"Welcome To The Blacksheep R/C Modelers Club!"
An AMA Gold Leader Club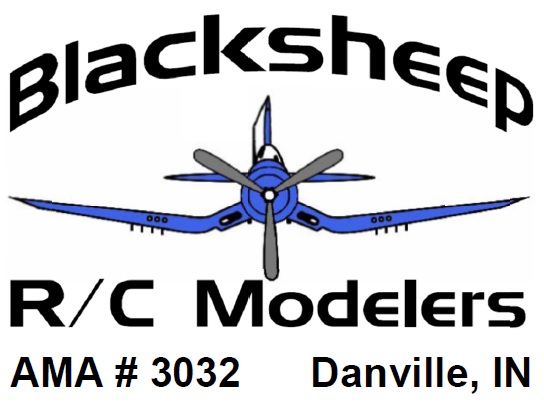 ---
Next club meeting: Wednesday June 5th at the field, 7:30 pm.

Field is open, however be cautious as we have had lots of rain.
---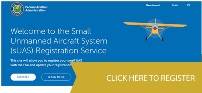 ---

Click for weather forecast
---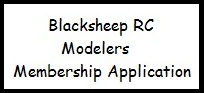 ++ NEWS FLASH - you can pay your dues with Pay Pal. Our club e-mail address is: blacksheep@techcom.com (pay via person to person)++ If you are new or have information changes, please fill out and e-mail the membership application above.
---
Click on the logo for a message from AMA and FAA regarding the new FAA UAS identification rules that are effective 25-Feb-2019.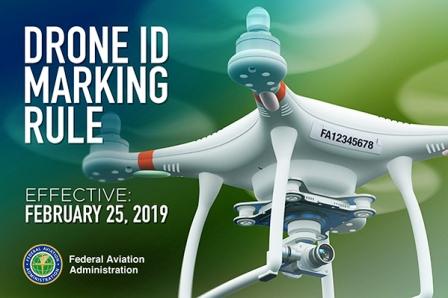 ---
Click the logo to visit to our 2019 Blacksheep Build Challenge page for details! Let's all build a Sig Wonder.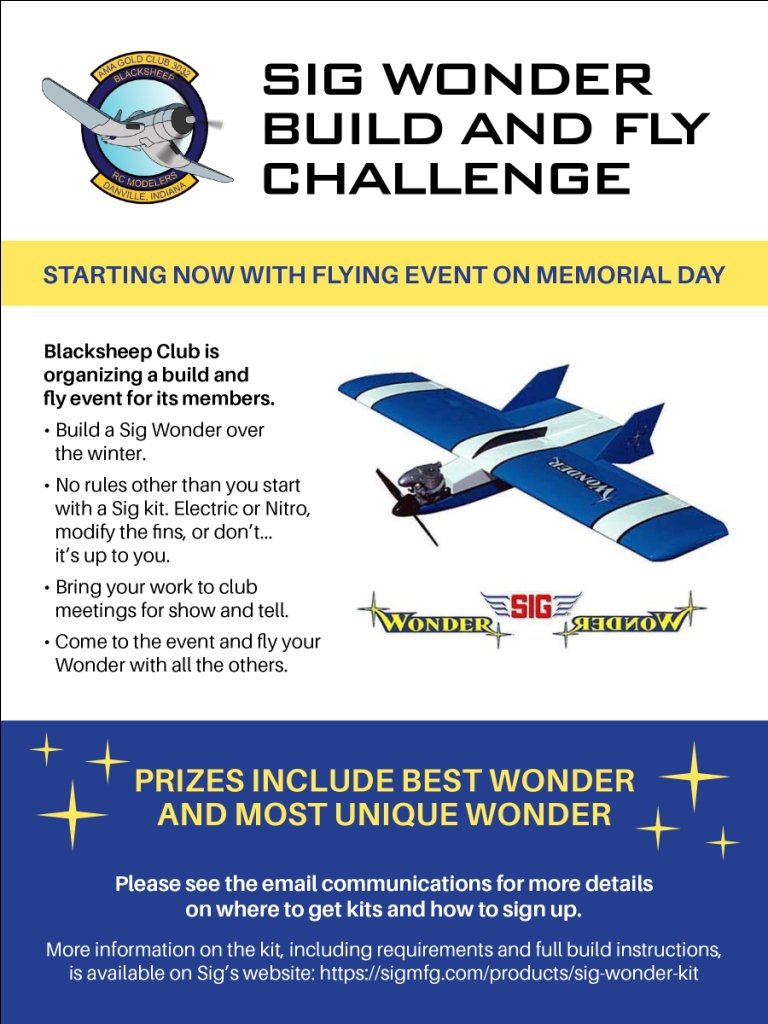 ---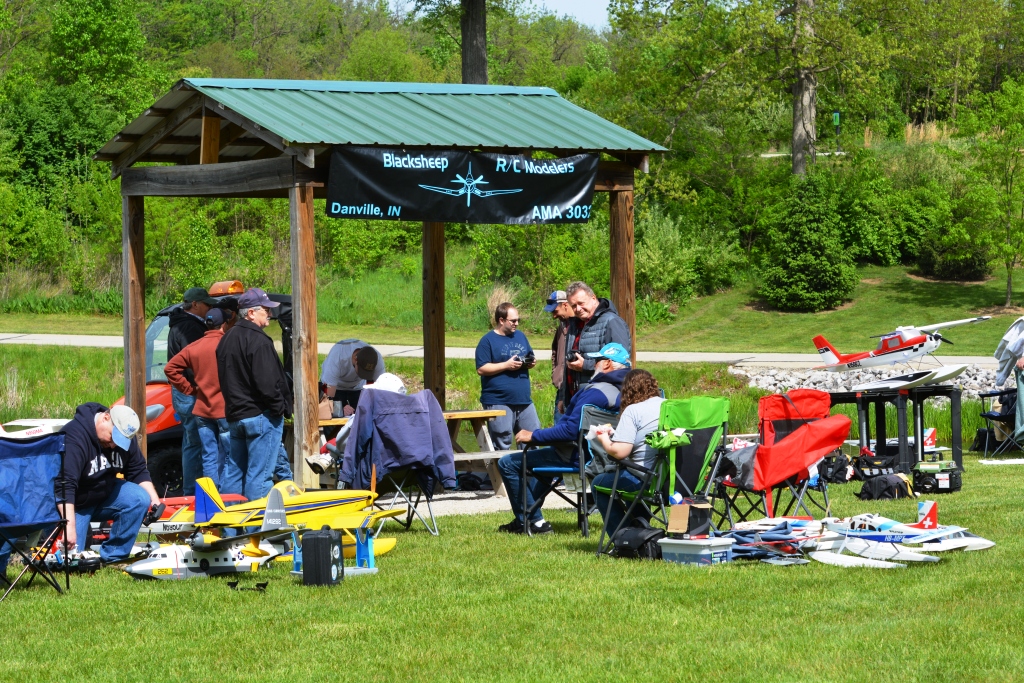 Saturday 11-May, Avon Spring Fling 2019 is now in the history books! Check out the Pictures page for many more photos of the day.
---
Check out the video page for a variety of our videos and the previous events page for past events.
---
Latest update: 23-May-2019
---