bb

Blacksheep Swap Shop

If you have any items for sale or are looking for something, contact Rege Hall. You can click on the pictures below for a larger view.
---
Blacksheep stuff:

Blacksheep tee shirts, Gen2, currently available in Small thru XXX Large. S - L = $10, XL - XXXL = $12, available in slate gray or ash or natural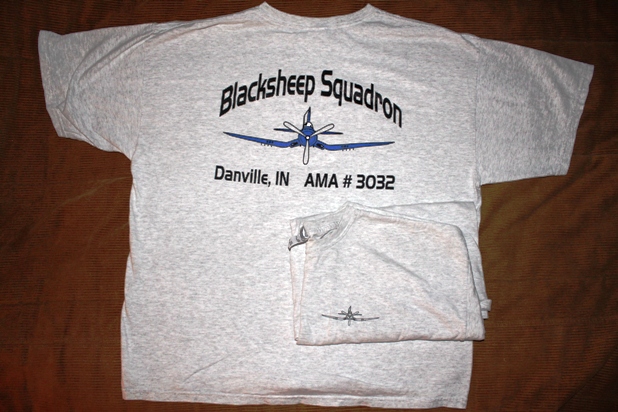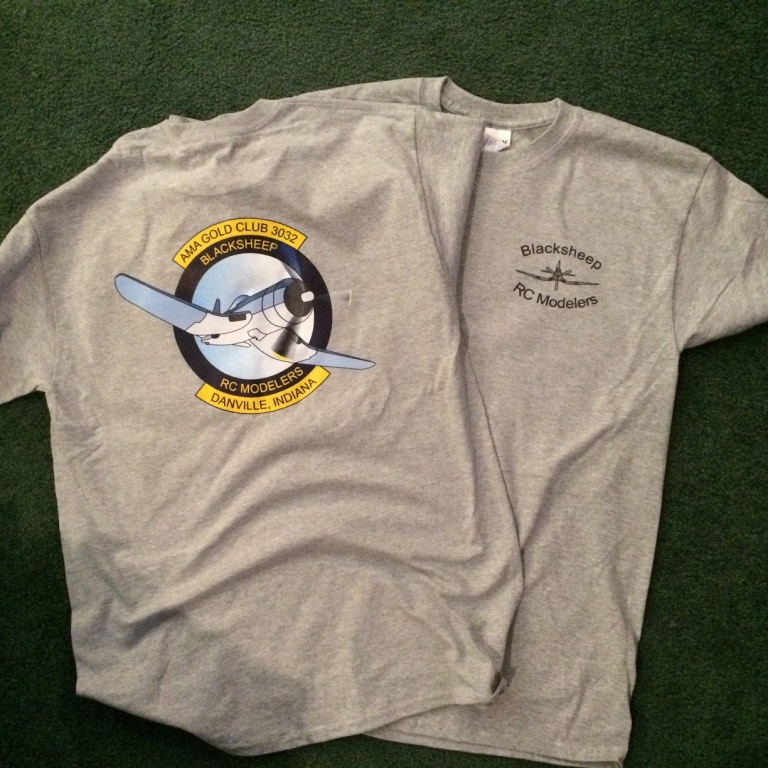 The new tee shirts (Gen3) are here. We have a few of each size. Small thru Large are $10 and XL thru XXXL are $12.
Blacksheep window decal - $3, any color
Blacksheep car tags - $8 each, white or gray background
---
For Sale: Hobby Zone Sport Cub / BNF / extra pros. $35.00

Fly Zone - P-38 / RTF $50.00

Park Zone - T-28 Trojan / BNF. $30.00

I have two of these, Hobby Zone Champs / RTF $30.00 each

Park Zone - Sukhoi SU-26xp. / BNF $30.00

Park Zone - Night Vapor / RTF $30.00

Call or Text David Jones at 317-440-8105
For Sale: Many items left by Al Hill for his wife Abby to sell. Please open the PDF.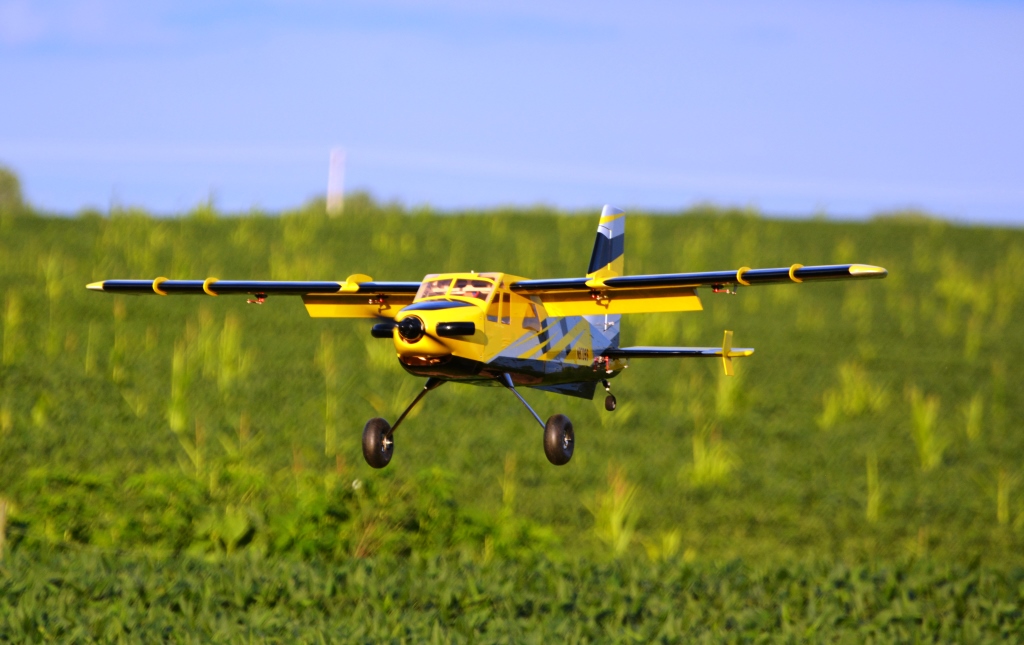 For Sale: Extreme Flight Turbo Bushmaster - airframe only = $250 / airframe + servos, arms and Spektrum 8010T receiver = $550 / airframe + servos, arms and Spektrum 8010T receiver + motor fly electric motor with Castle 90 BNF = $700. contact Jon Dieringer, jon@dieringerfamily.com
For Sale: New in box, Motion R/C AL37. Local pick-up and no shipping. $400.00 - Nathan+Vee Carter, 317-829-4177 or rider2up@sbcglobal.net
For Sale: FMS Futura 80mm EDF V2 blue, NIB, $300. Contact Ryan Jones, fcsnowmaker@yahoo.com
For Sale: Top Flite P-40 ARF, NIB. 50 - 60 cc size, 86" wing span. ARF kit only, retracts not included. Asking $650, Contact Kyle Bushman, email: bush46052@hotmail.com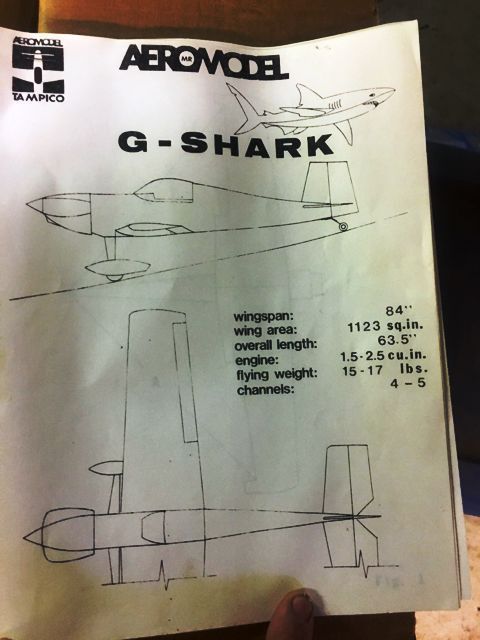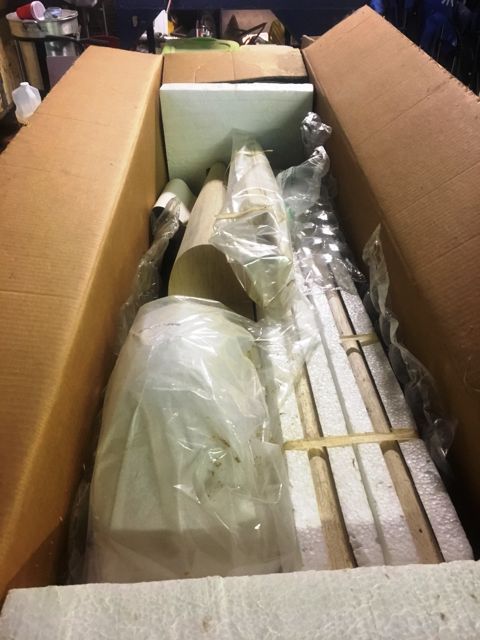 For Sale: Aeromodel G-Shark ARC, 84" wing span, 1123 sqin wing area, 1.5 to 2.5 cu.in. engine, flying weight 15-17 pounds. $275, contact John Scolaro, johnscolaro@tds.net
---
Need AMA numbers? Your AMA number, 1" tall for $1 a pair. All types of fonts and colors (white, black, dark blue, red, lemon yellow, dark (Cub) yellow, green, gold, silver, sky blue, med blue, teal, gray, orange, maroon and purple) available. Also, any other vinyl lettering needs, contact Rege Hall.
Wanted