bb

Blacksheep Swap Shop

If you have any items for sale or are looking for something, contact Rege Hall. You can click on the pictures below for a larger view.
---
Blacksheep stuff:

Blacksheep tee shirts, Gen2, currently available in Small thru XXX Large. S - L = $10, XL - XXXL = $12, available in slate gray or ash or natural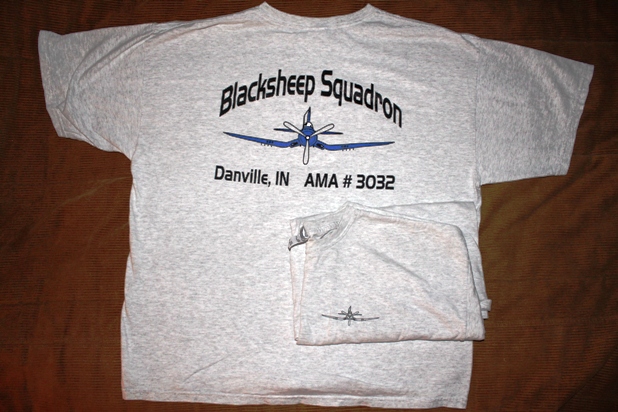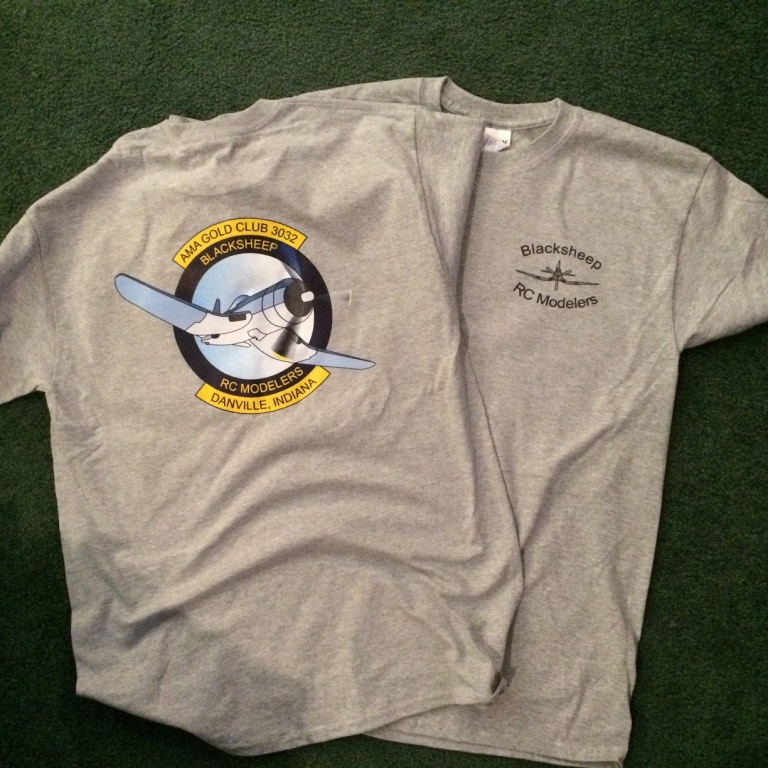 The new tee shirts (Gen3) are here. We have a few of each size. Small thru Large are $10 and XL thru XXXL are $12.
Blacksheep window decal - $3, any color
Blacksheep car tags - $8 each, white or gray background
---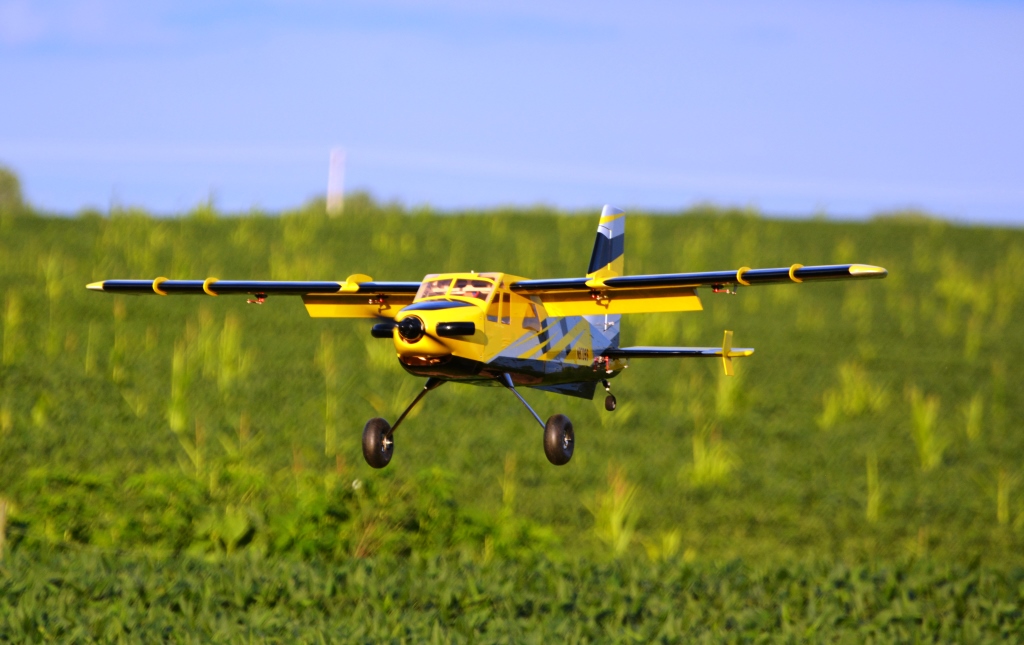 For Sale: Extreme Flight Turbo Bushmaster - airframe only = $250 / airframe + servos, arms and Spektrum 8010T receiver = $550 / airframe + servos, arms and Spektrum 8010T receiver + motor fly electric motor with Castle 90 BNF = $700. contact Jon Dieringer, jon@dieringerfamily.com
For Sale: New in box, Motion R/C AL37. Local pick-up and no shipping. $400.00 - Nathan+Vee Carter, 317-829-4177 or rider2up@sbcglobal.net
For Sale: FMS Futura 80mm EDF V2 blue, NIB, $300. Contact Ryan Jones, fcsnowmaker@yahoo.com
For Sale: FMS 3.0m Fox glider, NIB PNP version. $400, Contact Ryan Jones, fcsnowmaker@yahoo.com
For Sale: Turnigy Mega 200W X2 charger / balancer. This is a good charger for larger batteries. $50, OBO, contact Parker Hall for more details, parkerhall88@gmail.com
For Sale: Great Planes YAK 54 with DLE 35RA gasoline engine, Spectrum AR8000 receiver, and HiTec HS-564 Metal Gear servos. Engine and receiver are new and have less than thirty flights on them. Add your radio/ignition batteries, bind, and fly. The engine alone costs $350, but this ready to fly airplane is only $400. Text or call Bob Groves at (317) 440-8604 or rgroves827@aol.com.
For Sale: Flightline P-38, Good condition, great flying, 63" wingspan, AR610 receiver, new updated propellers, with 4 new 4S 3000 LiPo batteries and 1.5 new/spare outer wings. Fast and ready to go. $340 for all. Jeff at 317-213-8152 or jatjetsvc@gmail.com
For Sale: Top Flite P-40 ARF, NIB. 50 - 60 cc size, 86" wing span. ARF kit only, retracts not included. Asking $650, Contact Kyle Bushman, email: bush46052@hotmail.com
For Sale: FMS B-25 for sale or trade. 3 flights, no damage or marks. Everything works,lights, retracts and flys well. $140 bind and fly with Spektrum or trade? Bryan Paris 317-250-1064 or Bryan3658@aol.com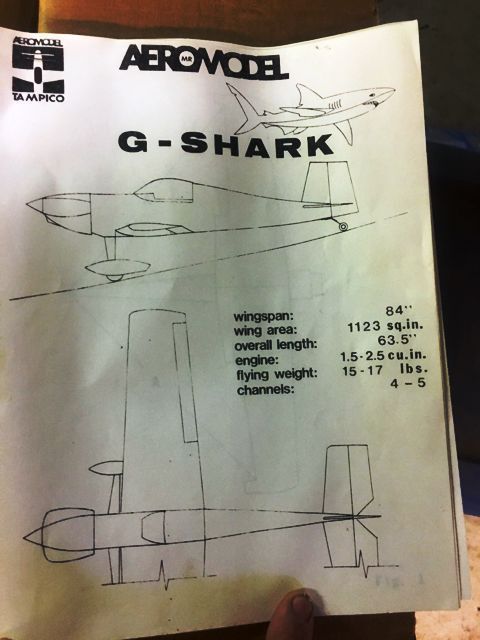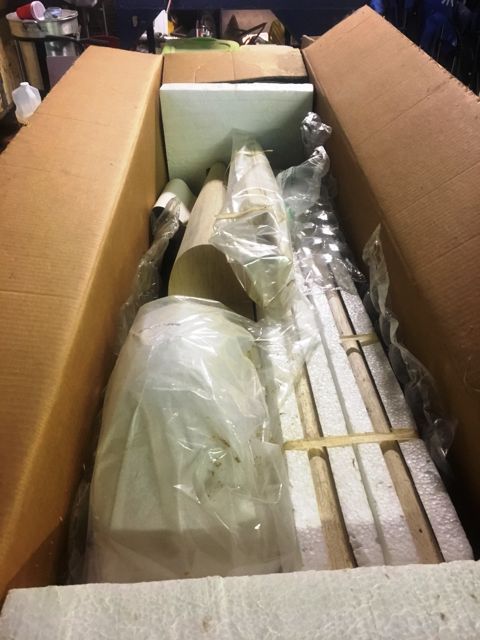 For Sale: Aeromodel G-Shark ARC, 84" wing span, 1123 sqin wing area, 1.5 to 2.5 cu.in. engine, flying weight 15-17 pounds. $275, contact John Scolaro, johnscolaro@tds.net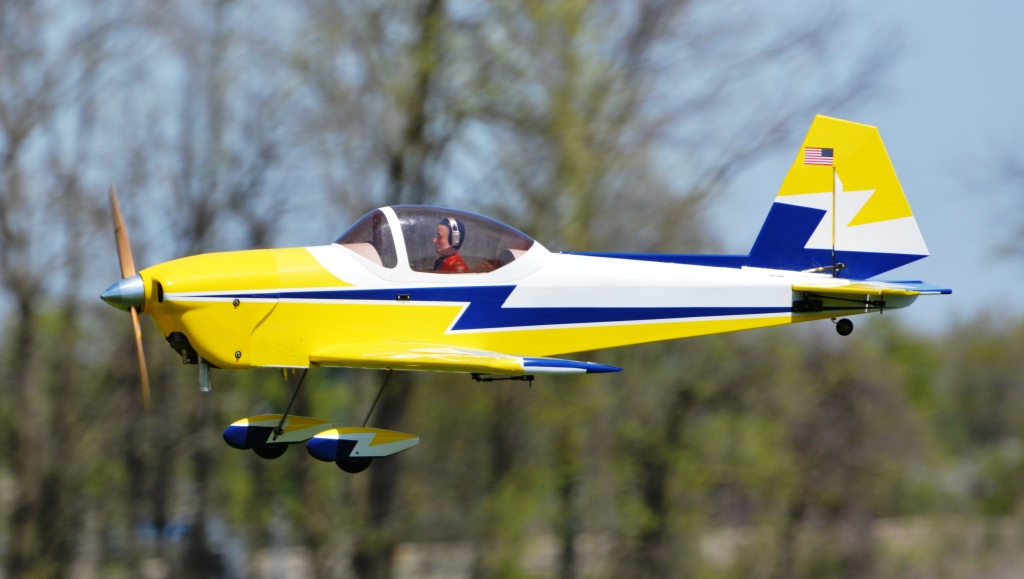 For Sale: 30cc Slipstream Chipmunk, DLE 30cc, homemade smoke system spektrum 6ch receiver, $475, Contact Kyle Bushman, bush46052@hotmail.com or kbushman@pennbarry.com
---
Need AMA numbers? Your AMA number, 1" tall for $1 a pair. All types of fonts and colors (white, black, dark blue, red, lemon yellow, dark (Cub) yellow, green, gold, silver, sky blue, med blue, teal, gray, orange, maroon and purple) available. Also, any other vinyl lettering needs, contact Rege Hall.
Wanted