bb

Blacksheep Swap Shop

If you have any items for sale or are looking for something, contact Rege Hall. You can click on the pictures below for a larger view.
---
Blacksheep stuff:

Blacksheep tee shirts, Gen3 S - M - L = $10 available in slate gray or ash or natural. Gen4 (light blue) L - XL - XXL - XXXL sizes $20.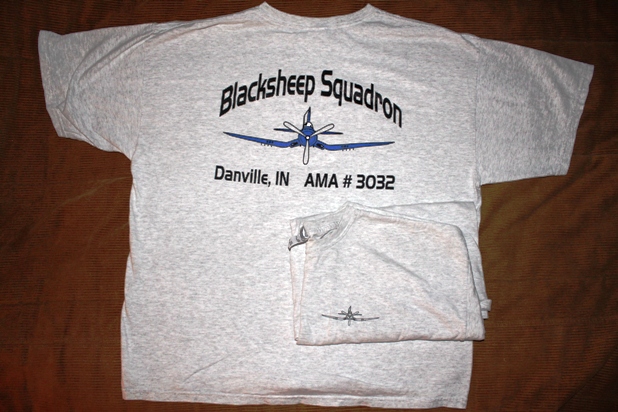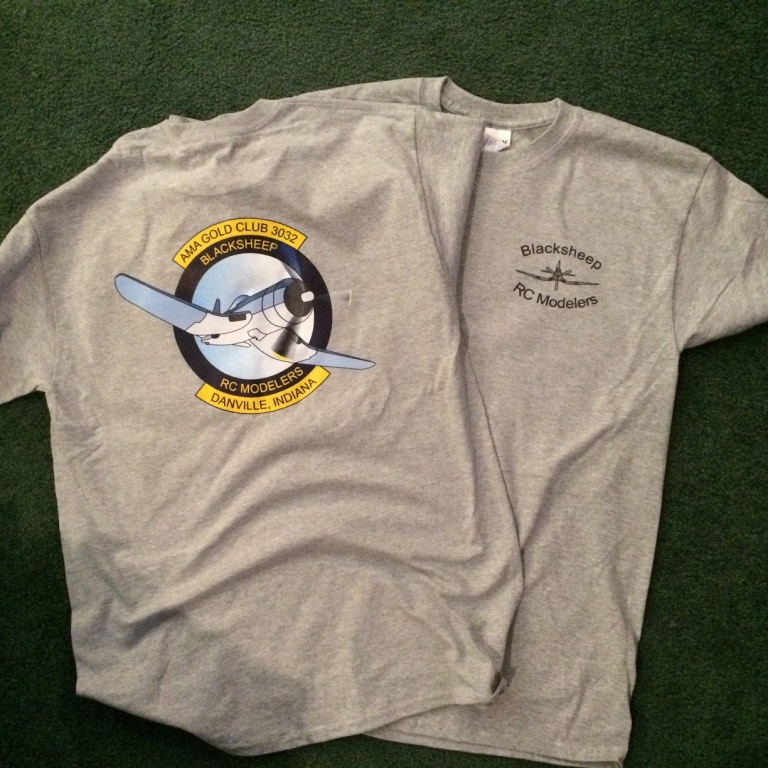 The new tee shirts (Gen3) are here. We have a few of each size. Small thru Large are $10 and XL thru XXXL are $12.
Blacksheep window decal - $3, any color
---
For Sale: E-Flite Viper 70mm fuselage, New - $45, contact Greg Stanfill, call or text 765-719-0754.
For Sale: If you see a planeyou are interested in, contact Tom Hatfield at htfldtm@yahoo.com
For Sale: H9 Christen Eagle, Dle 20cc, Spektrum Servos all around, Home Built Smoke System Spektrum 6Ch Reciever, Tru Turn Spinner. $325, contact Kyle Bushman, bush46052@hotmail.com
For Sale: Slipstream Sbach 342. Has an RCFG 30cc engine, Hitec digital servos, Spektrum receiver. Has a few patches an dings and has been around for a while but still a great flyer. $250. contsct John Louden, jlouden@techcom.com or 317-431-9880.
For Sale: Redwing RC Extra330SC with DA70 twin. Includes DualSky programmable smoke pump, extra cowl and extra canopy. $1600 - contact Rege Hall, hall.rege@sbcglobal.net
For Sale: Quadair camera drone - NIB with 2 batteries, version has forward and down looking cameras. Works with a smart phone. (ended up with two) $80. contact Rege Hall, hall.rege@sbcglobal.net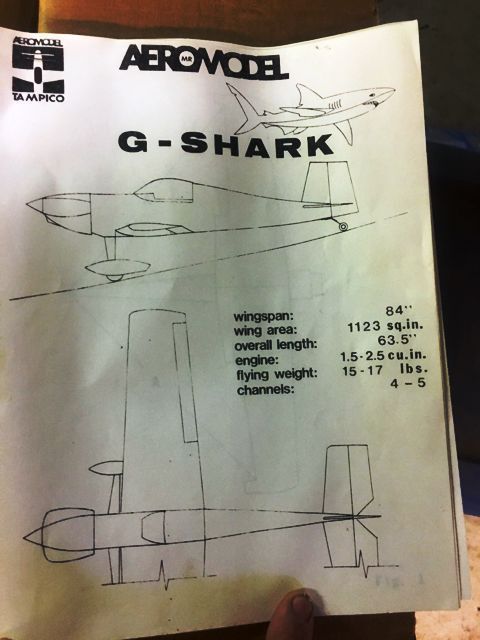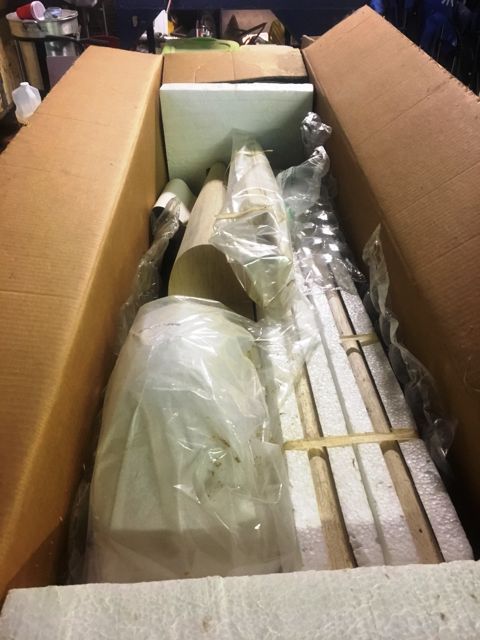 For Sale: Aeromodel G-Shark ARC, 84" wing span, 1123 sqin wing area, 1.5 to 2.5 cu.in. engine, flying weight 15-17 pounds. $275, contact John Scolaro, johnscolaro2@gmail/c/.com
---
Need AMA numbers? Your AMA number, 1" tall for $1 a pair. All types of fonts and colors (white, black, dark blue, red, lemon yellow, dark (Cub) yellow, green, gold, silver, sky blue, med blue, teal, gray, orange, maroon and purple) available. Also, any other vinyl lettering needs, contact Rege Hall.
Wanted