bb

Blacksheep Swap Shop

If you have any items for sale or are looking for something, contact Rege Hall. You can click on the pictures below for a larger view.
---
Blacksheep stuff:

Blacksheep tee shirts, Gen2, currently available in Small thru XXX Large. S - L = $10, XL - XXXL = $12, available in slate gray or ash or natural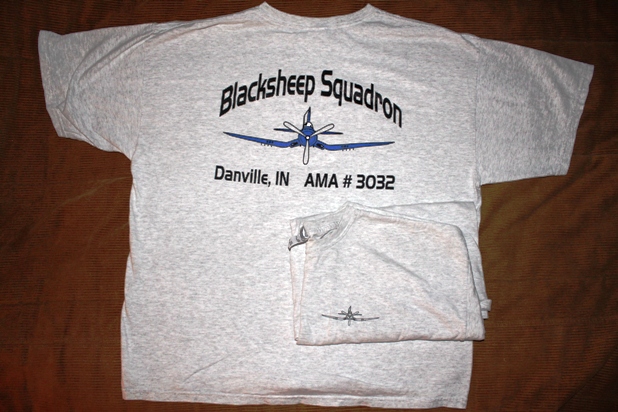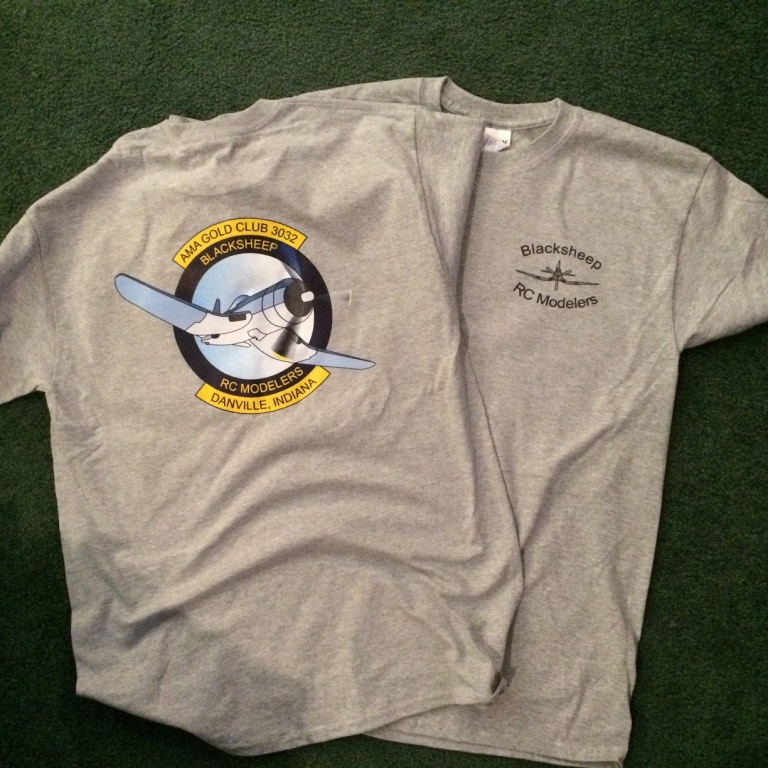 The new tee shirts (Gen3) are here. We have a few of each size. Small thru Large are $10 and XL thru XXXL are $12.
Blacksheep window decal - $3, any color
Blacksheep car tags - $8 each, white or gray background
---
For Sale: GP P6E Hawk ARF - see photo for description, $40, contact Scott Martin, 317-319-1685
For Sale: Flex Innovations Mamba 10E G2, 41" wing span, 6S power, includes 2 1500 Mah 6s batteries, excellent condition. Has Aura flight controller, all you need is a receiver or a satellite receiver. $250 - contact Rege Hall, hall.rege@sbcglobal.net
For Sale: Freewing 90mm EDF F-4 Phantom PNP. 6s version, Wrecking Crew scheme, excellent condition, $300, contact Kyle Bushman - bush46052@hotmail.com
For Sale: Great Planes Shoestring 60, w/ OS Max .55 w/ Pitts stylre muffler. $225 - contact John Scolaro, text: 317-442-1415 or e-mail johnascolaro2@gmail.com
For Sale: New Spektrum telemetry items. qty of 2 Airspeed indicators, qty of 3 TM1000 Telemetry Modules, 1 G Meter and 1 Altitude moduel. $25 for each item, contact Rege Hall, hall.rege@sbcglobal.net
For Sale:Align Trex 600 efl for sale. Ready to fly package. Align Trex 600 electric,Spektrum dx8 radio, multiple 6s batteries. Its in great condition and has never been crashed, the 230 is not included, shown for size of 600. I am asking $400 for it all. Contact Andre' Raper via C - 317-540-8663 or email dre_ptrck@yahoo.com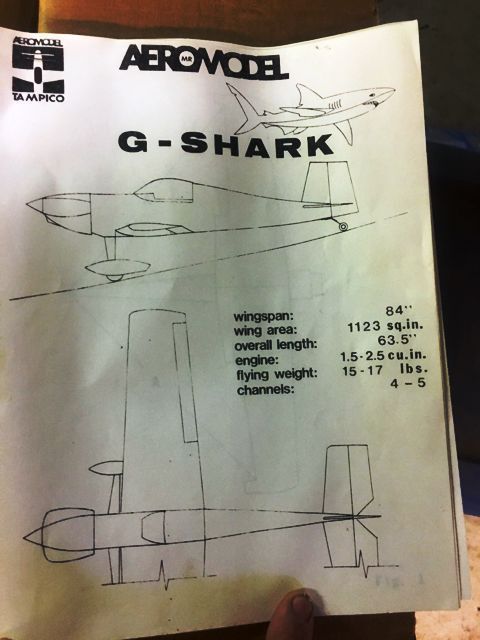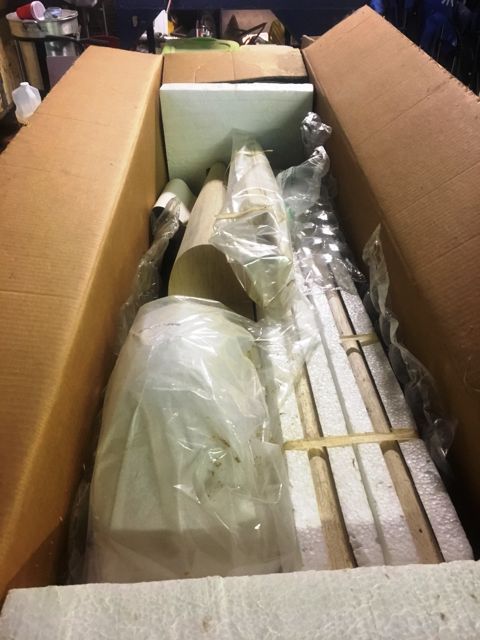 For Sale: Aeromodel G-Shark ARC, 84" wing span, 1123 sqin wing area, 1.5 to 2.5 cu.in. engine, flying weight 15-17 pounds. $275, contact John Scolaro, johnscolaro2@gmail/c/.com
---
Need AMA numbers? Your AMA number, 1" tall for $1 a pair. All types of fonts and colors (white, black, dark blue, red, lemon yellow, dark (Cub) yellow, green, gold, silver, sky blue, med blue, teal, gray, orange, maroon and purple) available. Also, any other vinyl lettering needs, contact Rege Hall.
Wanted