bb

Blacksheep Swap Shop

If you have any items for sale or are looking for something, contact Rege Hall. You can click on the pictures below for a larger view.
---
Blacksheep stuff:

Blacksheep tee shirts, Gen2, currently available in Small thru XXX Large. S - L = $10, XL - XXXL = $12, available in slate gray or ash or natural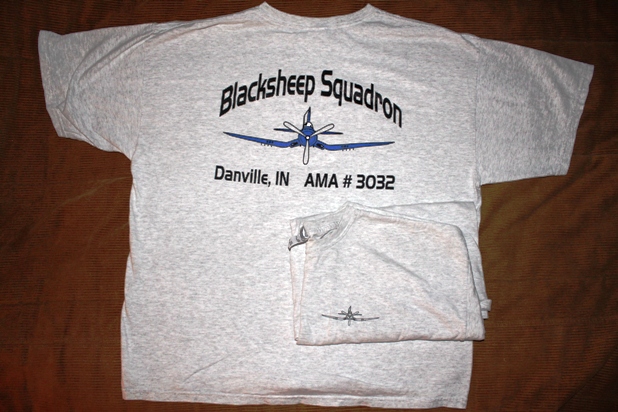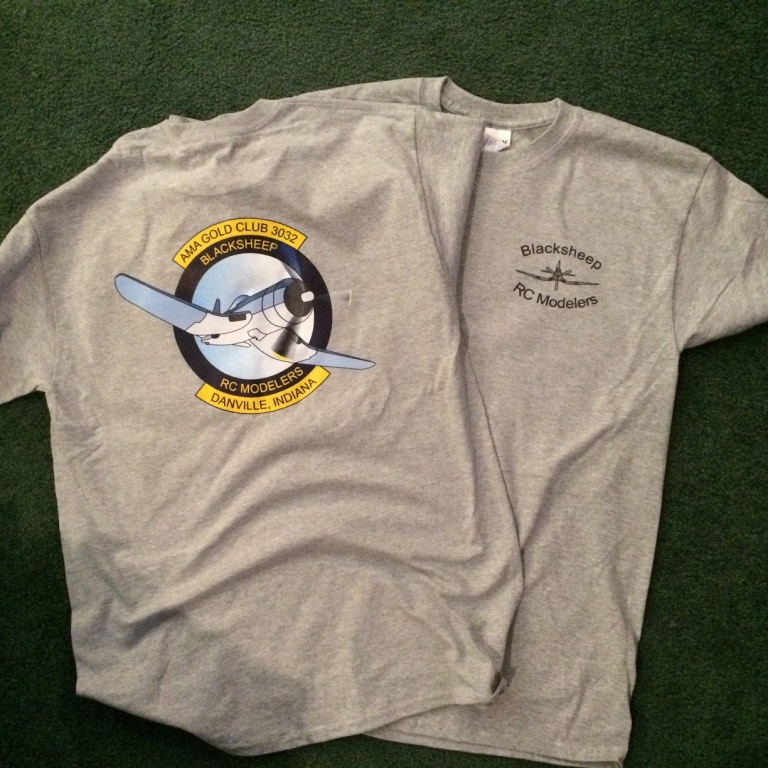 The new tee shirts (Gen3) are here. We have a few of each size. Small thru Large are $10 and XL thru XXXL are $12.
Blacksheep window decal - $3, any color
Blacksheep car tags - $8 each, white or gray background
---
For Sale: Air Titan, from Motion RC, 63" wing span. Also, a NIB Blitz RC Works 8 ch. Super B-25 Mitchell. Contact Duane Henigin for pricing and details. duane.henigin@gmail.com
For Sale: edf jet,65 mm fan and speed control, all servos are installed. Takes a 11.1 lipo battery, Asking $30.00. contact David Jones, snowdogb52b@att.net
For Sale: Staudacher, Engine - Zenoah G45 PU with spring start - Servos: aileron Futaba S56202-rudder & elevator S9201 2500ma C cell receiver battery - asking $250.00, contact Wayne Jones. 317-852-5662
For Sale: a Hobbistar 60 trainer that is gas with telementry receiver; an edge 540 thatís nitro, both bound to spektrum dx6. Wood flight box with all tools and accessories. I donít have time to fly anymore. Asking $500.00 and Iím located in Bloomington indiana. Contact Natahan Cross at ncross@ocems.net
For Sale: E-Flight Super Chipmunk E, 38" wing span, 30 amp ESC, E-Flight Power 400 motor, Futaba S3114 servos. $100, contact Rege Hall, hall.rege@sbcglobal.net
For Sale: Kaos 40 with OS Max .55, Macs tuned pipe, Spektrum receiver and servos. Flies great, no damage. $225, contact Rege Hall, hall.rege@sbcglobal.net
For Sale: E-Flight Extra 260 3D 480 ARF, 43" (EFL2475), NIB. $100 (new from Horizon is $169.99), contact Rege Hall, hall.rege@sbcglobal.net
For Sale: Great Planes Stuka ARF - I picked this up at an estate sale in Ohio. It's a nice ARF! The owner started to assemble but only got the wing joined and hinged. Everything is there. Covering is a little loose. No box. BIG aircraft! Designed for a 60 2-stroke or 90 4-stroke. 72" span. Good reviews online. They originally sold for $349 I believe. I'd like to get $250 for it. contact: Scott Black, HelloScott@aol.com 317.281.1132
For Sale: Dee Cee plane, 69" wing Span, GMS 78 Glow engine, Foam core wing with Obechi laminate, Built from RC Modeler plans, Wide speed range, able to land very slow, RTF with an Airtronics RD8000 2.4 Ghz Transmitter, Servo's and 8 Channel receiver. Needs to have the Monokote tightened up a little, other than that, ready to go. Asking $150.00 - Don Schmedake, dschmedake@att.net
For Sale: Futaba GY401 Gyro & Servo Combo - $40 obo
LiFe Source Balancing Charger - $40 obo
Triton 2 Charger - $40 obo
Fuel Caddy (including pumps & fuel) - $40 obo
Hangar 9 Fuel Pumps - $20 obo
LiFe Source 6.6V 2100mAh LiPo - $35 obo
Wildcat Nitro Fuel (2 gallons 10%, 8 gallons 20%) - $10 per gallon (fuel is at the clubhouse, see an officer)
Contact: Nick Shepler, 317-610-6352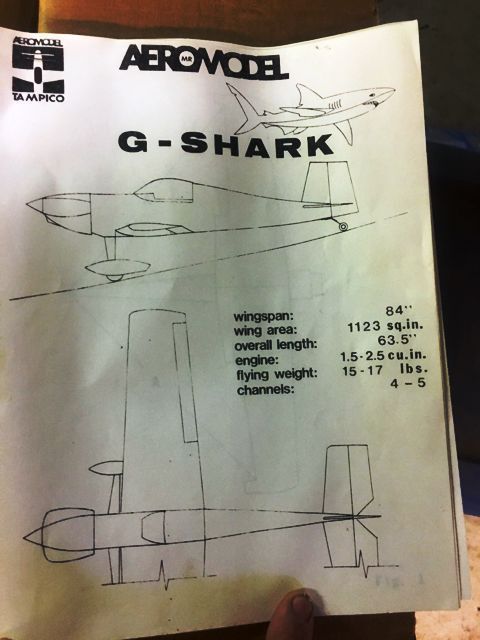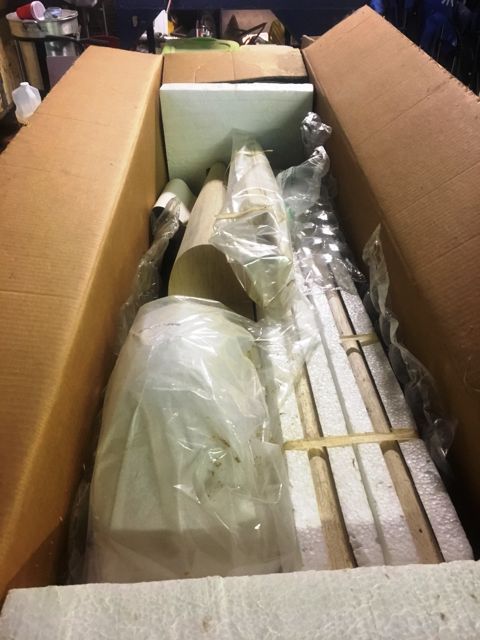 For Sale: Aeromodel G-Shark ARC, 84" wing span, 1123 sqin wing area, 1.5 to 2.5 cuin engine, flying weight 15-17 pounds. $275, contact John Scolaro, johnscolaro@tds.net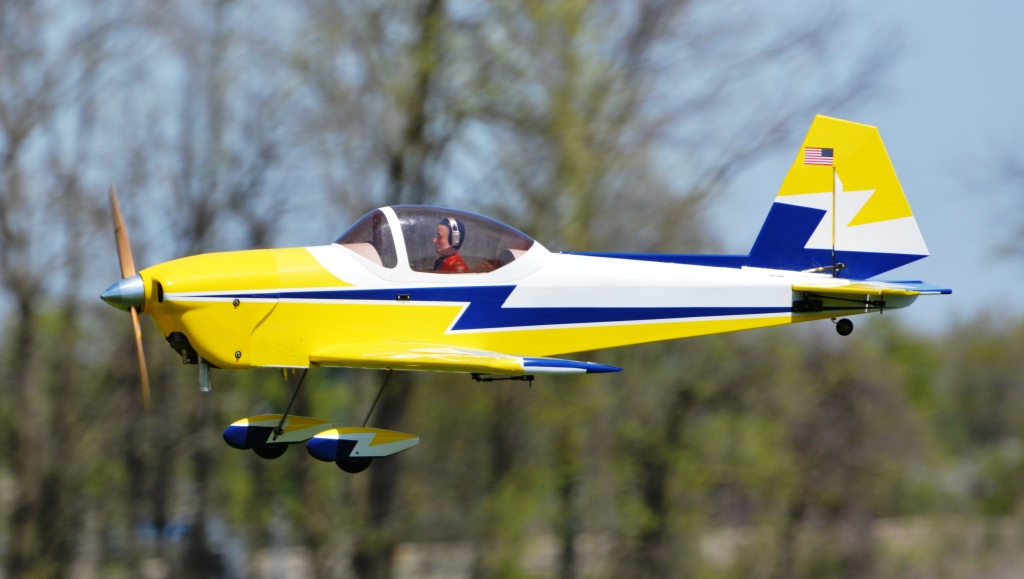 For Sale: 30cc Slipstream (Chipmunk), DLE 30cc, homemade smoke system spektrum 6ch receiver, $475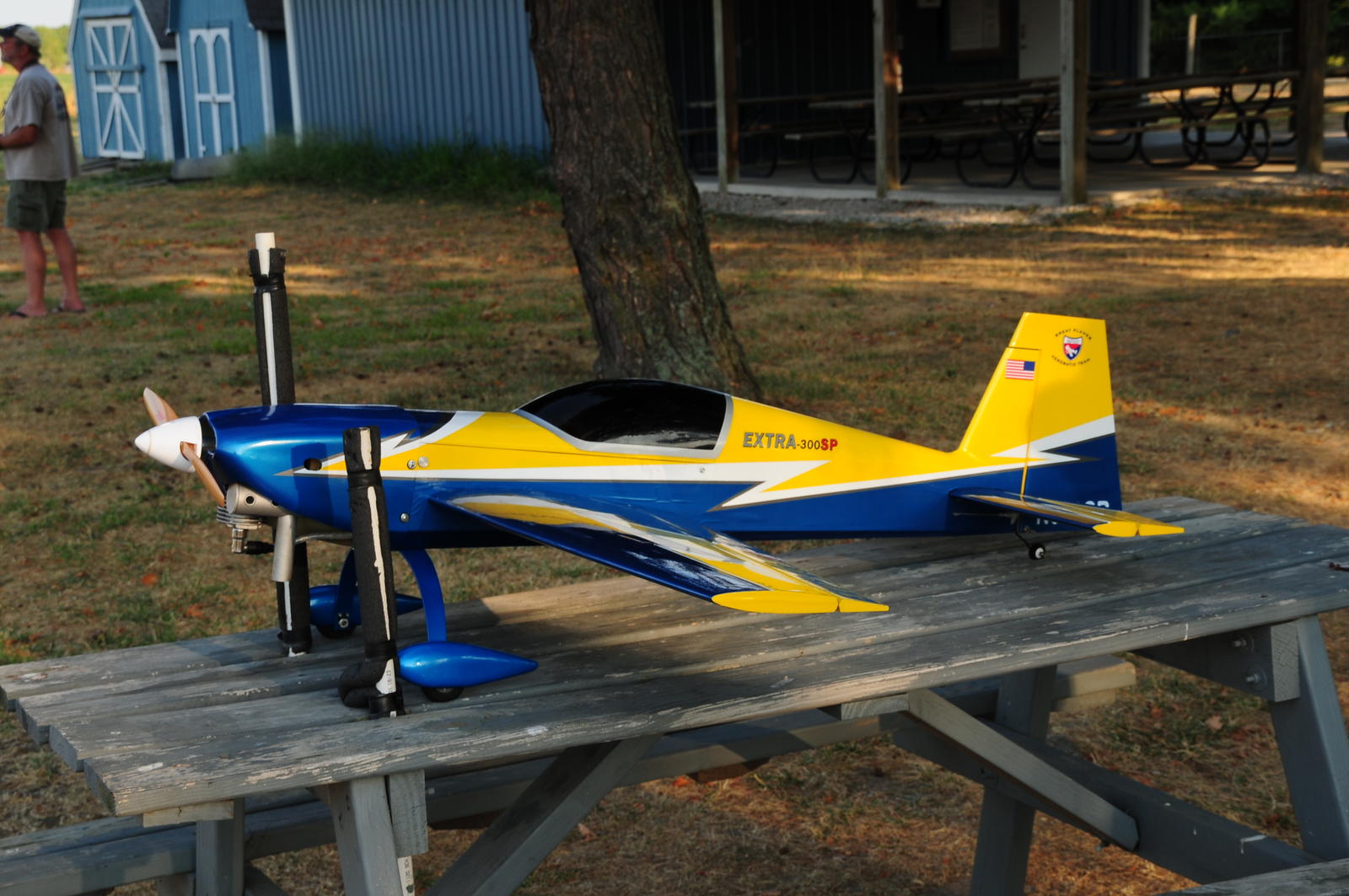 For Sale: Great planes (Extra 300sp), RCG 15cc, Spektrum 6ch Reciever, $375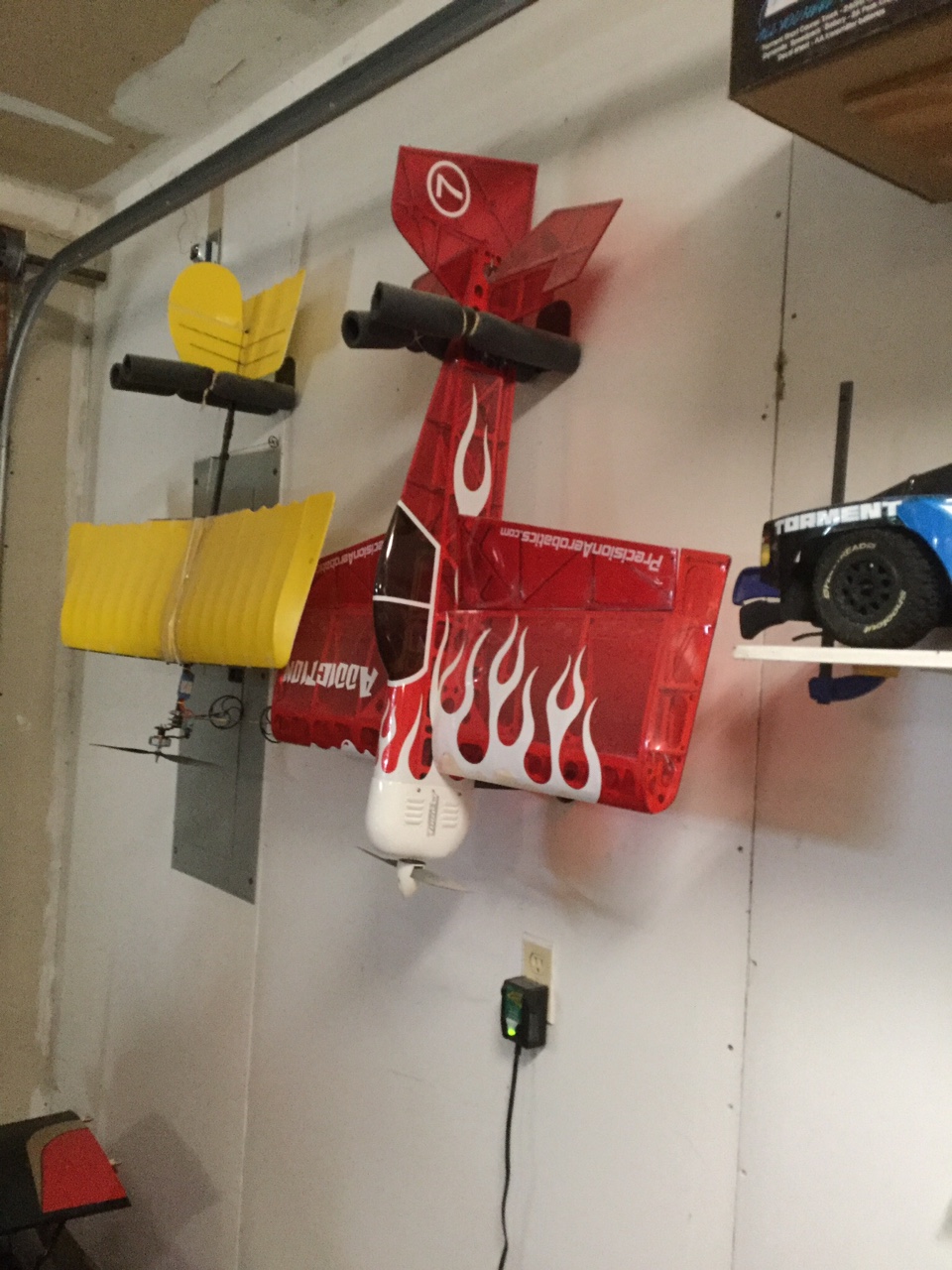 For Sale: Precision Aerobatics (Addiction), Thrust 20 Motor, 30A Quantum ESC (PA Recommend power system)$150
Contact Kyle Bushman, bush46052@hotmail.com or kbushman@pennbarry.com
For Sale: Top Flite F4U Corsair, 86" wing span, DLE 55 engine with Troy Built 3 blade prop, Robart electric retracts, Heavy duty switch, Futaba 3010 servos, JR 9 ch receiver. Add battery and fly - $1,500, contact Rege Hall
For Sale: Hangar 9 Christen Eagle II, 56" wing span, DLE 20, Spektrum 7 ch receiver, 42% RC ignition battery eliminator, Spektrum DS821 digital servos. Add battery and fly - $500, contact Rege Hall
For Sale - Seagull CAP 232 50 size, Evolution 60 NX, Hitec 485 servos all around. With receiver and battery $ 350.00, Without Receiver and battery $ 300.00. Contact Matt Shelton.
---
Need AMA numbers? Your AMA number, 1" tall for $1 a pair. All types of fonts and colors (white, black, dark blue, red, lemon yellow, dark (Cub) yellow, green, gold, silver, sky blue, med blue, teal, gray, orange, maroon and purple) available. Also, any other vinyl lettering needs, contact Rege Hall.
Wanted