"Welcome To The Blacksheep R/C Modelers Club!"
An AMA Gold Leader Club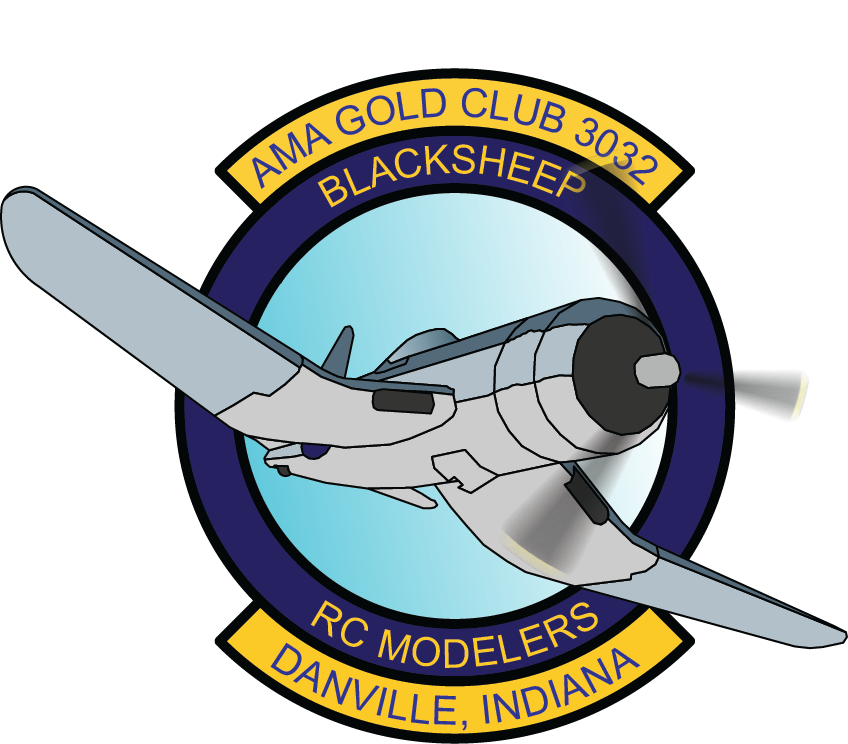 ---
---
Next club meeting: Wednesday December 8th - 6:30 pm at the Danville United Methodist Church
---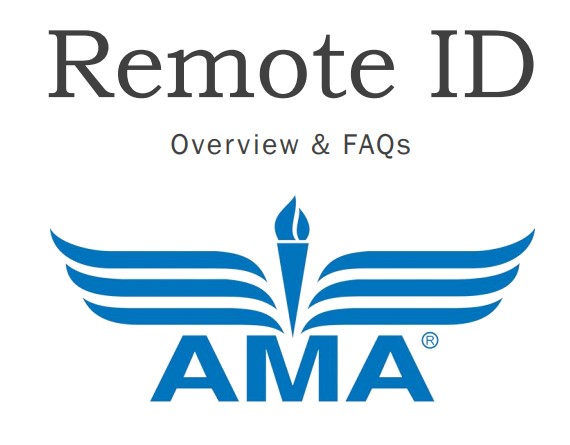 ---
DANVILLE WEATHER
---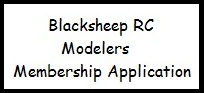 ++ NEWS FLASH - you can pay your dues with Pay Pal. Our club e-mail address is: blacksheep@techcom.com (pay using "sending to a friend")++ If you are new or have information changes, please fill out and e-mail the membership application above.

November Newsletter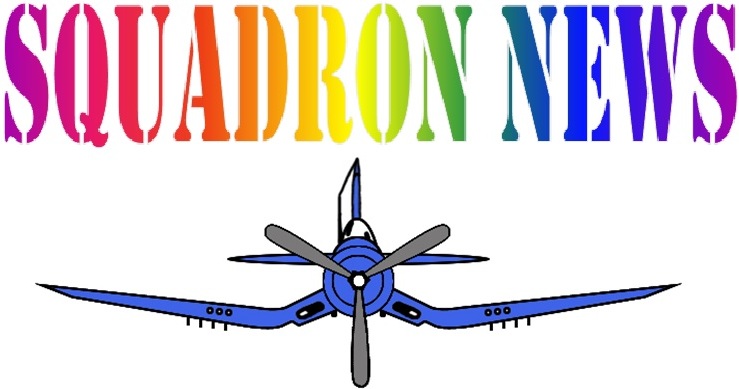 Click here to join the Academy of Model Aeronautics
---
Click on the logo for a message from AMA and FAA regarding the new FAA UAS identification rules that are effective 25-Feb-2019.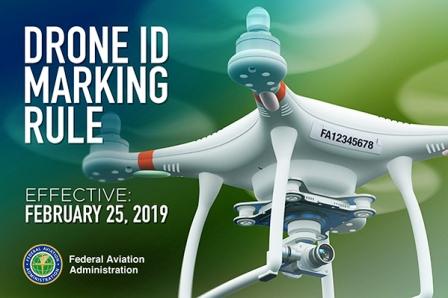 ---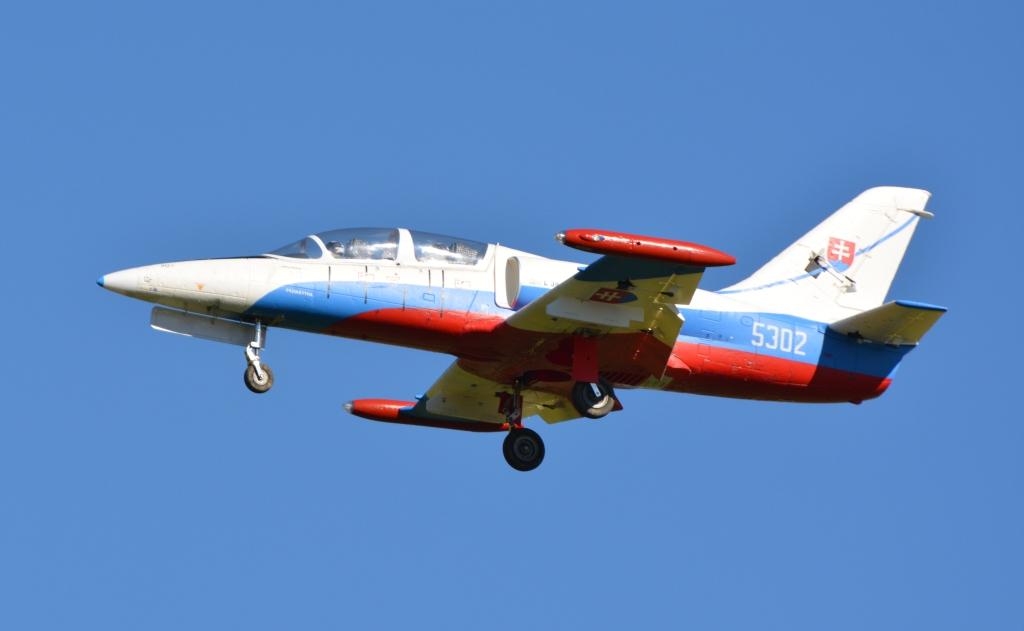 Greg Stanfill's FW 80mm L-39, very fast, nice flyer.
---
Click on the Corsair to fly to our 2021 14th annual Warbird Fly In page. Many impressive airplanes and a good event.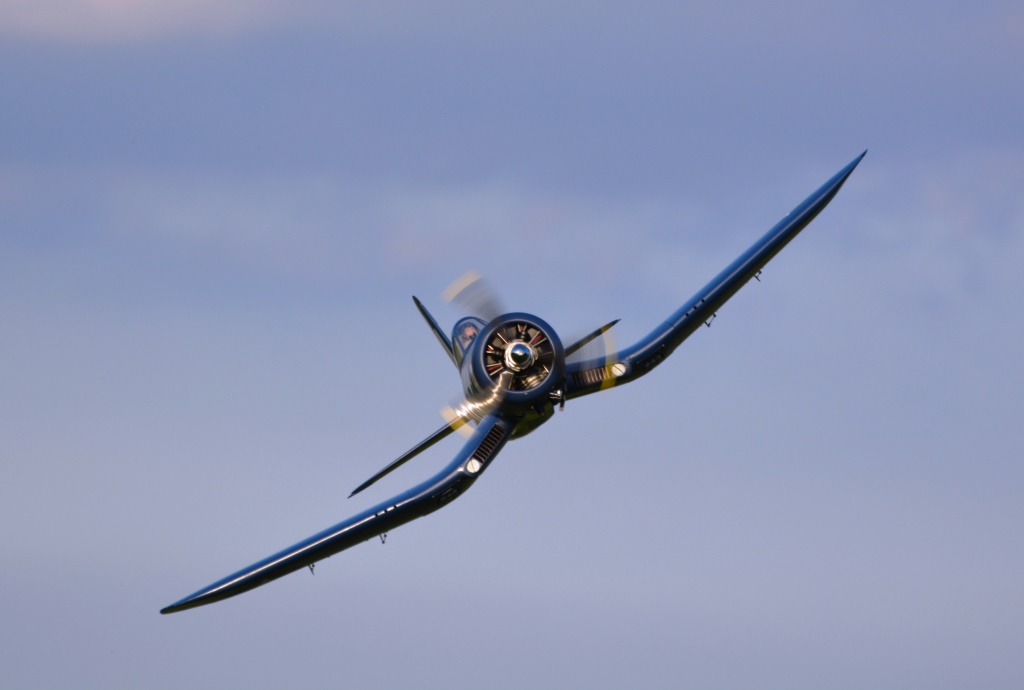 ---
Latest update: 1-Dec-21
---