"Welcome To The Blacksheep R/C Modelers Club!"
An AMA Gold Leader Club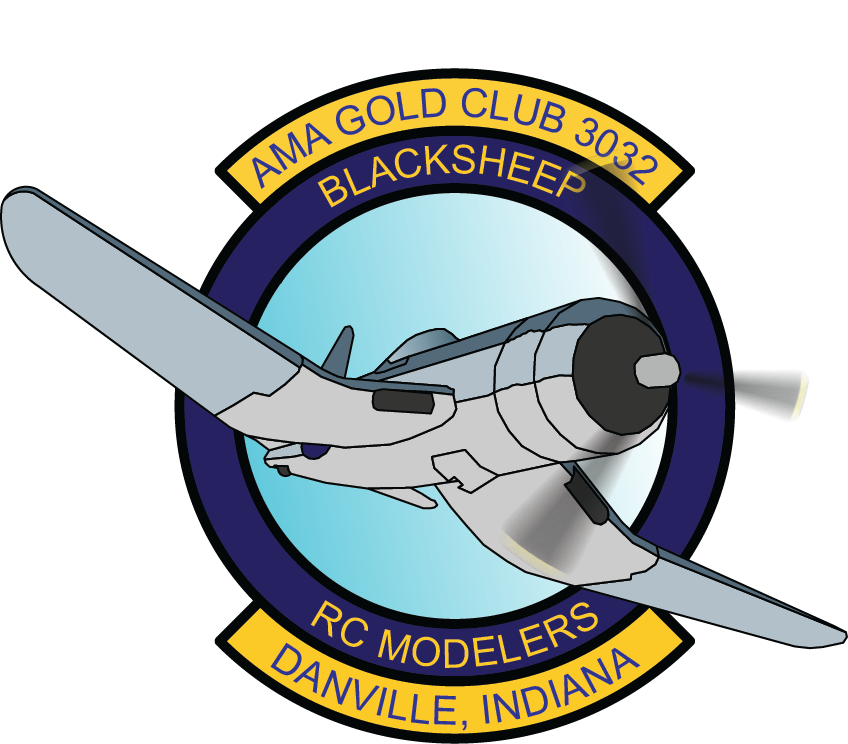 ---
---
Next club meeting: Wednesday October 6th - 7:00 pm at the field
---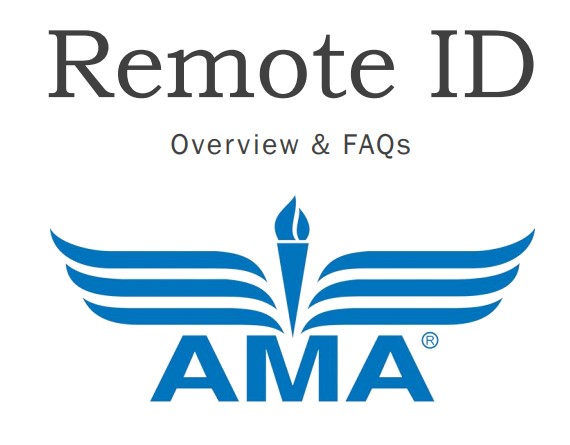 ---
DANVILLE WEATHER
---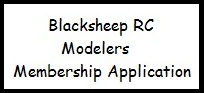 ++ NEWS FLASH - you can pay your dues with Pay Pal. Our club e-mail address is: blacksheep@techcom.com (pay using "sending to a friend")++ If you are new or have information changes, please fill out and e-mail the membership application above.

August Newsletter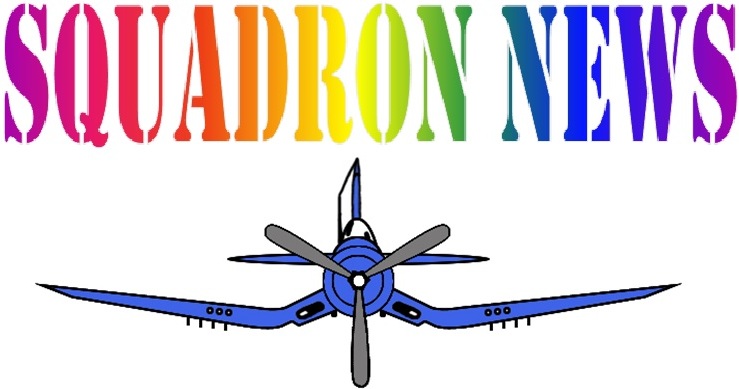 Click here to join the Academy of Model Aeronautics
---
Click on the logo for a message from AMA and FAA regarding the new FAA UAS identification rules that are effective 25-Feb-2019.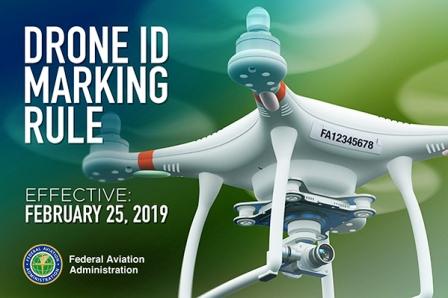 ---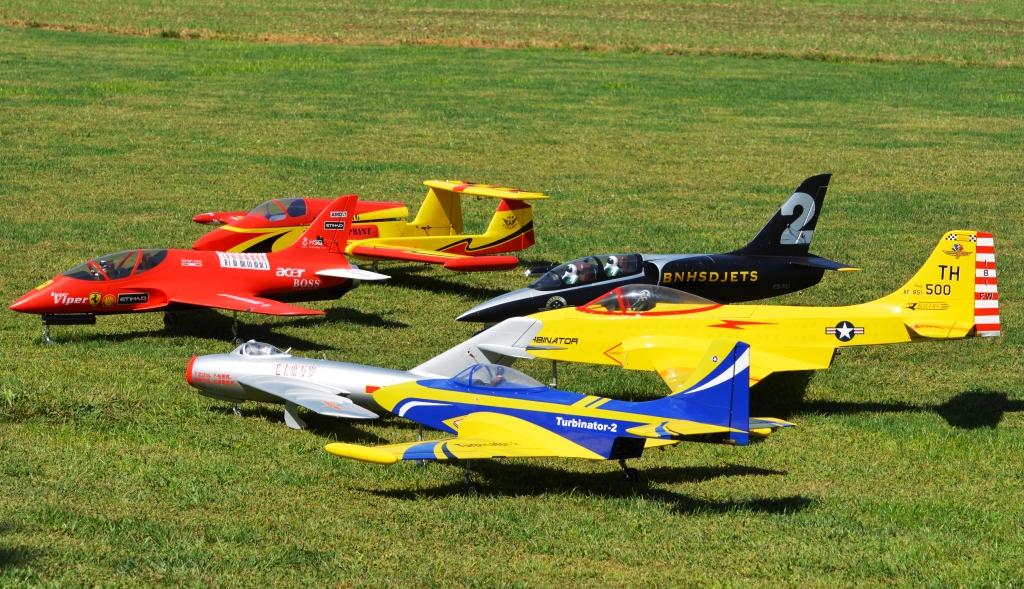 It was Jets Over Corsair Field Labor Day weekend. Front to Back: John Killinger's Turbinator 2, Ryan Jones' Mig 17, Rege Hall's Turbinator, Ryan Jones L39, Kyle Bushman's Super Viper and John Killinger's Boomerang Sprint.

Click on the AMA 2021 NMAD photo to visit our NMAD page.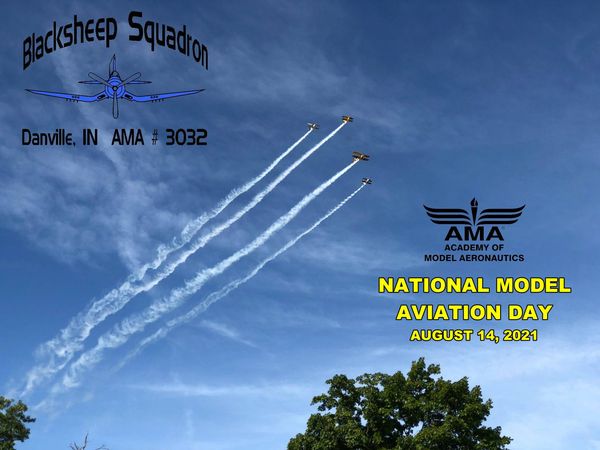 ---
---
Latest update: 11-Sep-21
---