"Welcome To The Blacksheep R/C Modelers Club!"
An AMA Gold Leader Club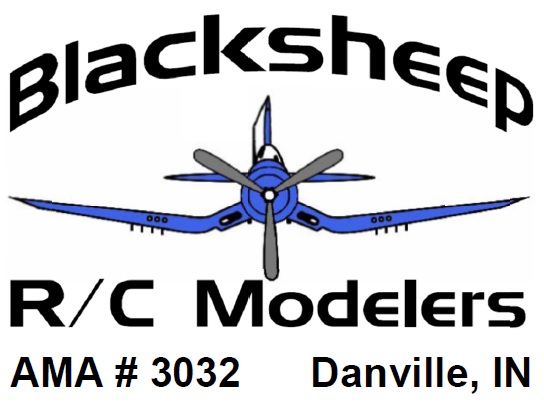 ---
Next club meeting: Monday, January 1st at the field. Feel free to bring a soup or other snack to share.
---

---

Click for weather forecast
---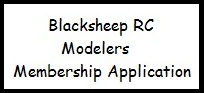 ++ NEWS FLASH - you can pay your dues or join with Pay Pal. Our club e-mail address is: blacksheep@techcom.com (pay via person to person)++
---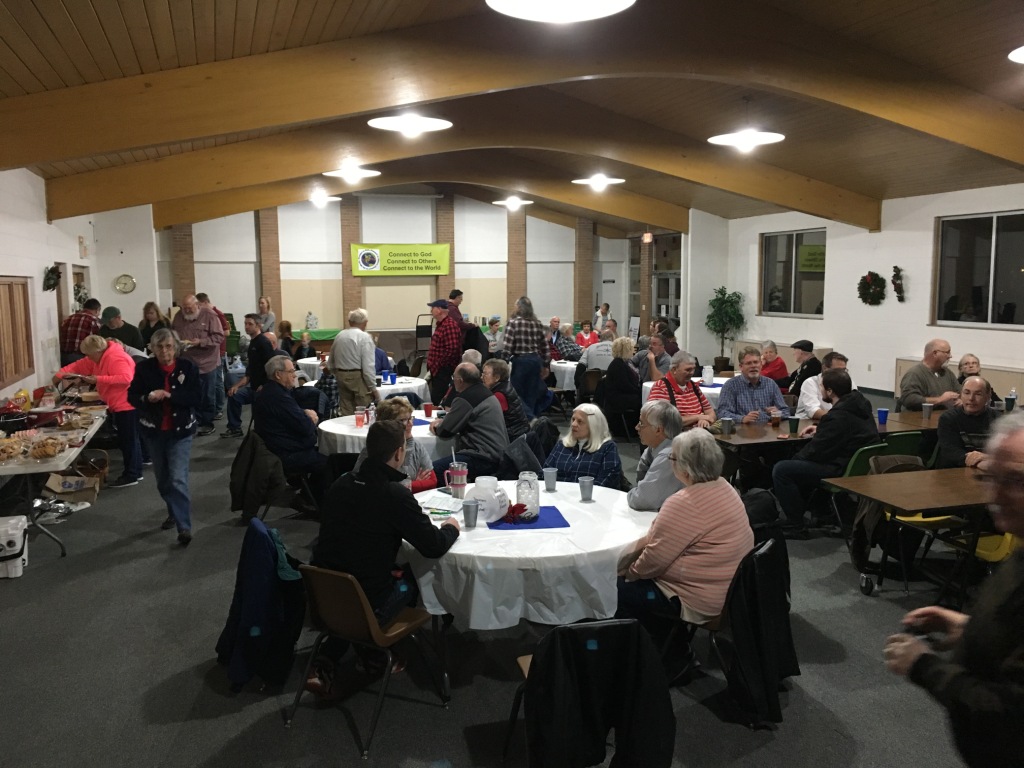 The December meeting was a success, 80 people this year with plenty of room and lots of great food and fellowship.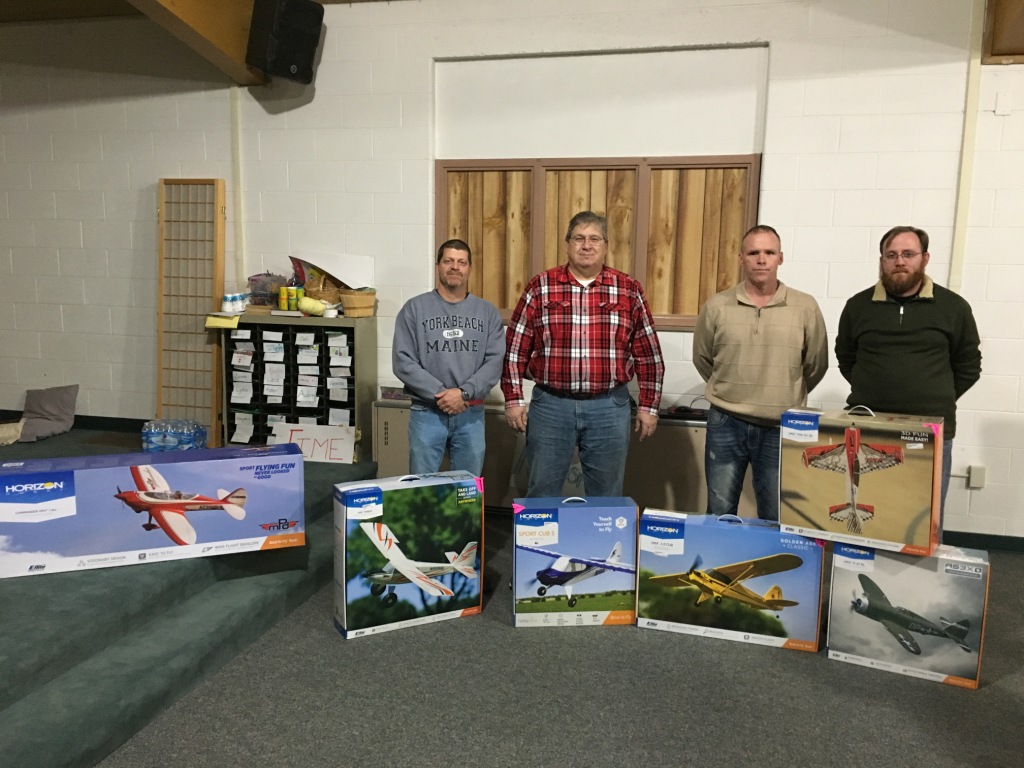 And, the winners of our annual December raffle are: John Scolaro, UMX Timber - Steve Wissen, UMX Sport Cub - Tom E. Hatfield, J-3 Cub - Kyle Bushman, UMX Yak 54 - Rick Gilmore, UMX P-47 (not pictured). Tom Carlyle, Parker Hall, Tom L Hatfield and John Lawyer each won a gift card to Frost Bite. John Scolaro also won the Commander we sold raffle tickets for at the meeting.
---
Check out the video page for a variety of our videos and the previous events page for past events.
---
Click on the 2017 NMAD flyer below to go to our 2017 rc airshow page.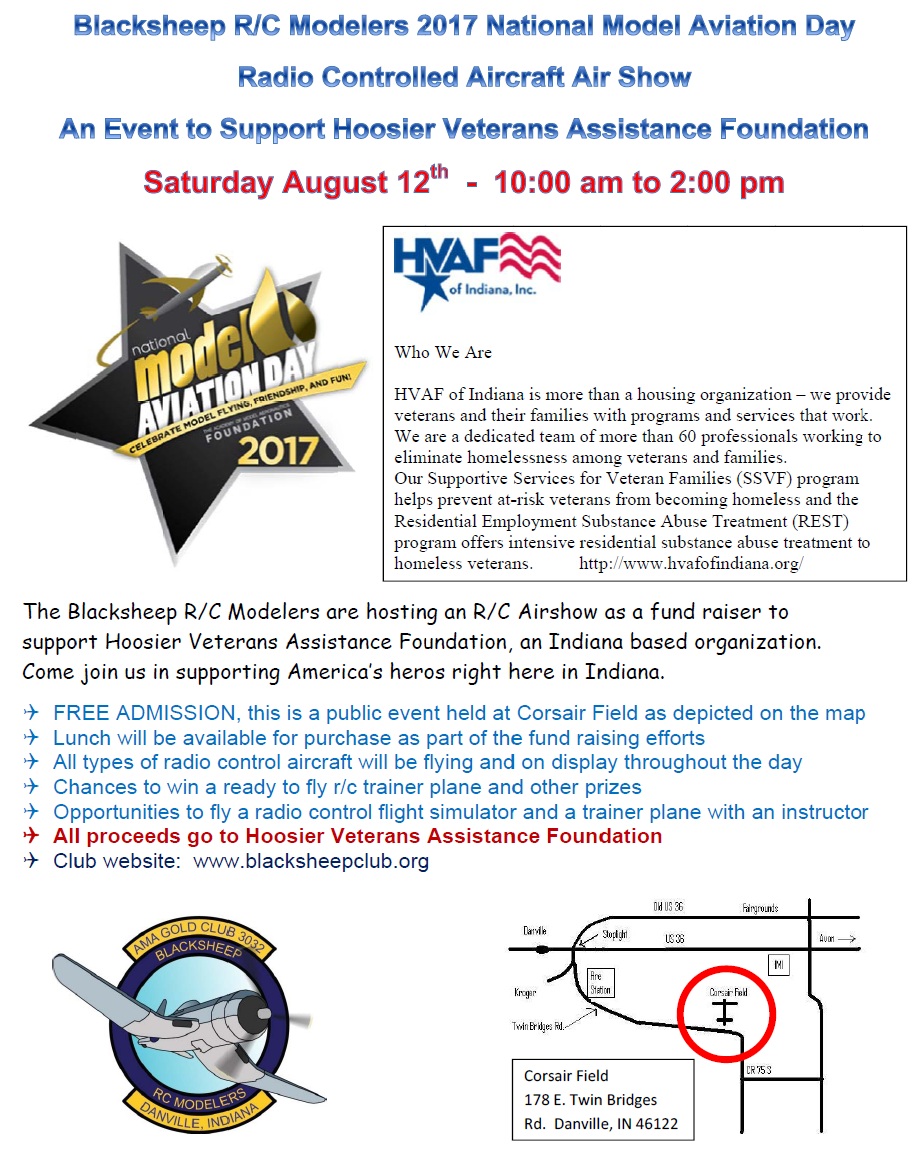 ---
---
Latest update: 9-Dec-17
---