"Welcome To The Blacksheep R/C Modelers Club!"
An AMA Gold Leader Club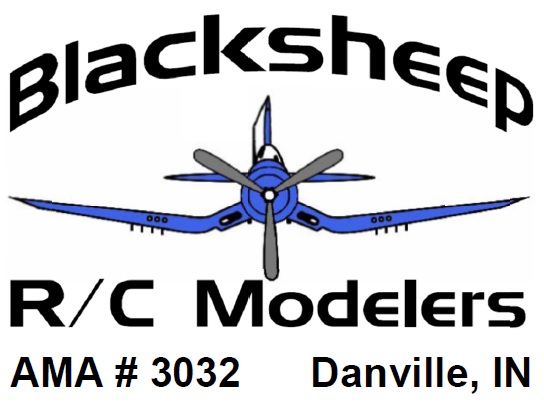 ---
Next club meeting: Wedesday February 6th at the field.
---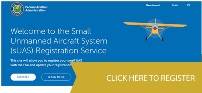 ---

Click for weather forecast
---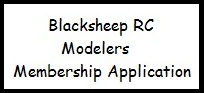 ++ NEWS FLASH - you can pay your dues with Pay Pal. Our club e-mail address is: blacksheep@techcom.com (pay via person to person)++ If you are new or have information changes, please fill out and e-mail the membership application above.
---
Click on the AMA logo for a message from AMA regarding the new FAA restructering.

---
Click the logo to visit to our 2019 Blacksheep Build Off page for details! Let's all build a Sig Wonder.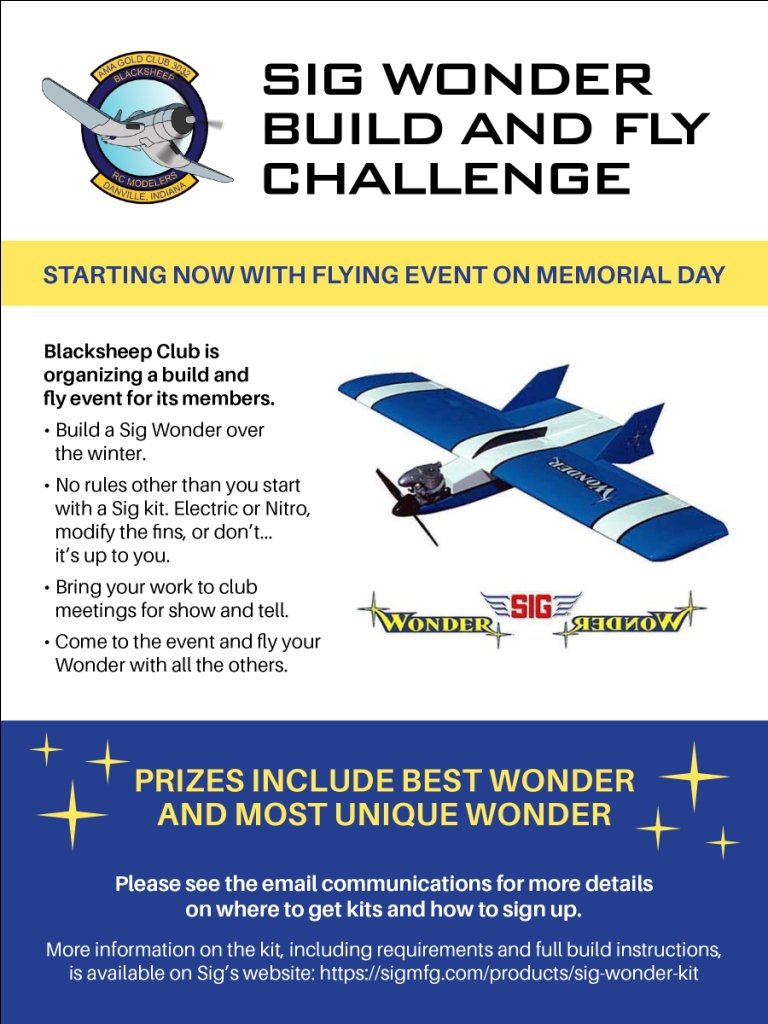 ---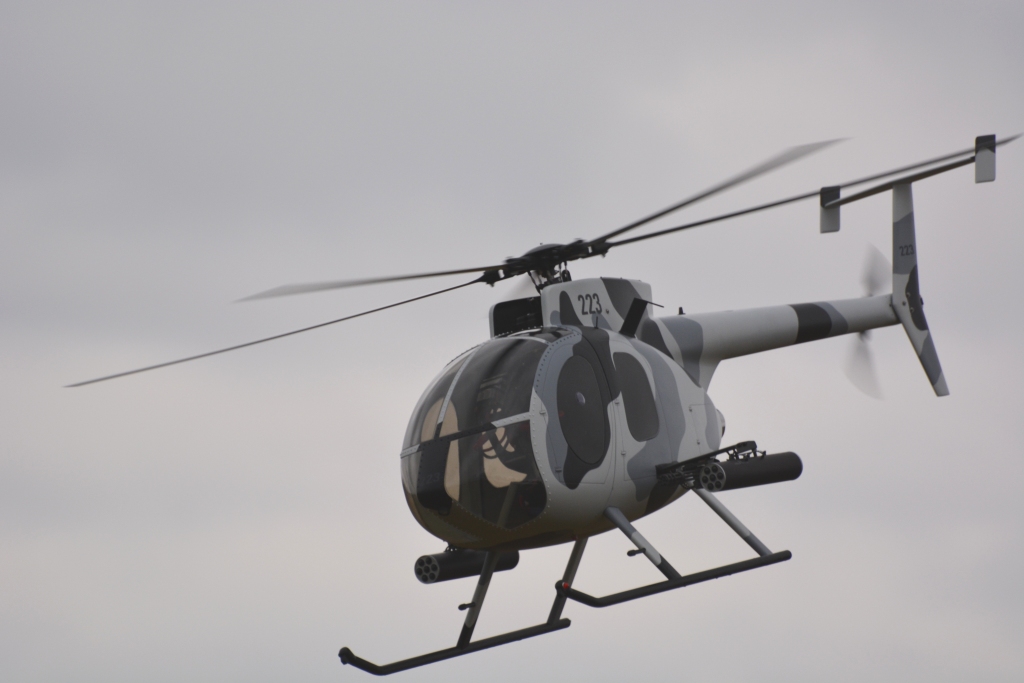 Bill Clontz's new 800mm MD530FF. I see warbird event awards on this one! Check out the Pictures web page for our Jaunary 1st flying and pictures of this imperssive helicopter in the air on the maiden flight.
---
Check out the video page for a variety of our videos and the previous events page for past events.
---
Latest update: 20-Jan-2019
---