"Welcome To The Blacksheep R/C Modelers Club!"
An AMA Gold Leader Club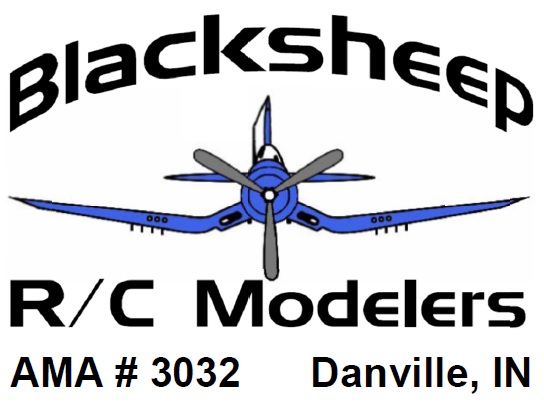 ---
Next club meeting: Wednesday March 7th, 7:00 pm at the clubhouse.
---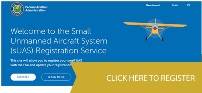 ---

Click for weather forecast
---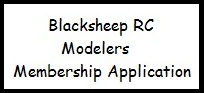 ++ NEWS FLASH - you can pay your dues or join with Pay Pal. Our club e-mail address is: blacksheep@techcom.com (pay via person to person)++
---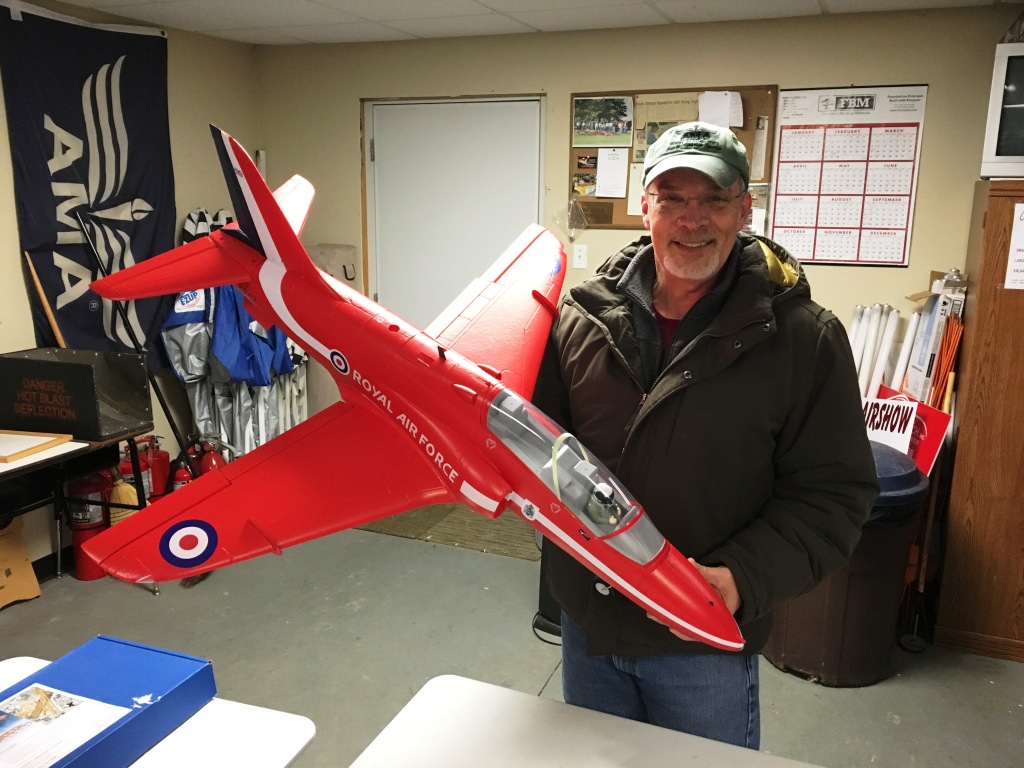 Bryan Baumer showing off his new FMS 70mm / 12 blade / 6 cell EDF BAE Hawk.

Video shot by Parker Hall flying his Stratocruiser on 2018 New Years Day.

Video shot by Rege Hall on HK Skipper on 2018 New Years Day.
---
Check out the video page for a variety of our videos and the previous events page for past events.
---
Latest update: 7-Feb-2018
---