.
Black Sheep Pictures
---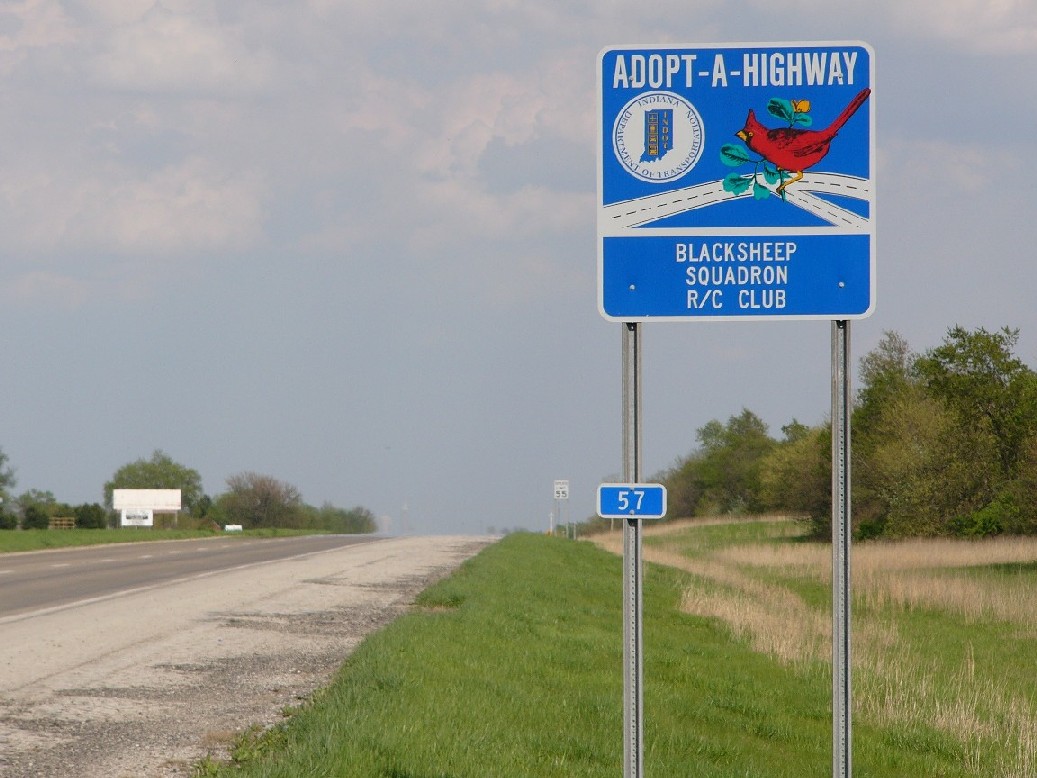 Blacksheep community project, our two miles of Hiway 36, mile marker 57 to 59.
---
Click on the thumbnails for a larger view.

2023

some photos provided by Parker Hall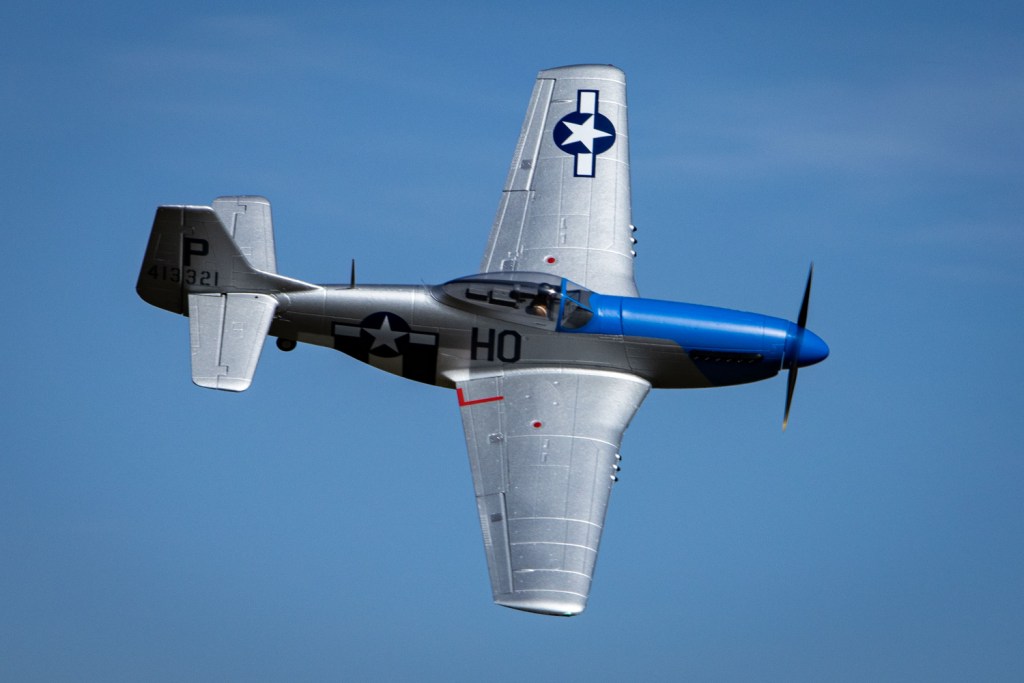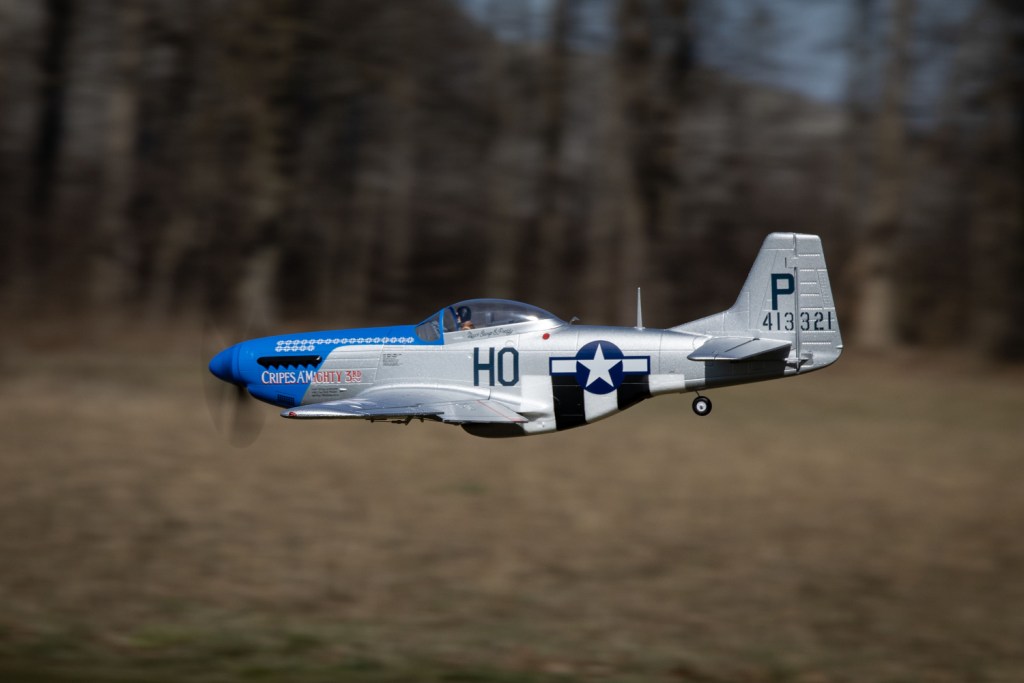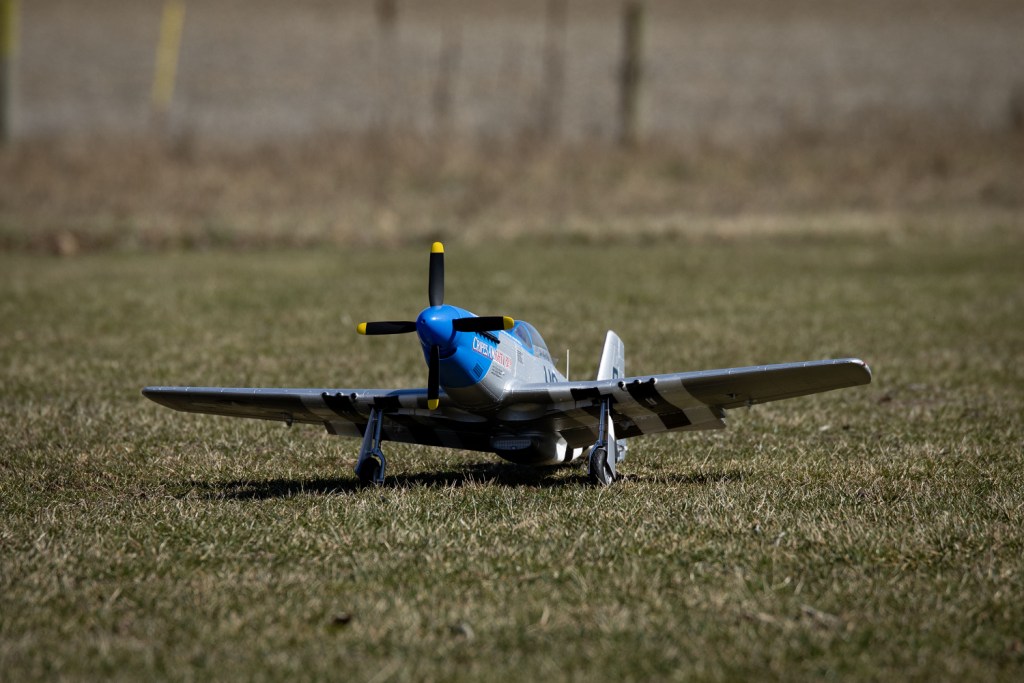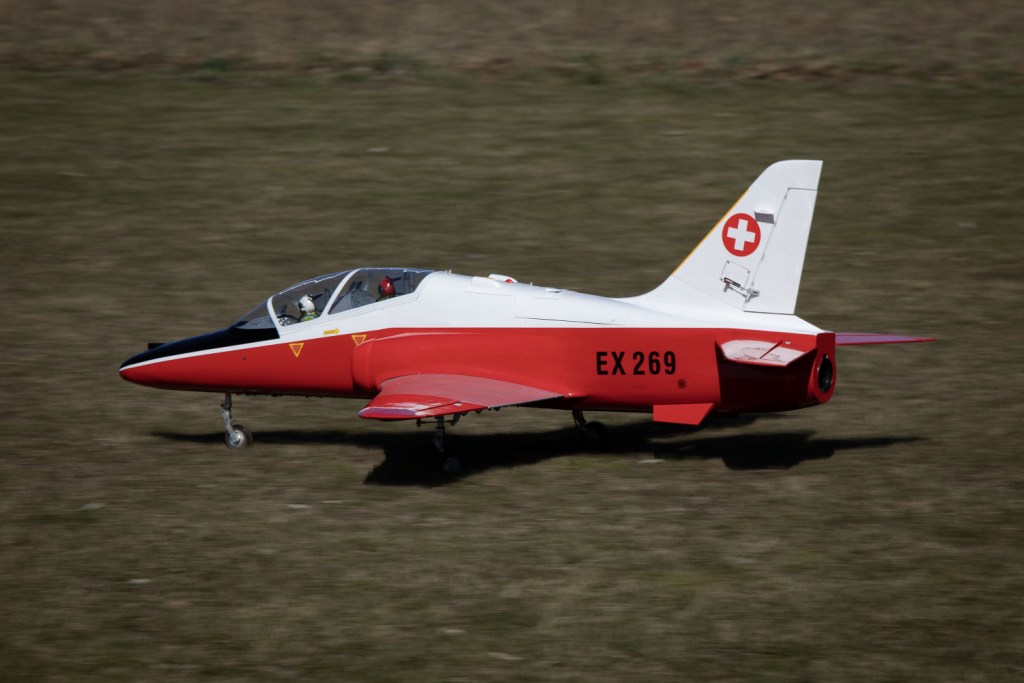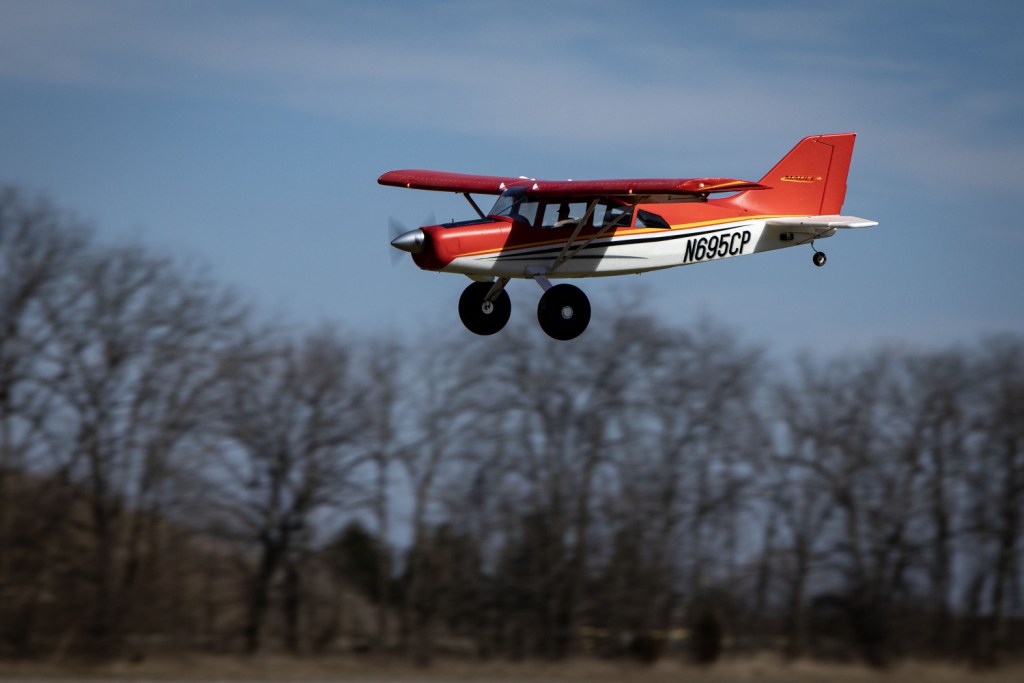 some photos provided by Parker Hall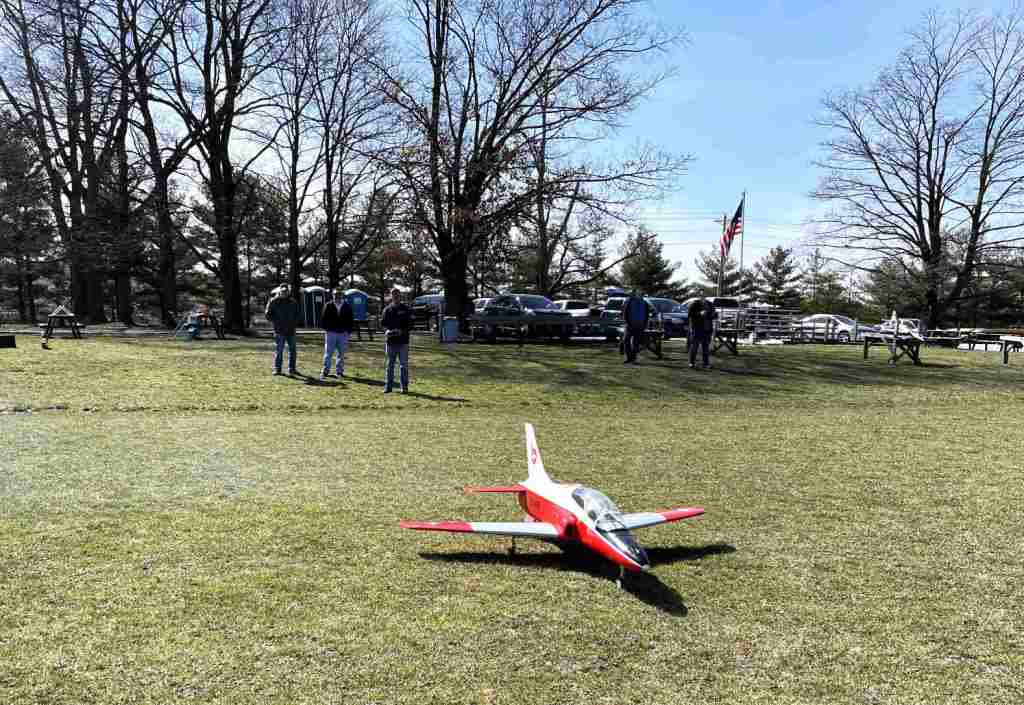 John Killinger's winter project testing, Phoenix Models BAE Hawk in Swiss livery. Powered by a Swiwin 80 turbine. The weather was really nice today, the 26th of February, although ground a little soft for heavier airplanes.
---
January 1st this year was almost tropical to the weather we have had recently. Mid 50's, fog and drizzle. Flying, friends and food, what more could you ask for this time of the year. More than 30 members showed up and at least 20 made New Years Day flights!
---
Some photos from the December meeting held at the Danville United Methodist Church in Danville. Lots of good food, good friends and prizes, what more can you ask for? And, nice bunch of items to support the food pantry that supports Hendricks County.
---
We hosted our 15th Annual Blacksheep RC Modelers Warbird on Saturday October 15th. The weather started out cool with mild winds, mostly down the runway. First off, we need to thank our event Sponsors who helped make this a successful event. Sullivan RC Products, Balsa USA, Bob Smith Industries, RTL Fasteners, HobbyTown USA Indianapolis, Hall Aviation and Sky Bench Models. Please be sure to support our sponsors when purchasing products that they sell. Thanks to all the Blacksheep who worked to make this another great event. We had 30 registered pilots and lots of planes ranging from WWI era to modern day jets and everything in between. Planes of all sizes powered by electrons, glow fuel, gas and jet fuel were flown during the event.

Bryan Baumer made some really nice laser etched coffee mugs for the awards.

+Best of Show - Paul Wycoff, Ziroli plans Hellcat powered by a Saito 90R radial.

+Best WWI - Scott Black, GP Fokker DR1, featured 4 stroke power.

+Best WWII - Kyle Bushman, TF P-47, powered by a DLE 60.

+Best ARF Bash - Jeff Thomas, AF T-45 Goshawk, powered by a 120 EDF on 14 cells.

+Best Jet - Rege Hall, JMB MB339, powered by a KT85 turbine.

+Best Moderen Era - Petry Dobbs, everything, most flights and most planes of any pilot in attendance.

Raffle Winners:

E-Flite T-28 Trojan - Denny Franklin

E-Flite P-51 Mustang - Steve Haugh

E-Flite P-51 Mustang - Josh Tompkins

Laser etched mug - Ron Pound & Steve Haugh

Balsa USA glue and glue caddy - Tim Schurick, Bryan Baumer, Faron Trosper

Balsa USA Tee Shirt - Samantha Estep, Steve Wood &

All registered pilots received Sullivan RC products, Bob Smith glue or a hat.

Hope to see you see weekend next year for #16?
---
---
Some photos from the September 17th Float Fly In at Avon Town Park. We had a great turnout and many spectators as well.
---
---
2022 NMAD to support Hoosiers Veterans Assistance Foundation was a sucess, great weather, great crowd, great food! More details later.
---
Our annual Independance Day cookout and evening fly in was held on the 3rd this year. While it was warm, the shade and breeze made for a great evening. We had over 50 people enjoy the cookout, thanks Warren for head grill master duty. And thanks to all who brught a dessert or side dish.
---
2022
---
First weekend of June, if you did not get out and fly, you missed two really nice days!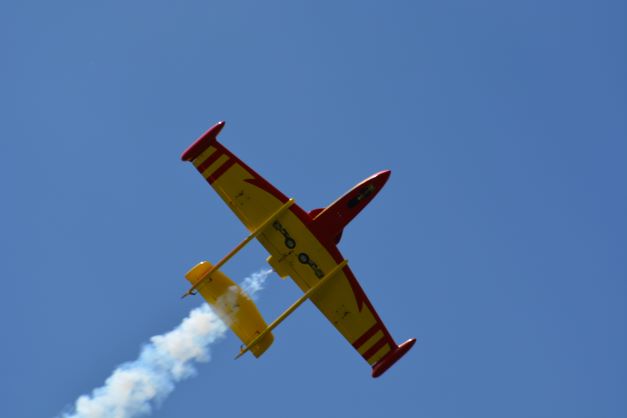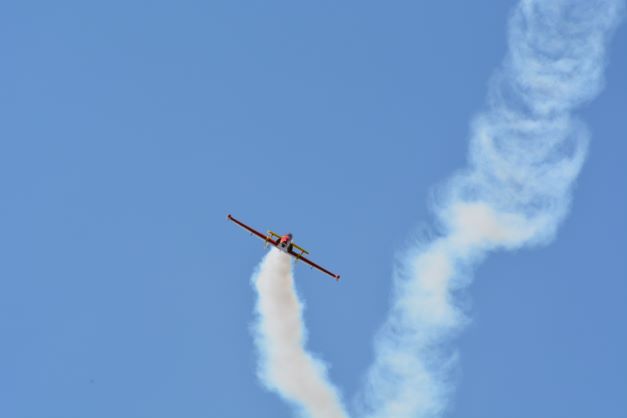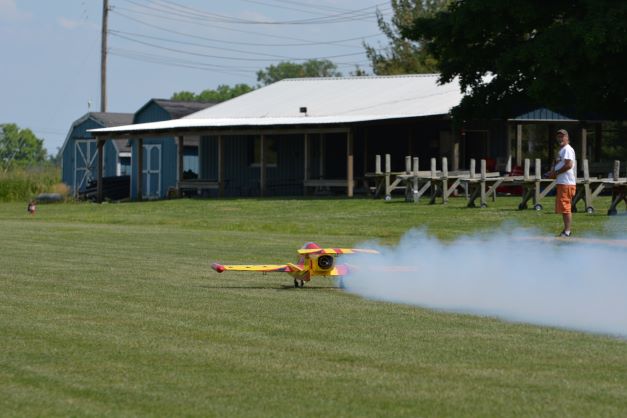 John Killinger flying his KT 120 powered Bommerang Sprint.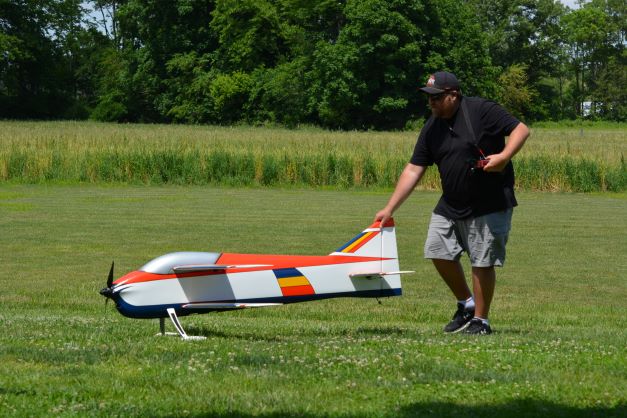 Jon Dieringer after a pattern practice session.
Steve Hoy's 91" Extreme Flight Laser and Rege Hall's 125" Laser.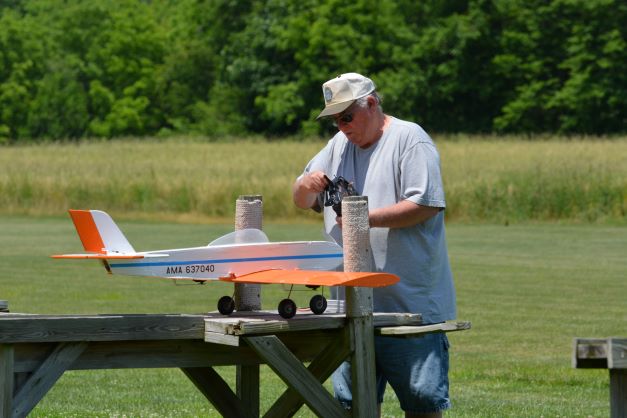 Joe Hartsock with his electric plans built Scorpion sport plane.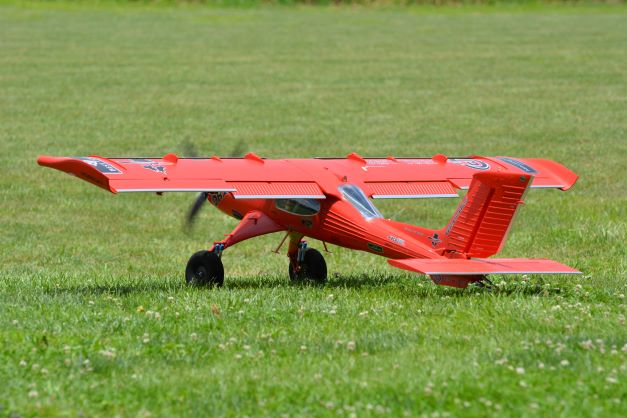 Steve Hoy's Draco.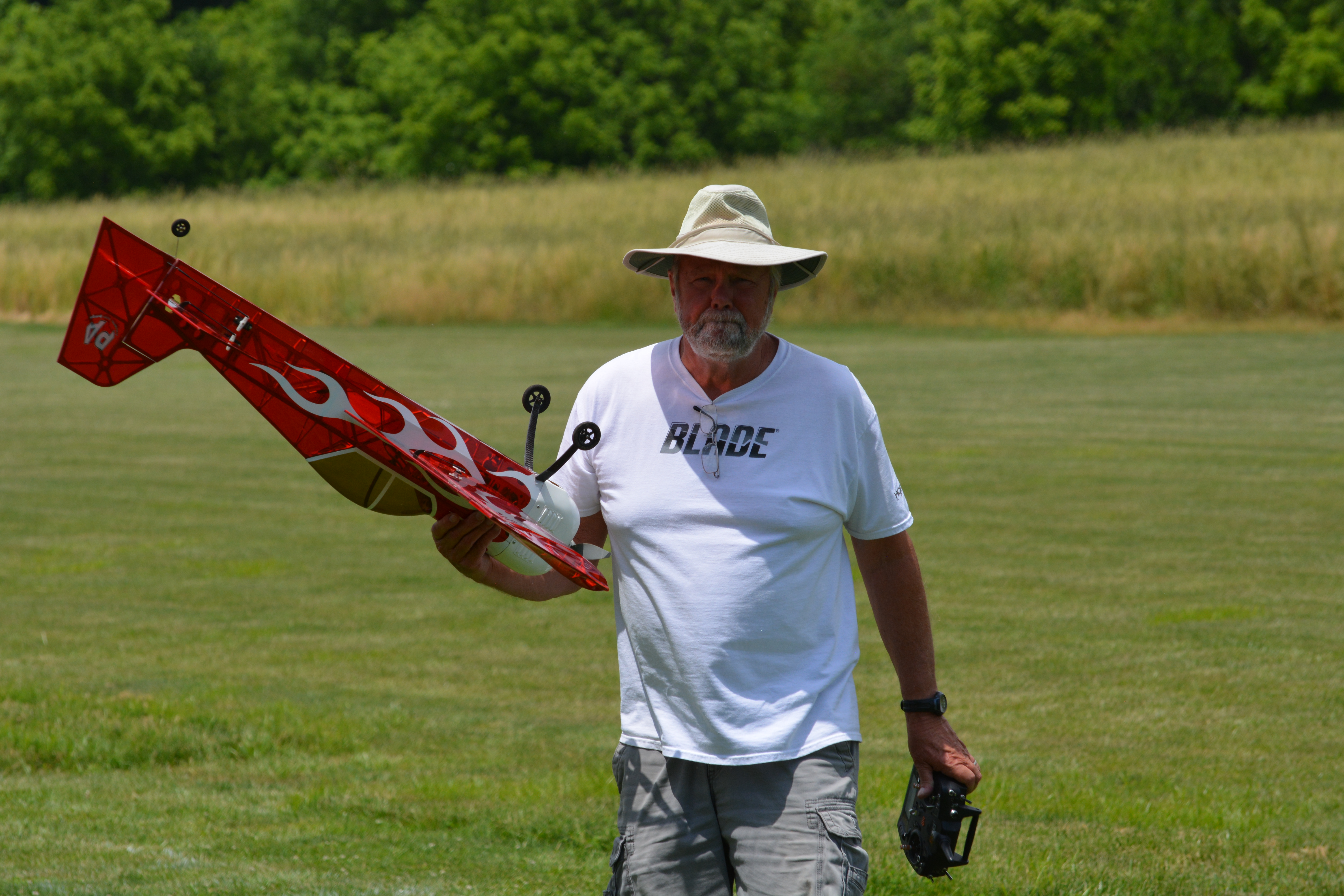 Rick Gilmore with his PA Addiction, great calm wind acrobat.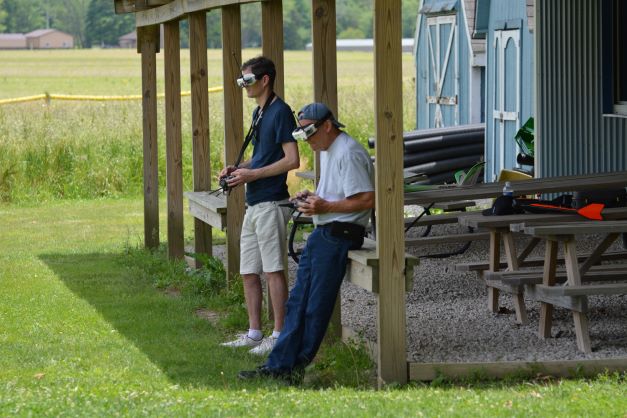 Brian Aimer and Ralph McBee at the FPV station.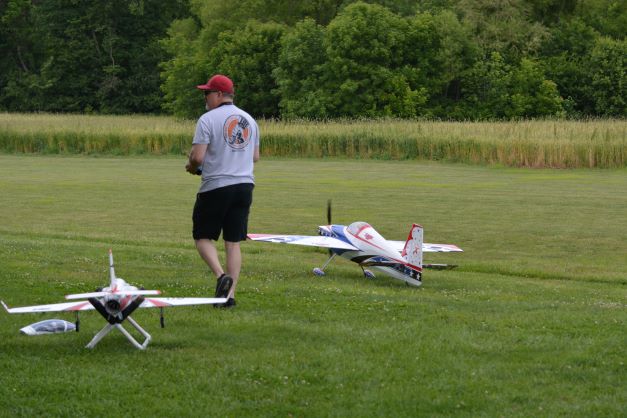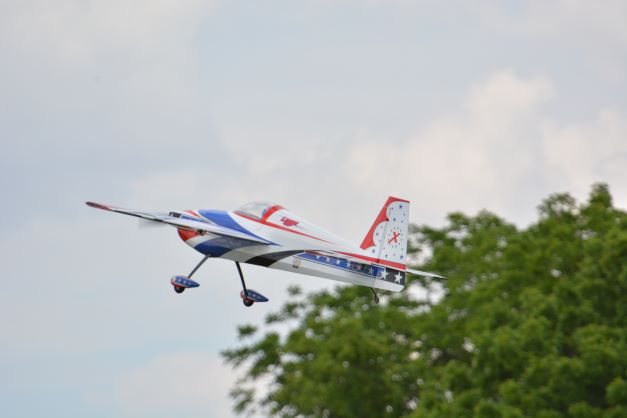 Steve Hoy's electric Extreme Flight 91" Laser 200.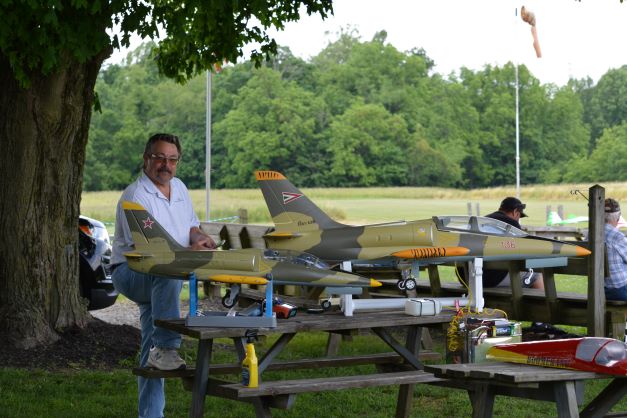 Warren Estep with turbine L-39 and EDF L-39.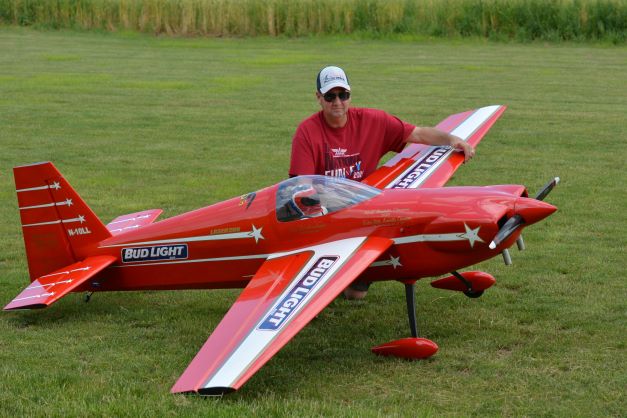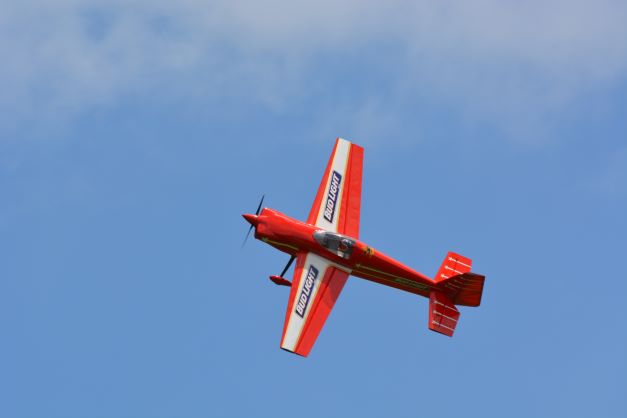 Rege Hall's Extreme Flight 125" Laser 200, DA150 powered (photo by Brian Aimer).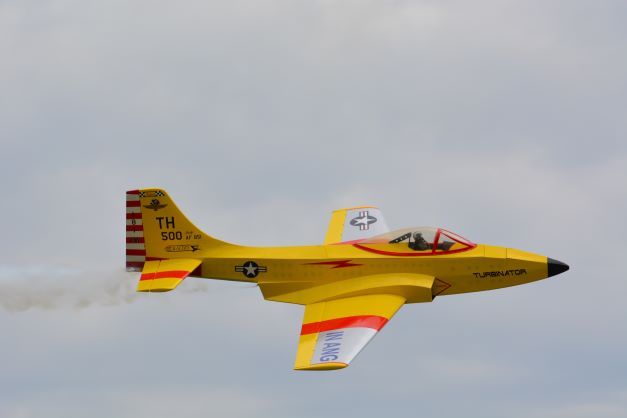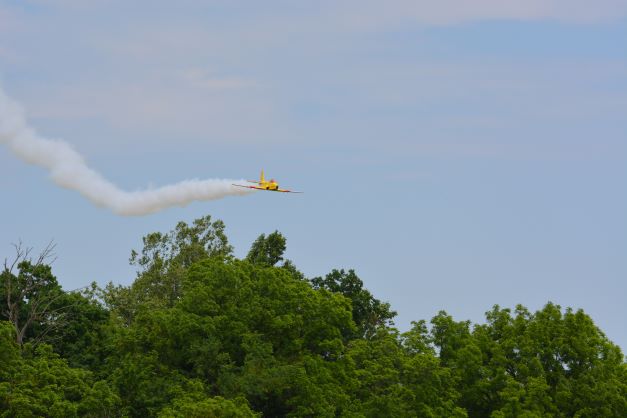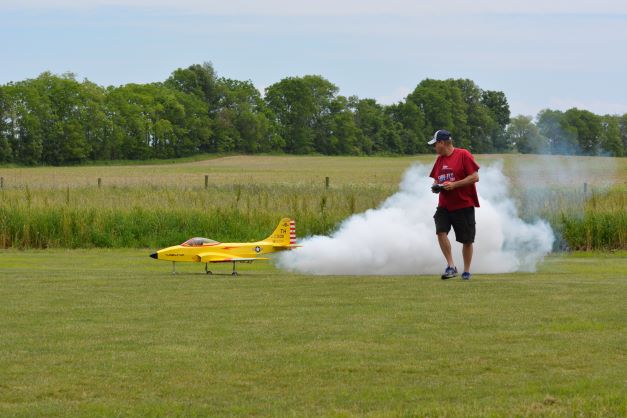 Rege Hall's Turbinator, Swiwin 140 turbine power. (photo by Brian Aimer)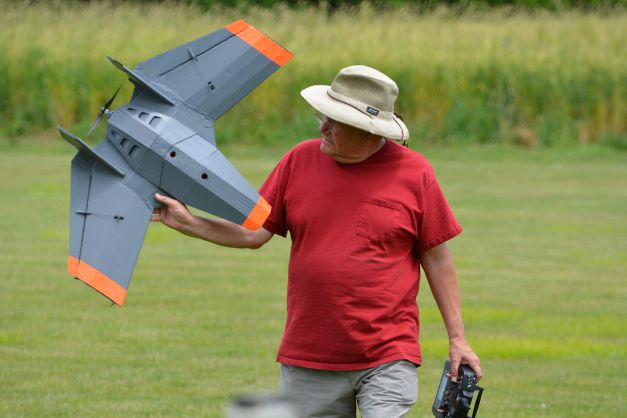 Harold Etling with Flite Test Flerken, looks funny, flies good.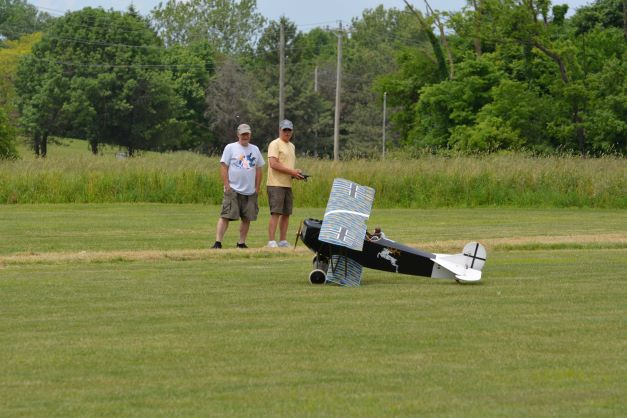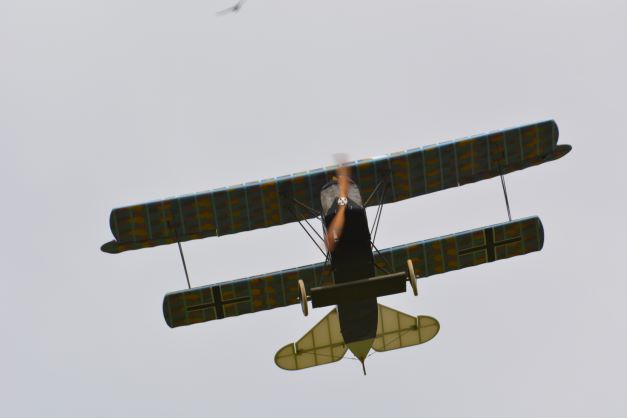 Bryan Baumer's Balsa USA 1/4 scale Fokker DVII, very nice scale features and a scale landing.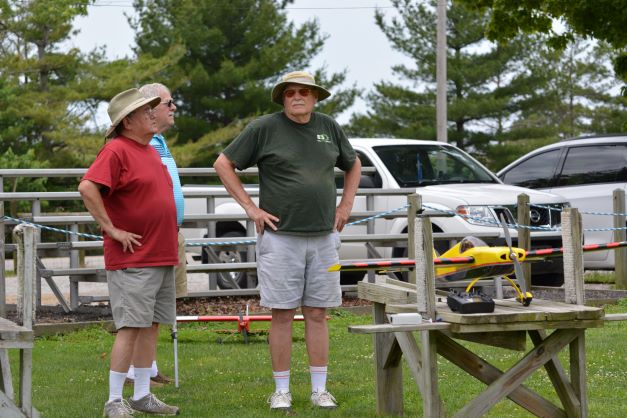 Greg Stanfill's electric Edge 540.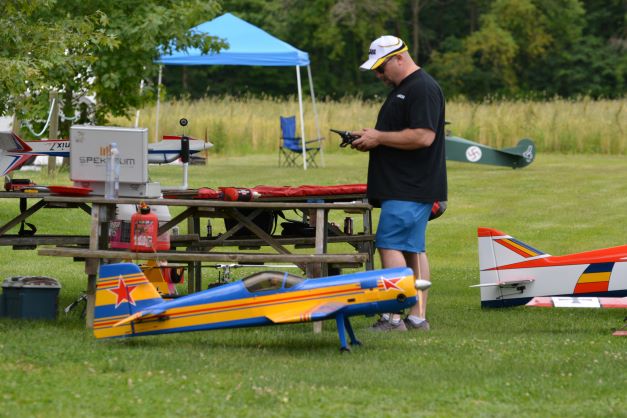 Justin Hartsock getting 30cc Sukhoi 26 ready for a flihgt.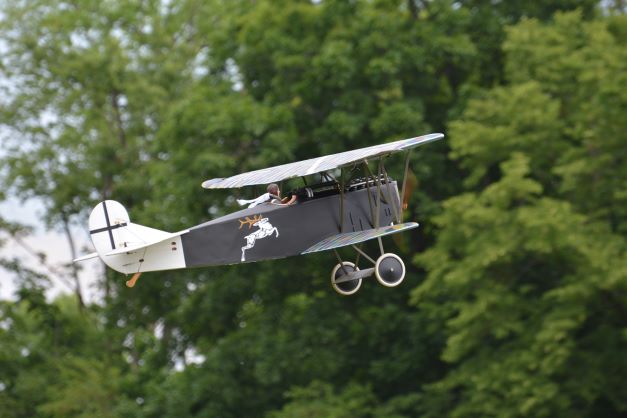 Bryan Baumer's Fokker DVII.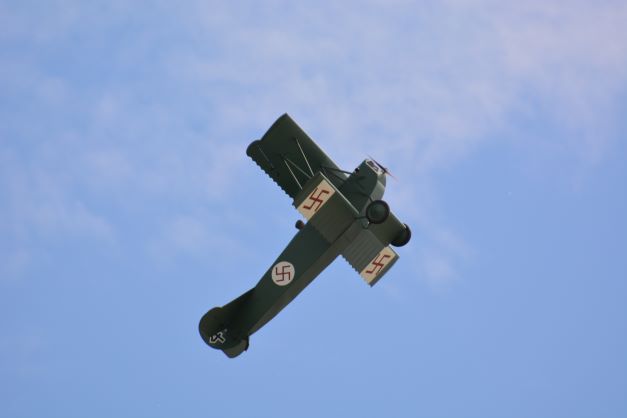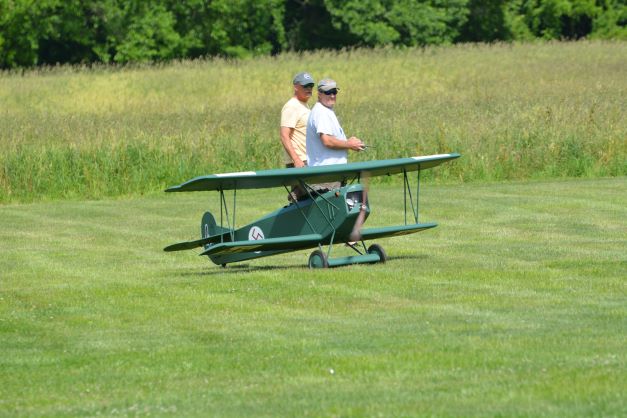 Mika Woodard's 1/3 scale Fokker DVII, DLE 85 power.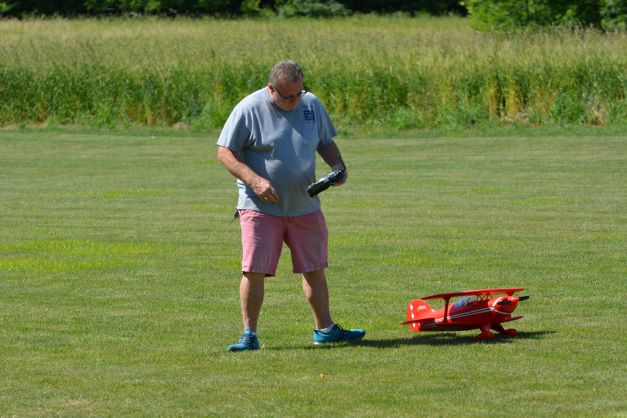 Gary Melkey, E-Flite 800mm Pitts.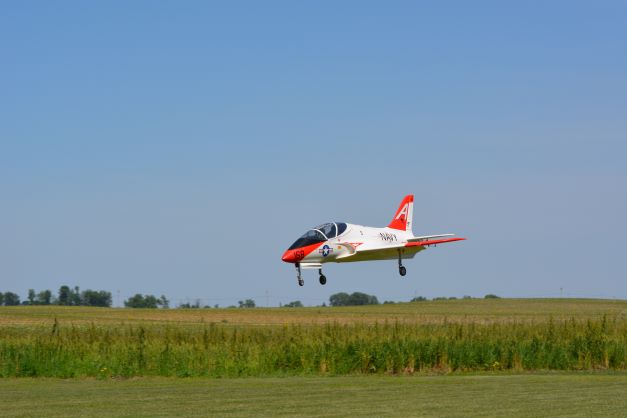 Warren Estep's 80 Swiwin powered HSD Super Viper.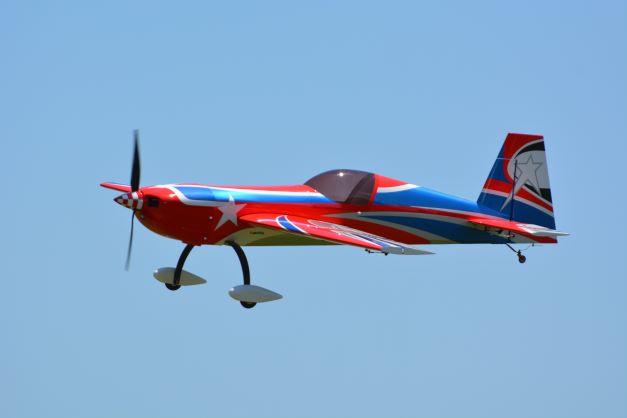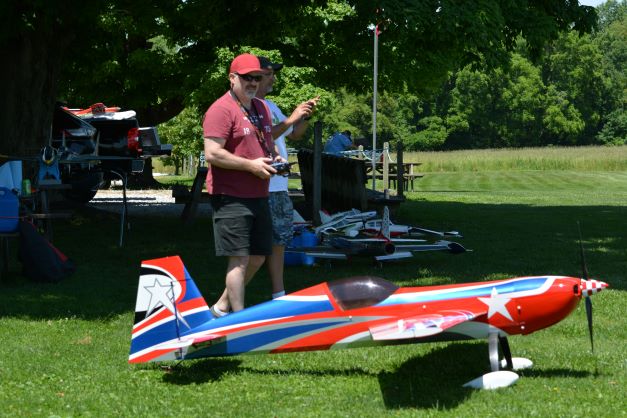 Steve Hoy's 106" Red Wing Extra 330SC.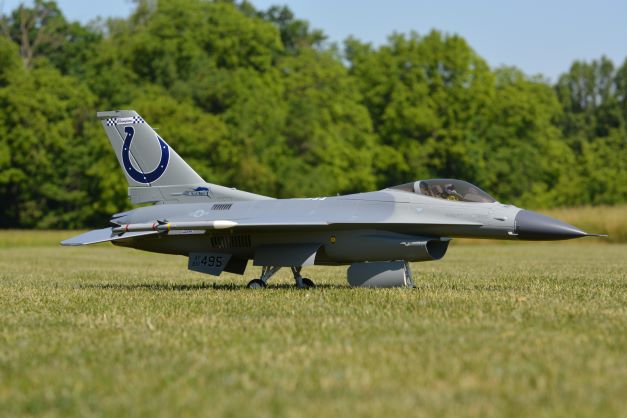 Rege Hall's E-Flite 80mm EDF F-16 in Colts livery from the 2007 Superbowl win.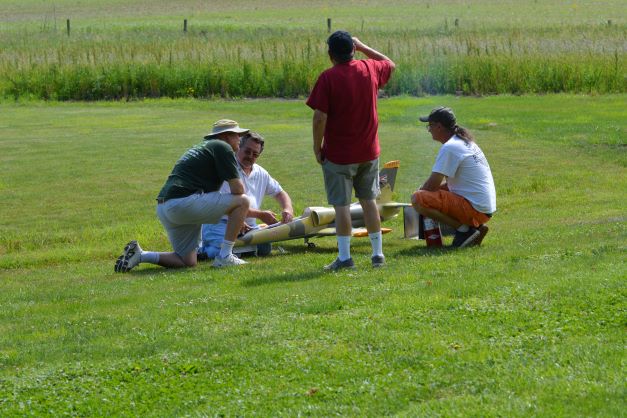 Turbine crew.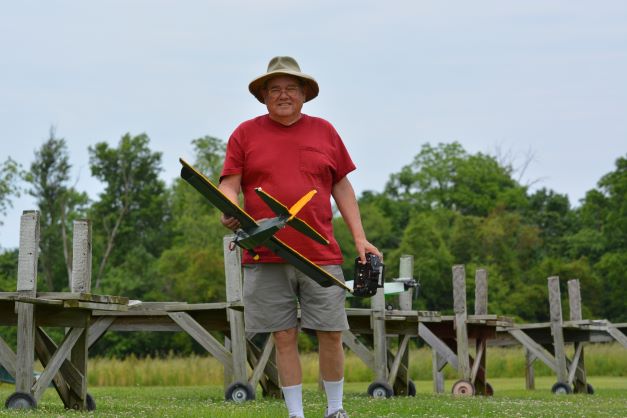 HArold Etling with his Flite Test Scout
---
2022 Memorial Day Warbird warmup. The weather was warm, muggy and windy, cross wind to be exact. We still had a good turnout with lots of flying , visiting and food!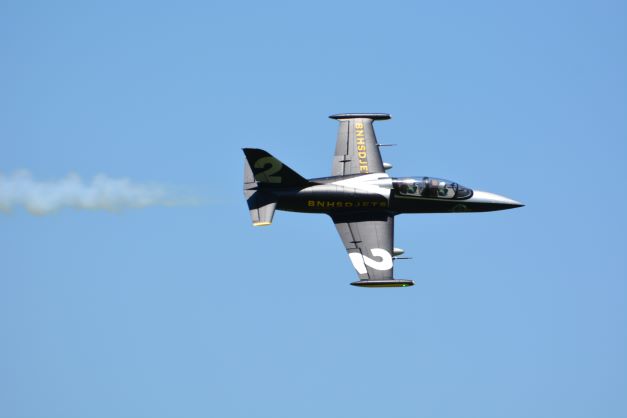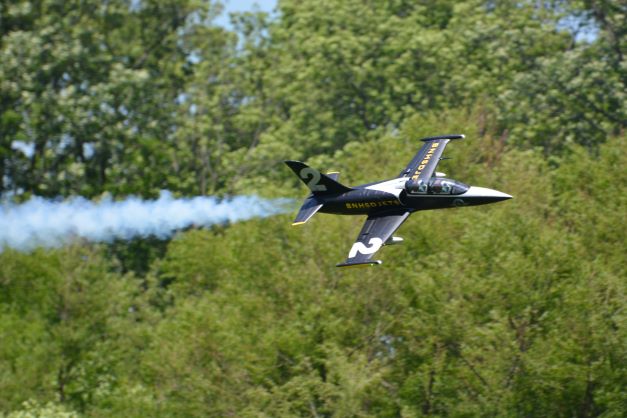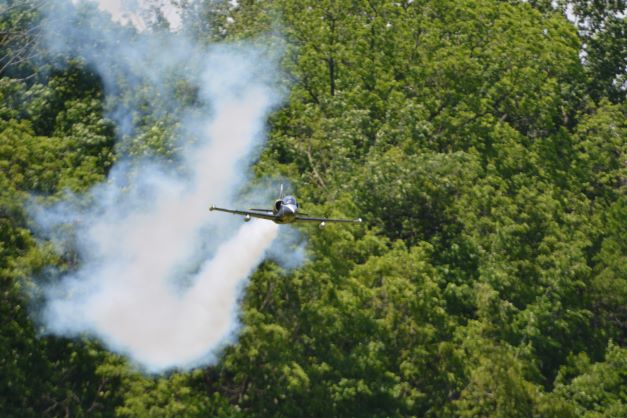 Ryan Jones, welcome back. Flying his HSD L-39 powered by a KT 85.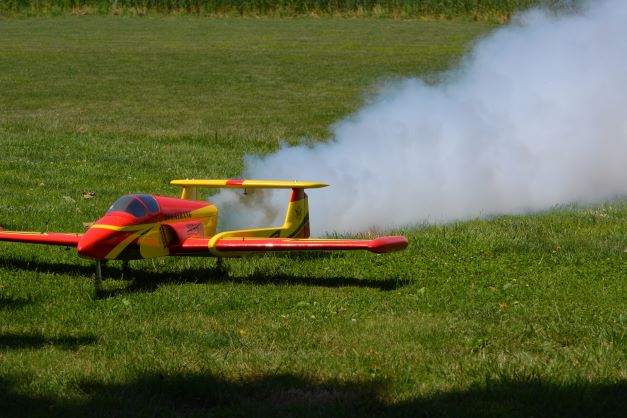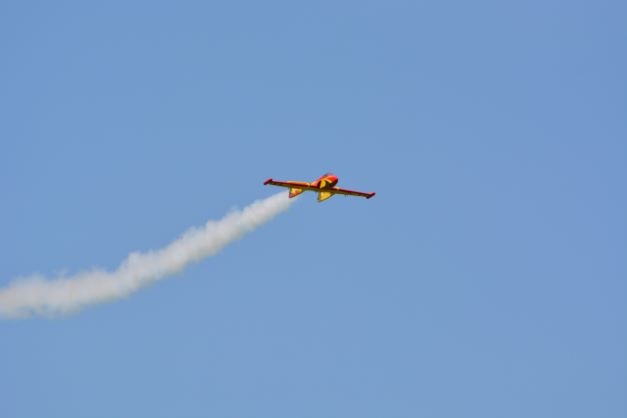 John Killinger's Boomerang Sprint, now with additinoal smoke time.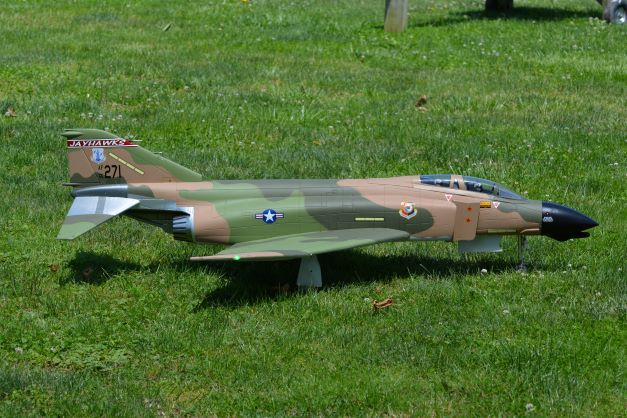 Rege Hall's 8S Free Wing F-4 Phantom EDF.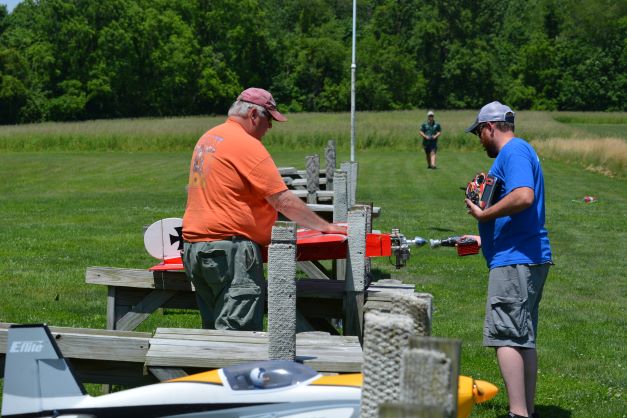 Steve and Kyle Bushman with Steve's Stick.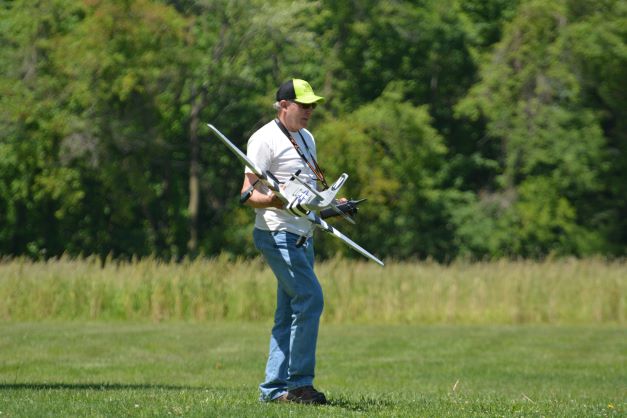 Scott Martin with his E Flite P-51.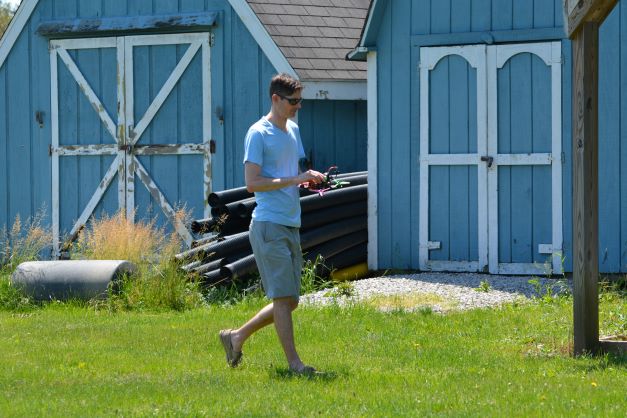 Brian Aimer after a FPV flight.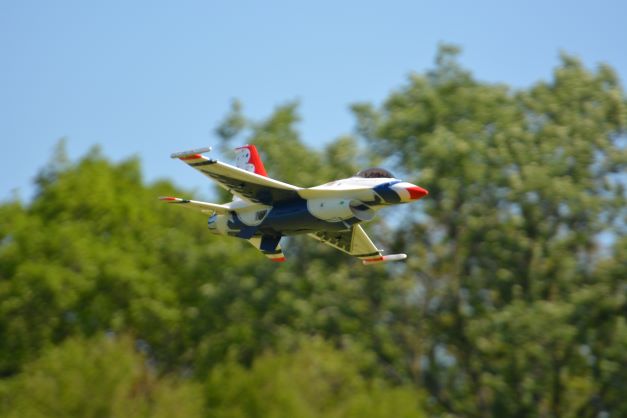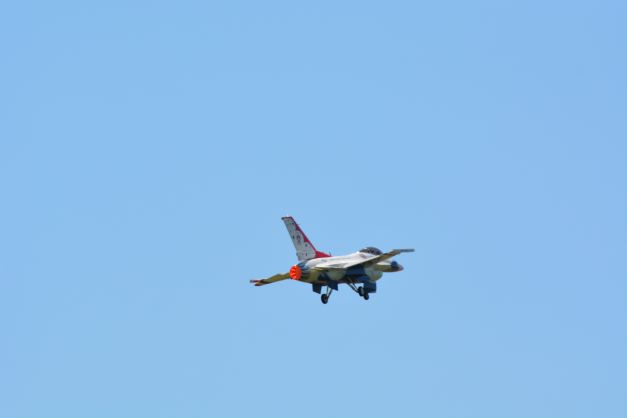 Parker Hall flying his 90mm Free Wing F-16 in Thunderbir livery.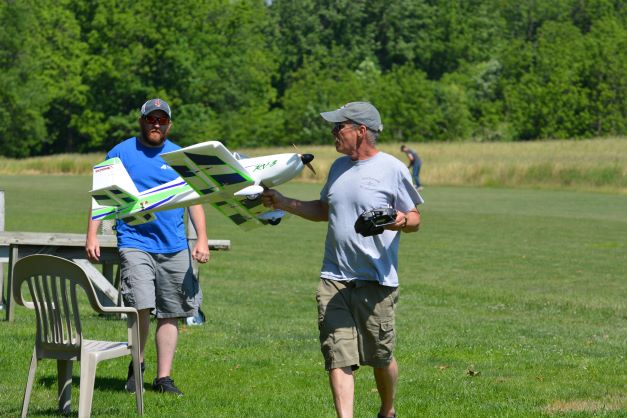 Bryan Baumer wlying Flex Innovations RV8 10E.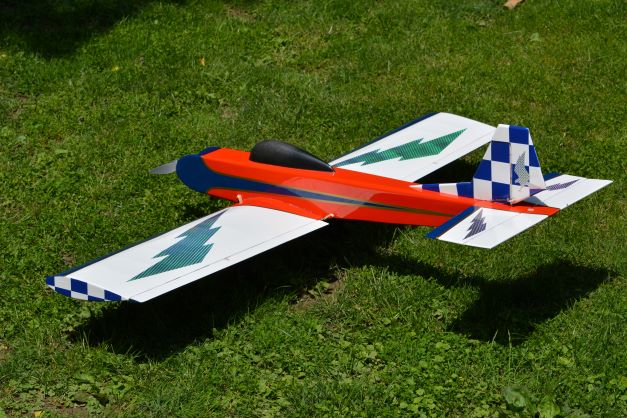 Rege Hall's Hawk 60E.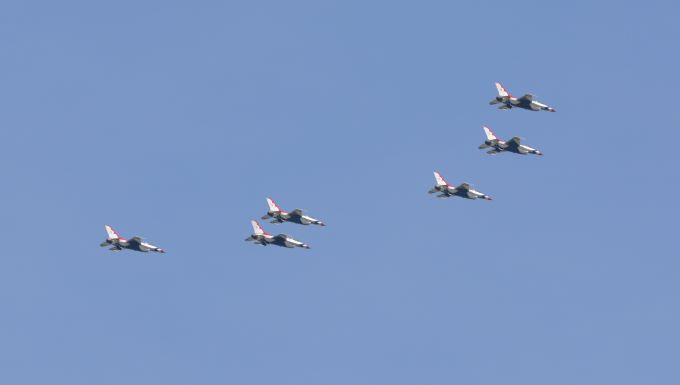 USAF Thunderbirds on the way to the Indy 500!
---
Saturday 14-May-22, a very nice day until a 1.5" downpour in an hour.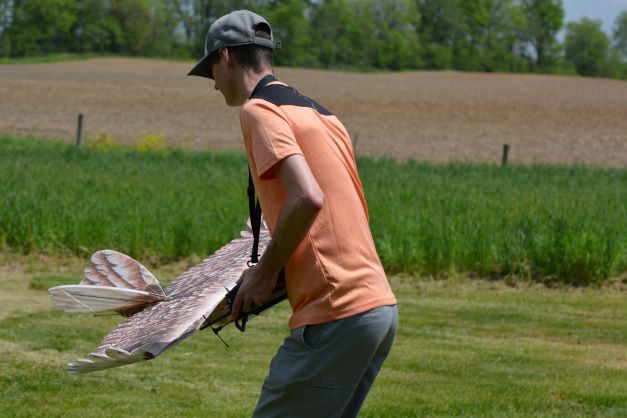 Brian Aimer flying his Bald Eagle.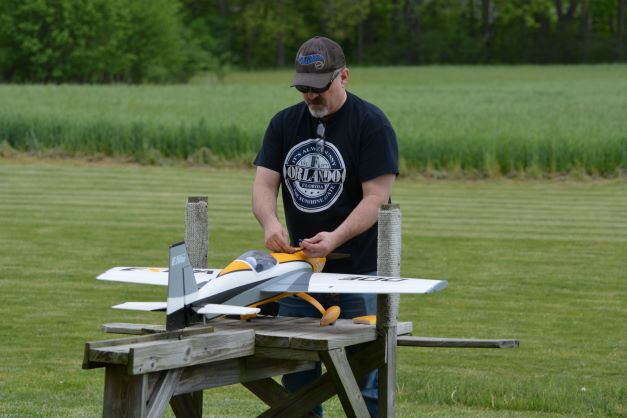 Steve Hoy with his E-Flite Extra 300 4 cell power.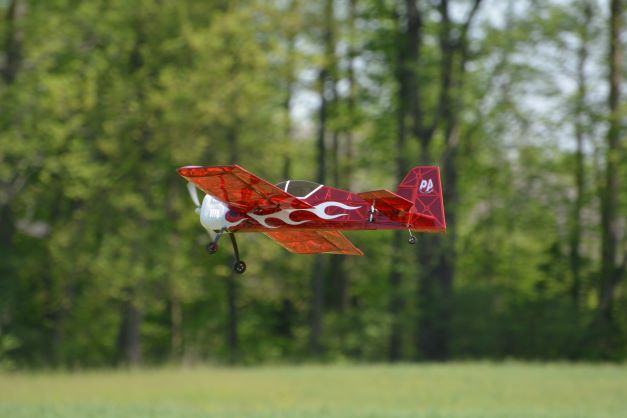 Rick Gilmre's Addiction, great plane on a calm day.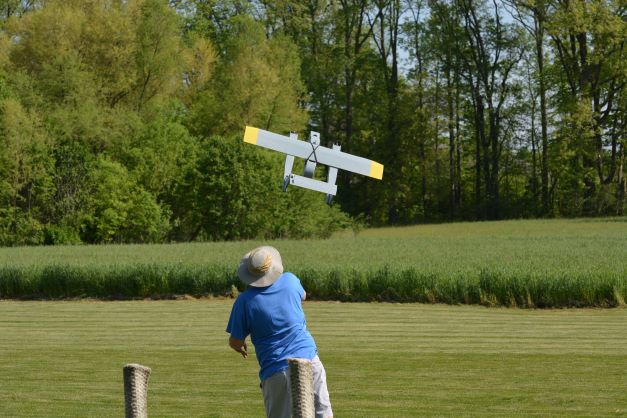 Greg Stanfill launching Harold Etling's Flite Test twin.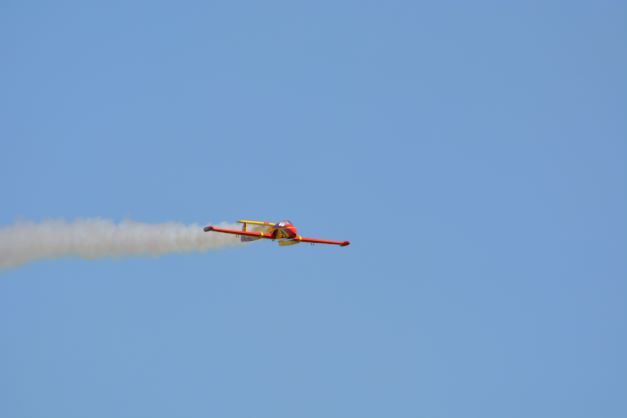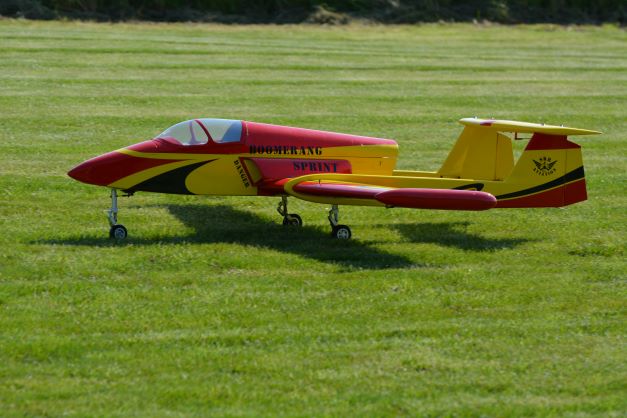 John Killinger's Boomerang R/C Sprint.
Blacksheep at 2022 NEFI (National Electric Fly In) at the International Aeromadleing Center in Muncie, Site 3. Tom Elam, Rick Gilmore, Rege Hall, John Louden and Bryan Paris enjoyed a nice day of flying at Muncie. Sunshine and nice teps, and cross winds as always!
---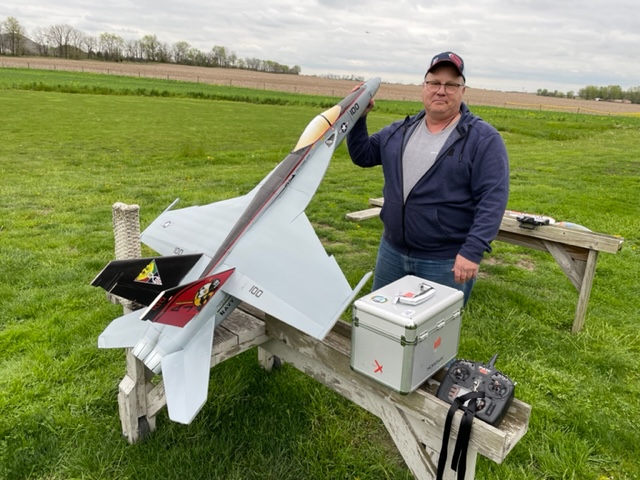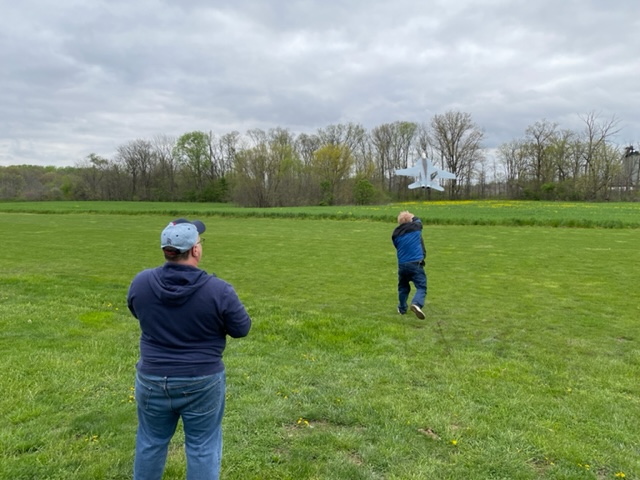 Joe Miller's Flite Test F-18E Super Hornet, twin 70mm EDF's, fllies well.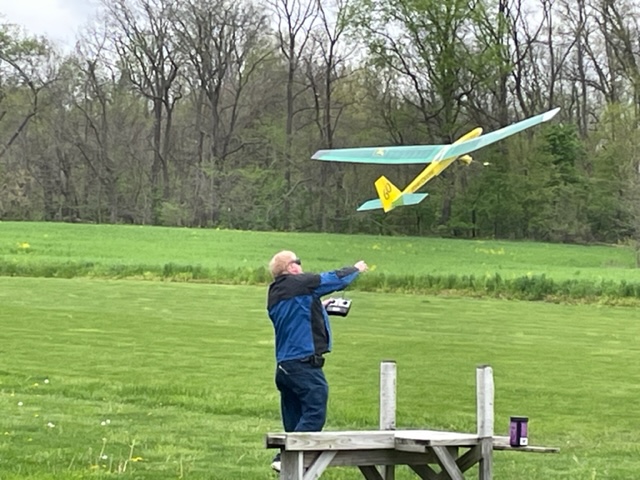 John Lawyer lauching a glider on hi-start.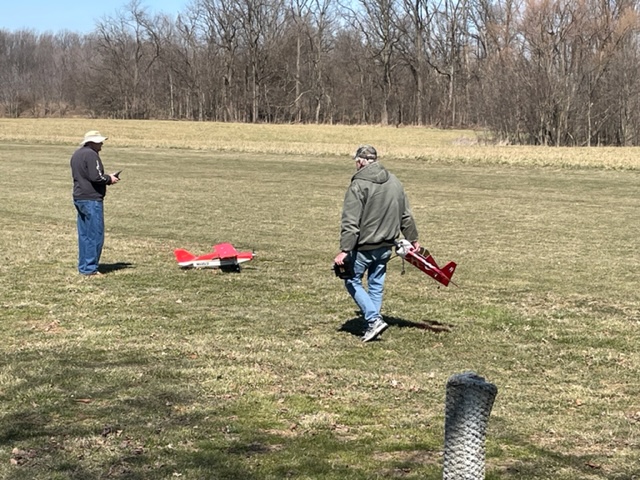 First 70 degree day, a bunch of members flying and one rolling the runway!
---
---