Our 2017 NMAD to support Hoosier Veterans Assistance Foundation is now in the record books. And we raised more than we did last year. Thanks to all who helped for set up Friday. The day officially started with Danville Boy Scout Troop 301 presenting the flag as our national anthem played over the loud speakers. There were planes of all types and sizes represented on the flight line for the crowds to look at. There was a aircraft in the air form around 8:30 in the morning till after 6 pm in the afternoon. The flight simulator tent was busy all day.

Special Thanks to all who raised money to support HVAF. Bill Clontz is certainly the master. Tom Carlyle really beat the bushes again this year for over 60 items from local businesses and Mark Marshall for the Tempur Sealy donation as well as Tom Hatfield for the Richard Petty driving experience. Lots of very happy raffle winners, we sold over 120 pulled pork and pulled chicken lunches and lots and lots of raffle tickets.

The crowd really enjoyed the noon air show. A very wide variety of aircraft, first time many have seen an actual gas turbine powered rc model, Rege Hall's Turbinator and Ryan Jones Super Viper. Faron Trosper and Harold Etling opened the noon demos with an RC skydiver, and there was about every type aircraft flown for the crowd.(photos below courtesy of Rege Hall, Bryan Baumer and John Louden) Video of the pit area at our event.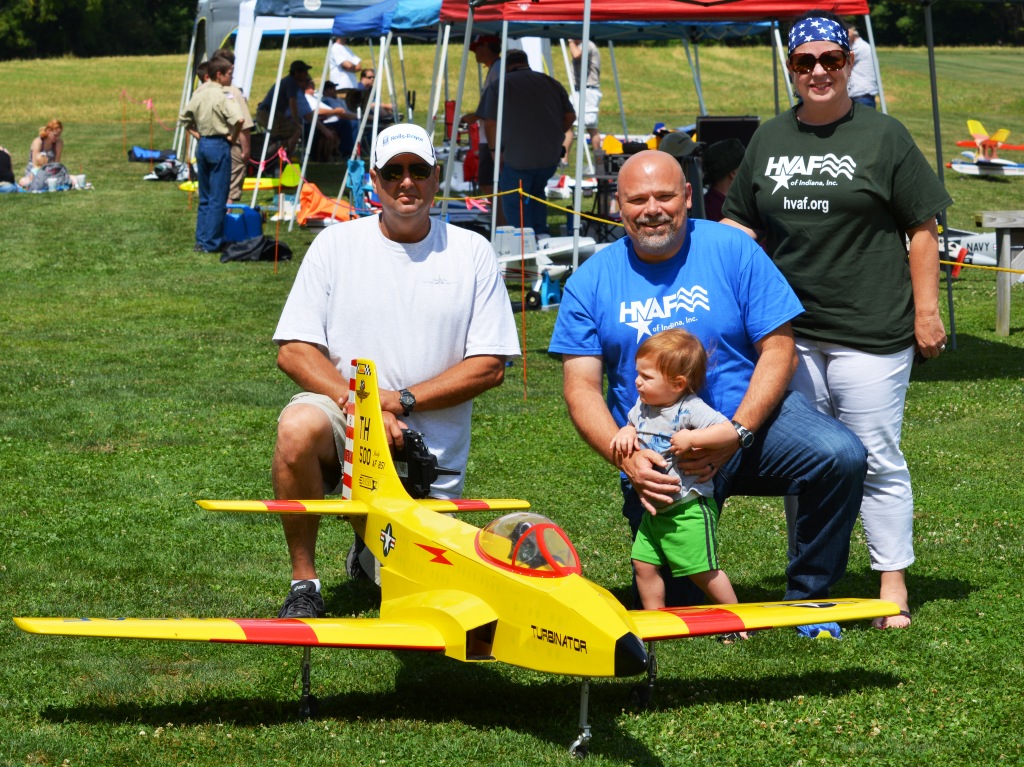 Rege Hall with Aaron Carmichael from HVAF, and his family.
Our 2017 event contributors and sponsors.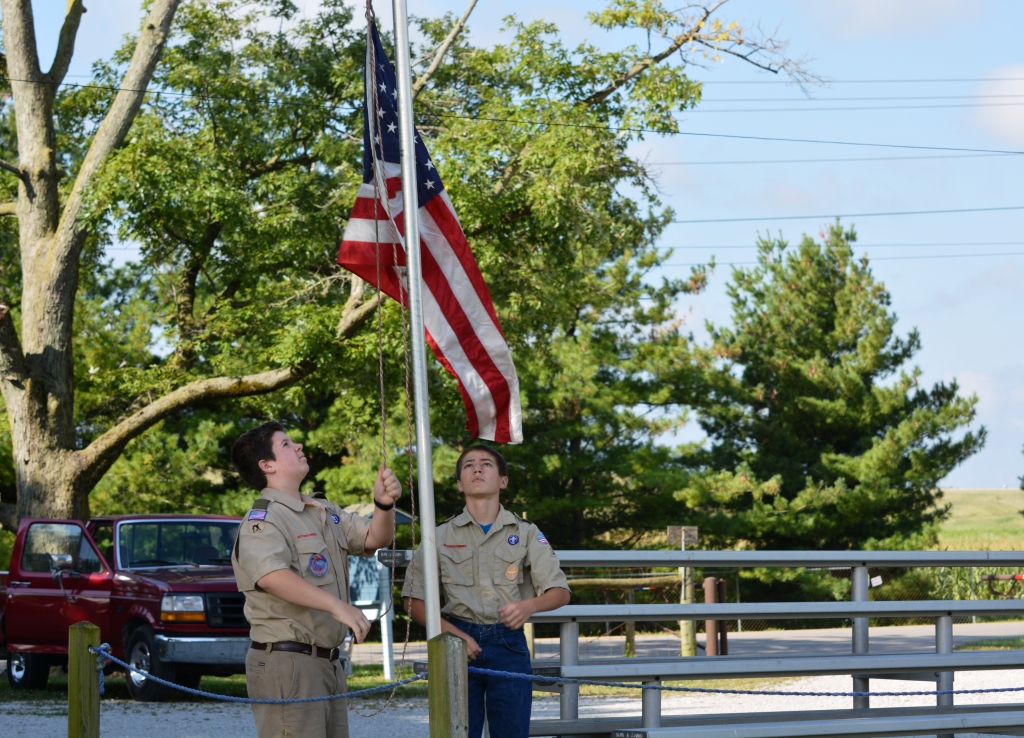 Troop 301 raising the flag to mark the official start of our 2017 event.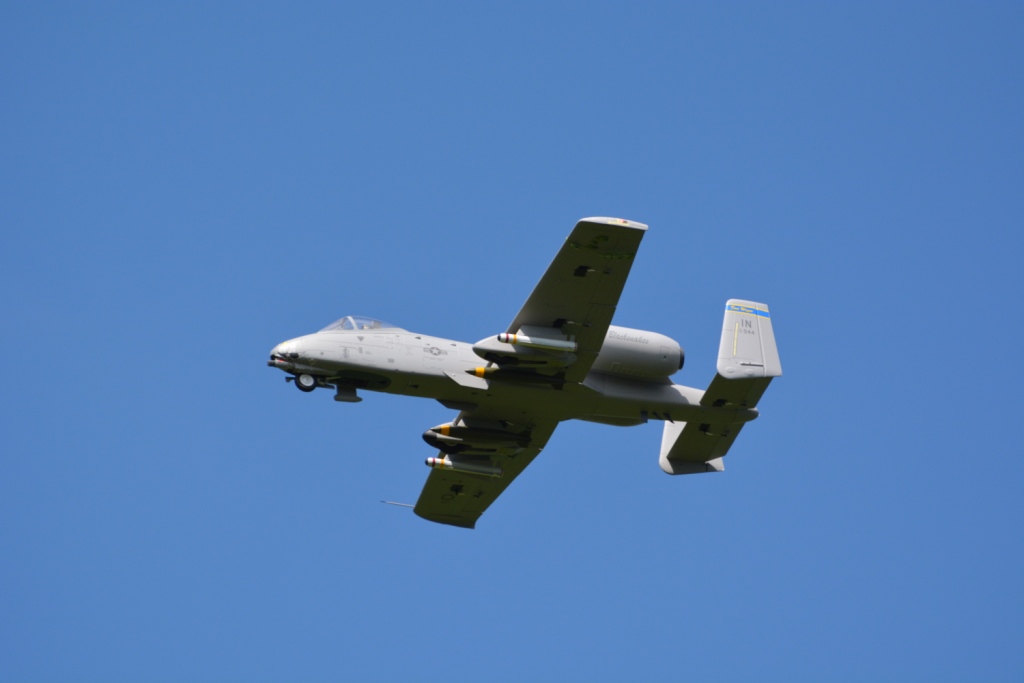 Warren Estep's Free Wing twin 80mm A-10 Warthog.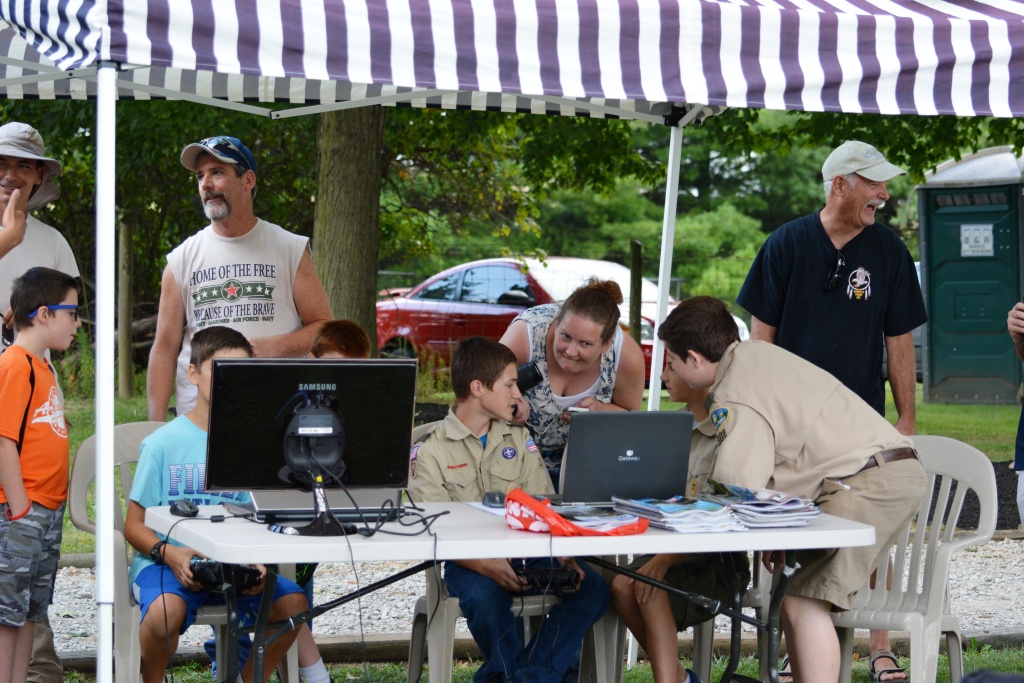 Flight simulator table, busy all day.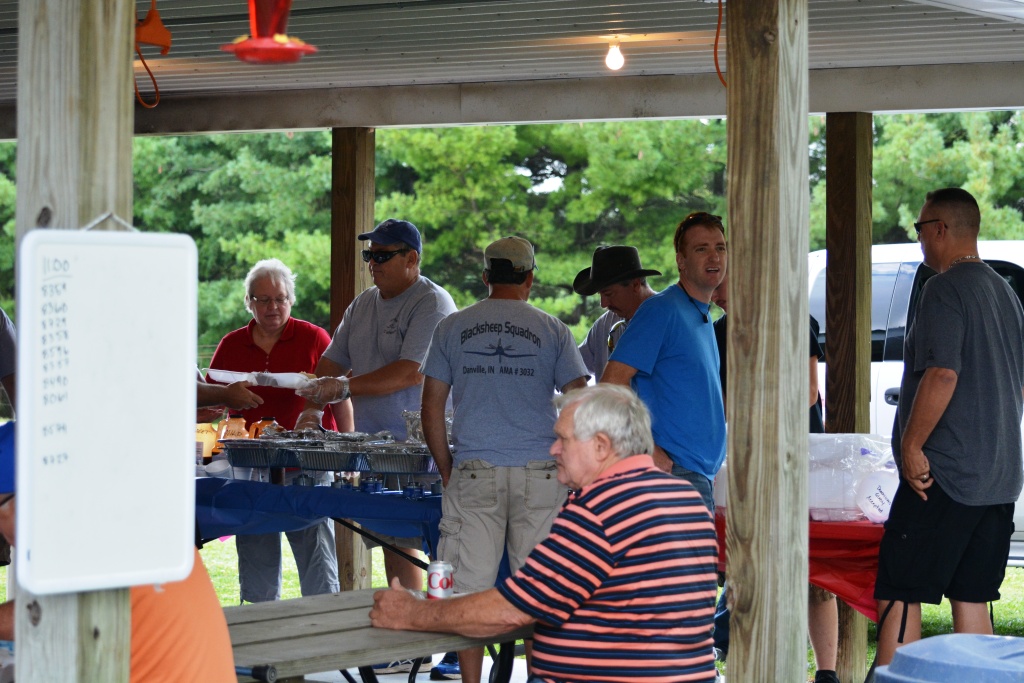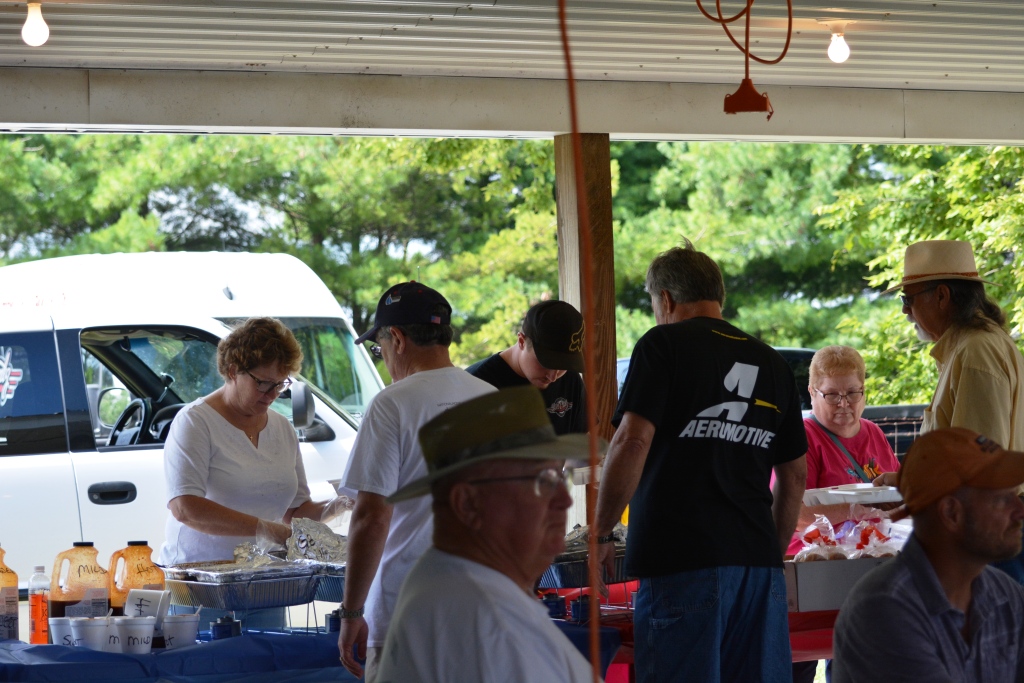 Serving line, thanks to Zak and all the other volunteers who took their time to serve the lunches.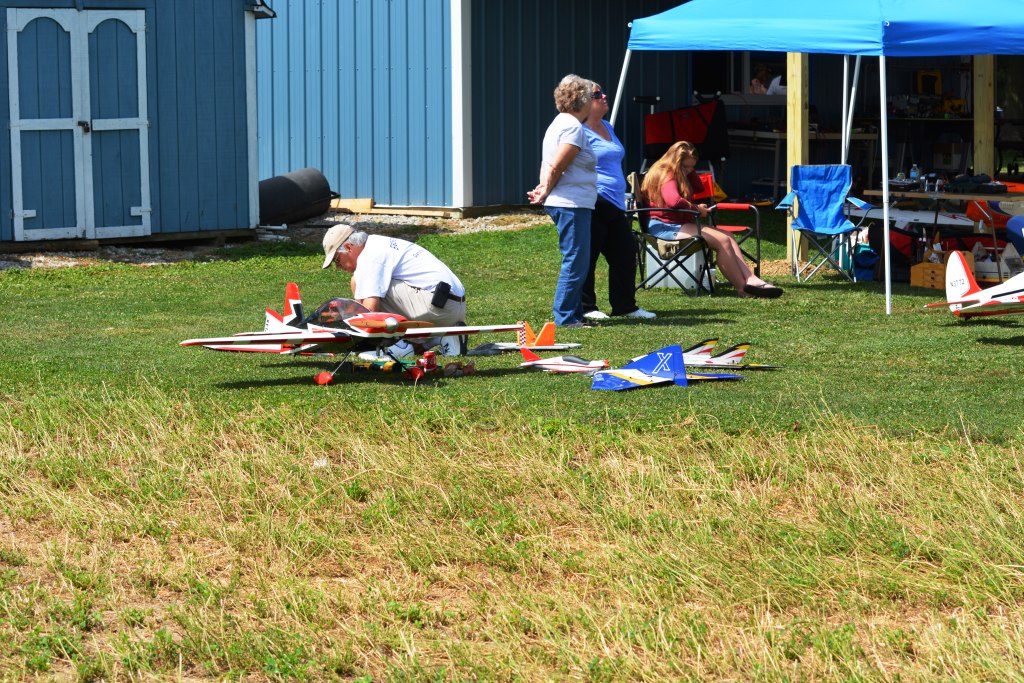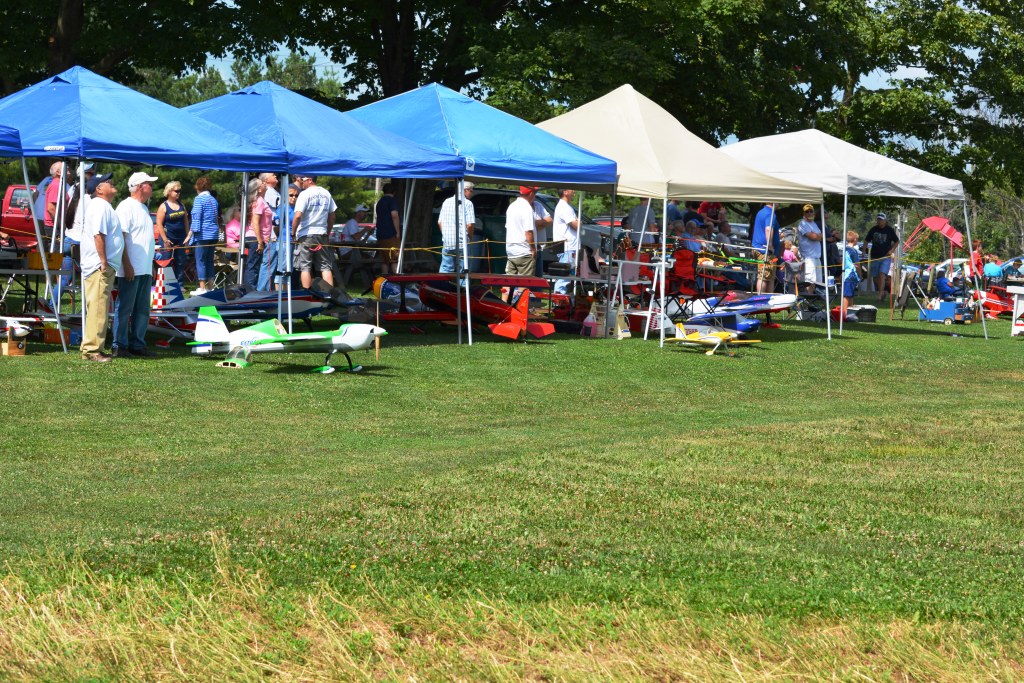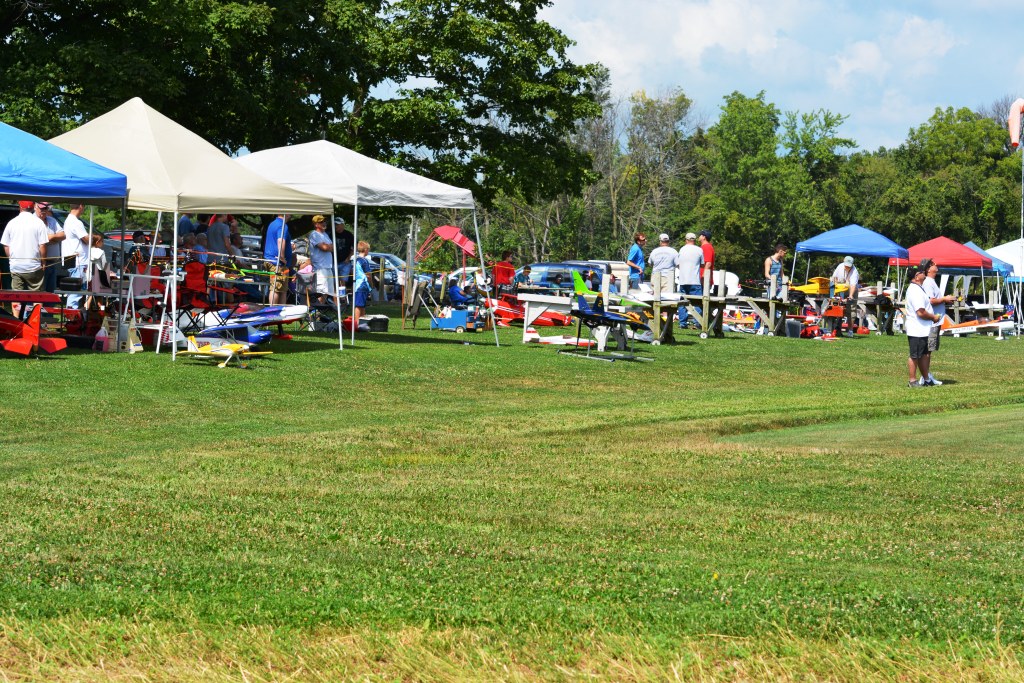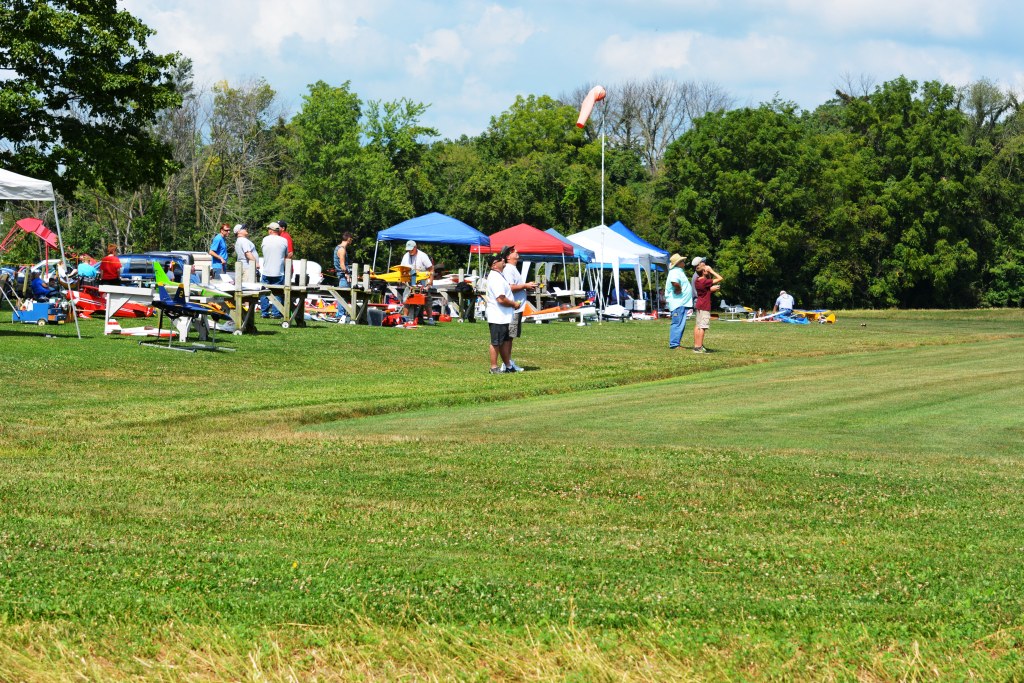 A shot of the pit area from east to west, we had over 100 rc aircraft for this event.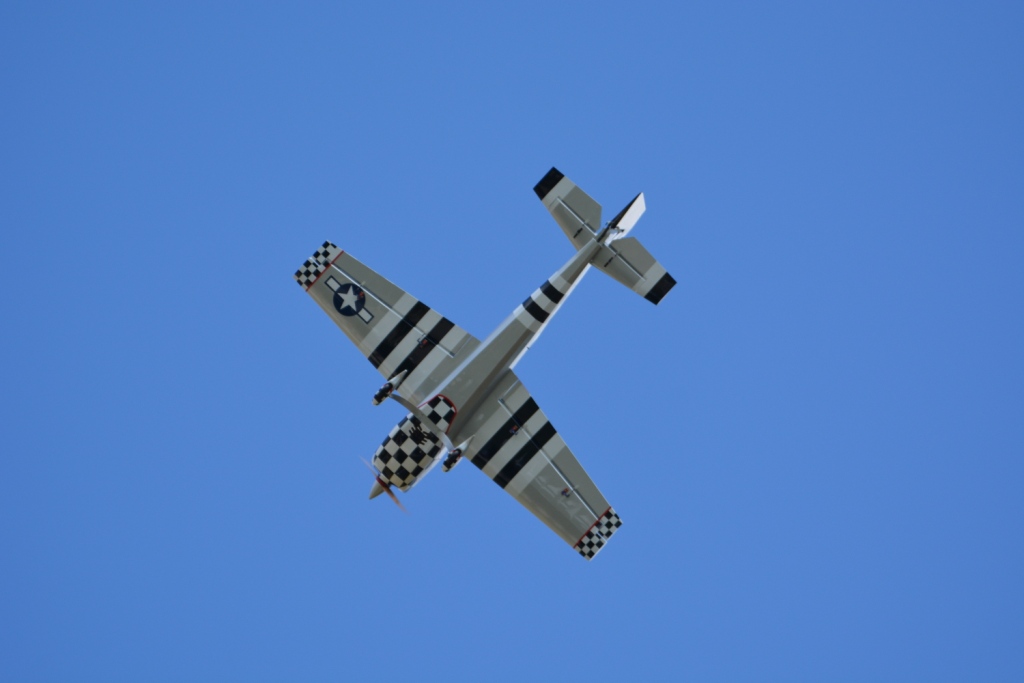 Wild Bill's P-51 schemed Extra 330SC, electric powered and really powerful.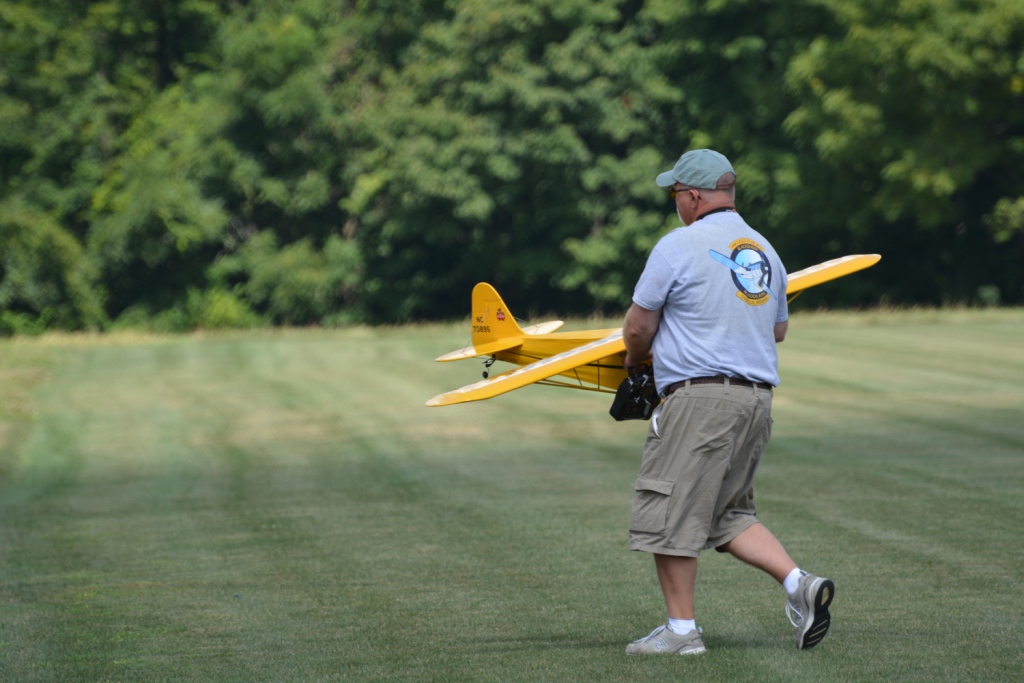 Dave Miller following a flight with his J3 Cub, nice kit built model.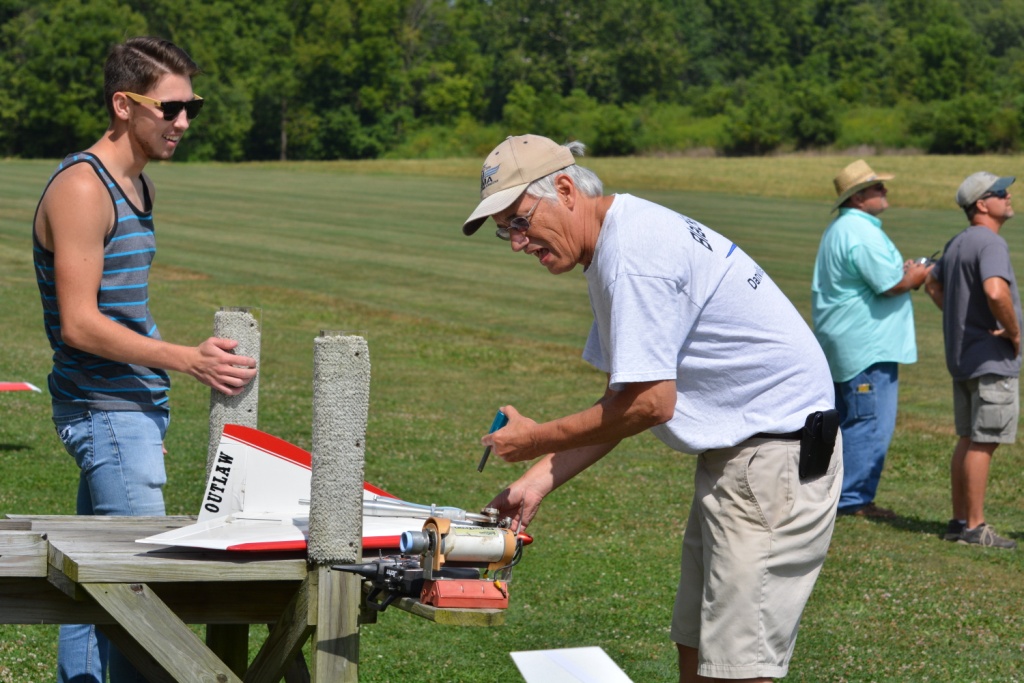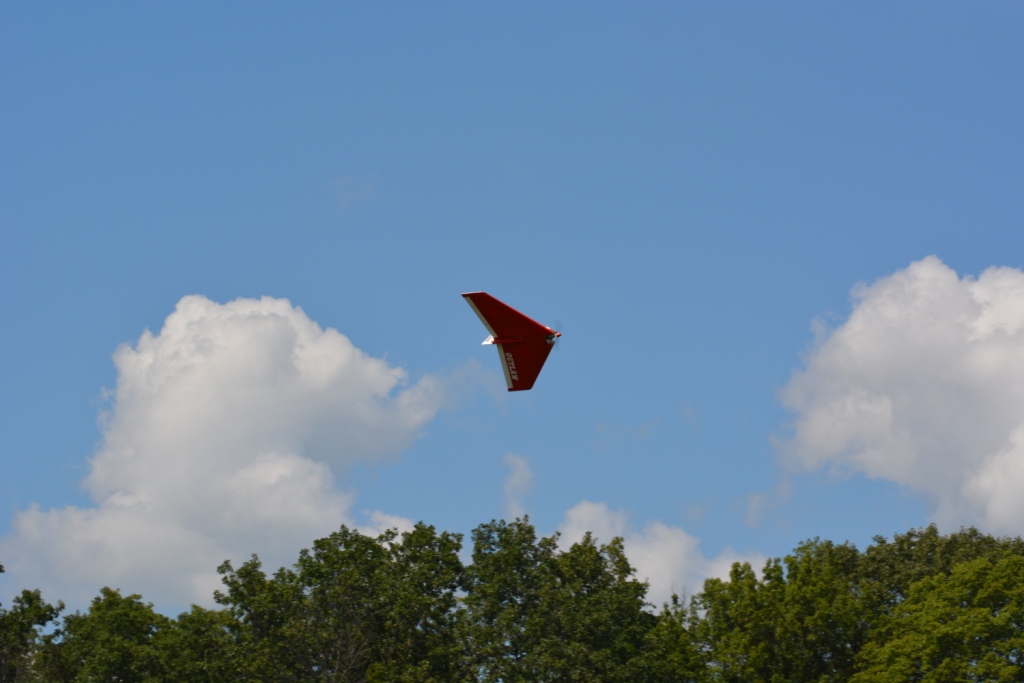 Dillon McBee helping John Louden ready his nitro powered Outlaw.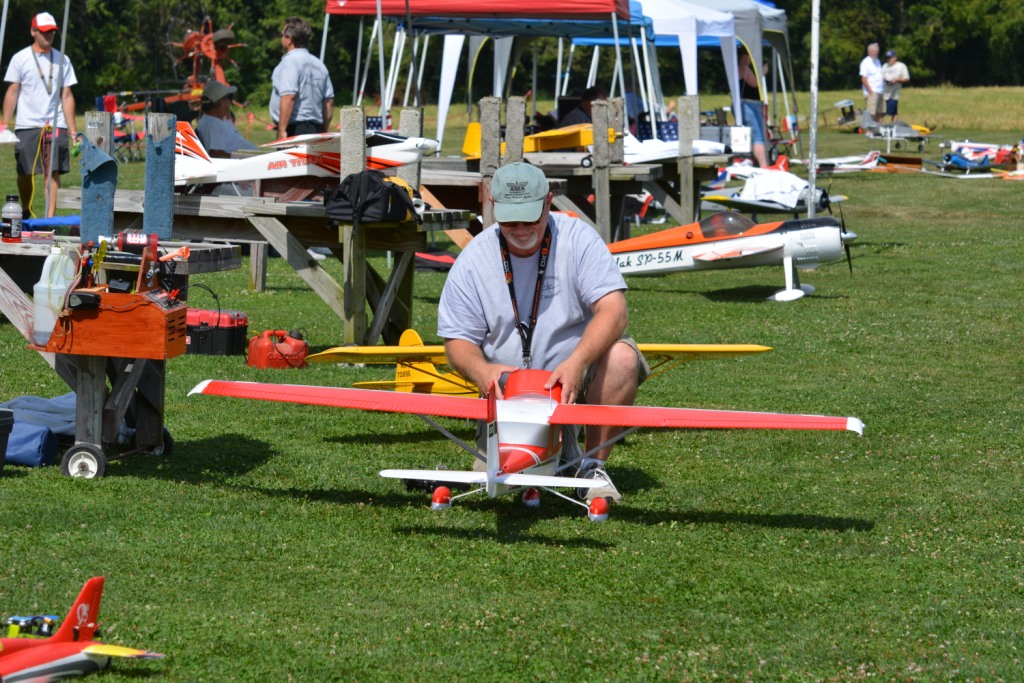 Dave Miller with his new E-Flite giant Cessna 150 Aerobat.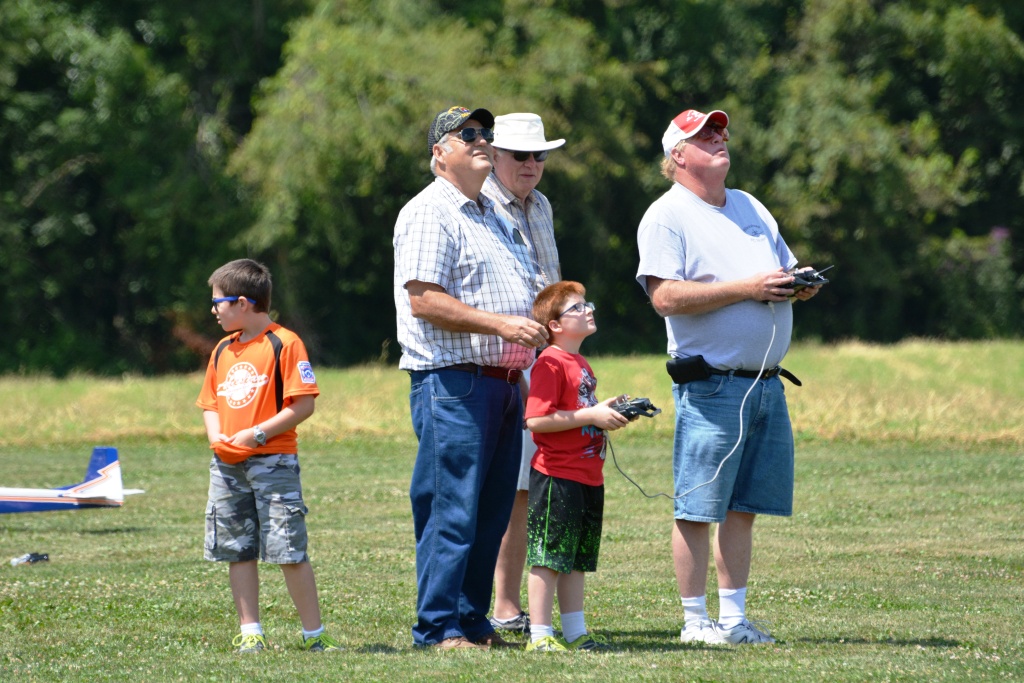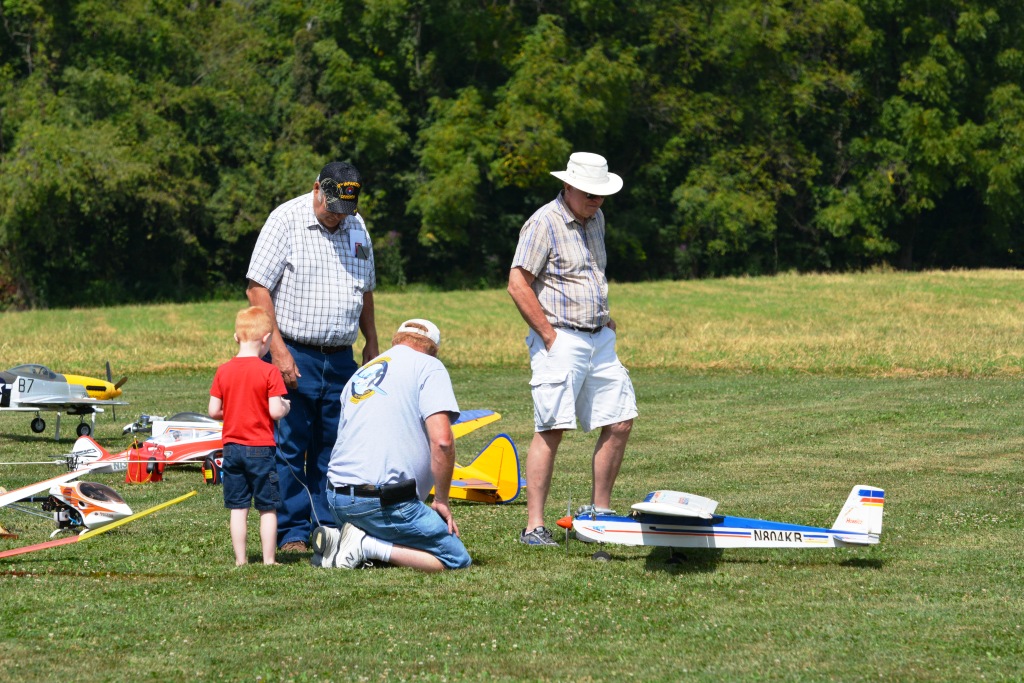 John Lawyer, Paul Wycoff and Roger Dohm provided many trainer flights during the event.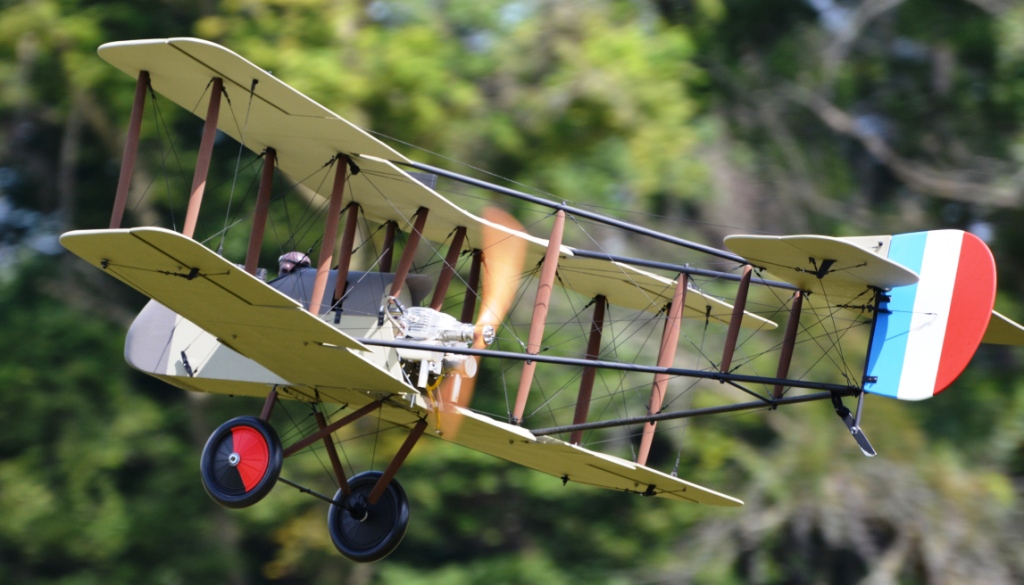 Mica Woodward with his scratch built DH2 WWI vintage biplane, a real treat to watch fly and a fantastic build.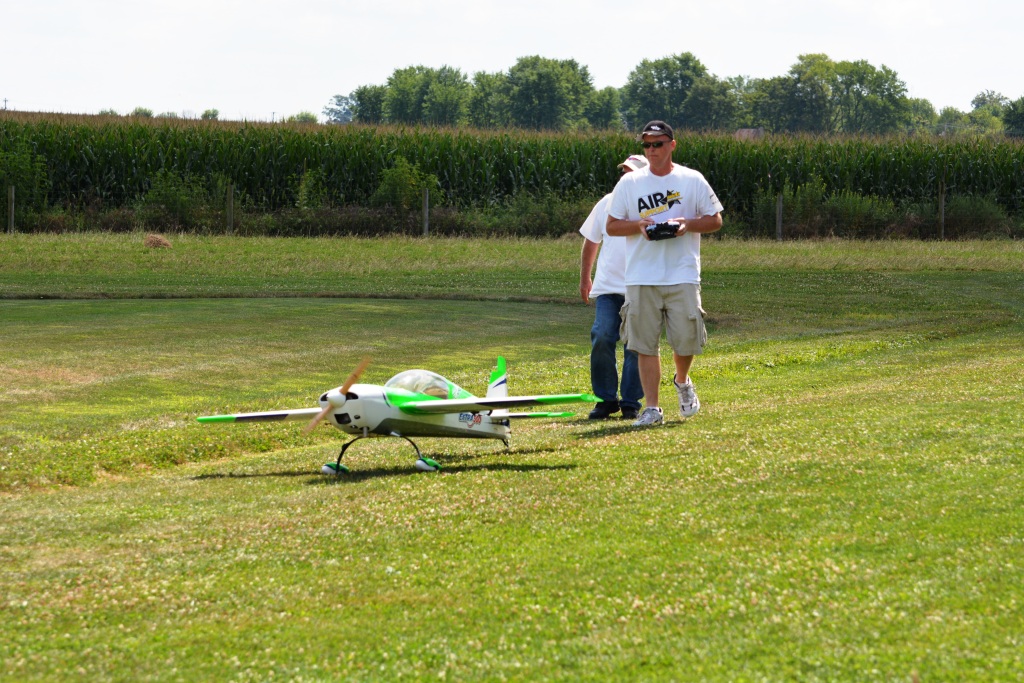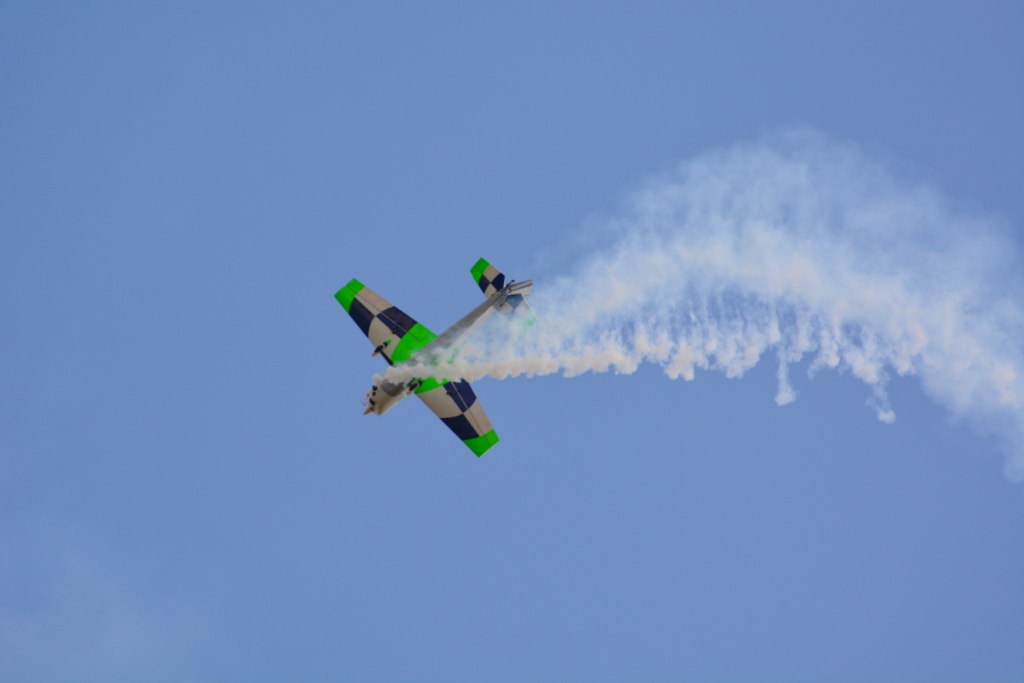 Tom Hatfield taxiing his OMP Extra300, and then putting on a show.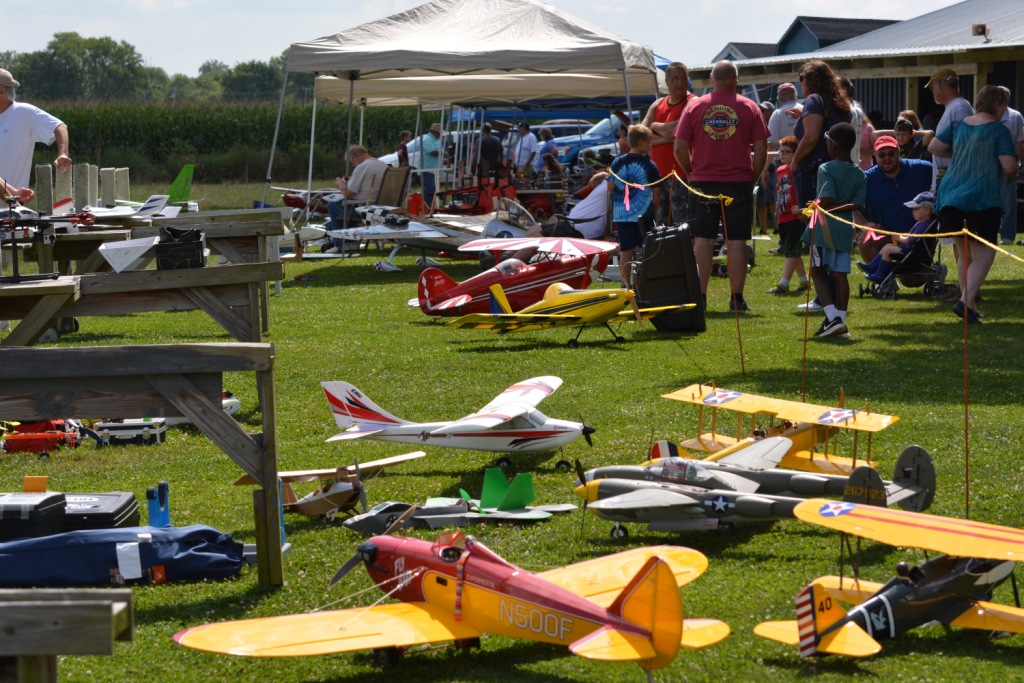 Joe Miller and Dave Miller pit area.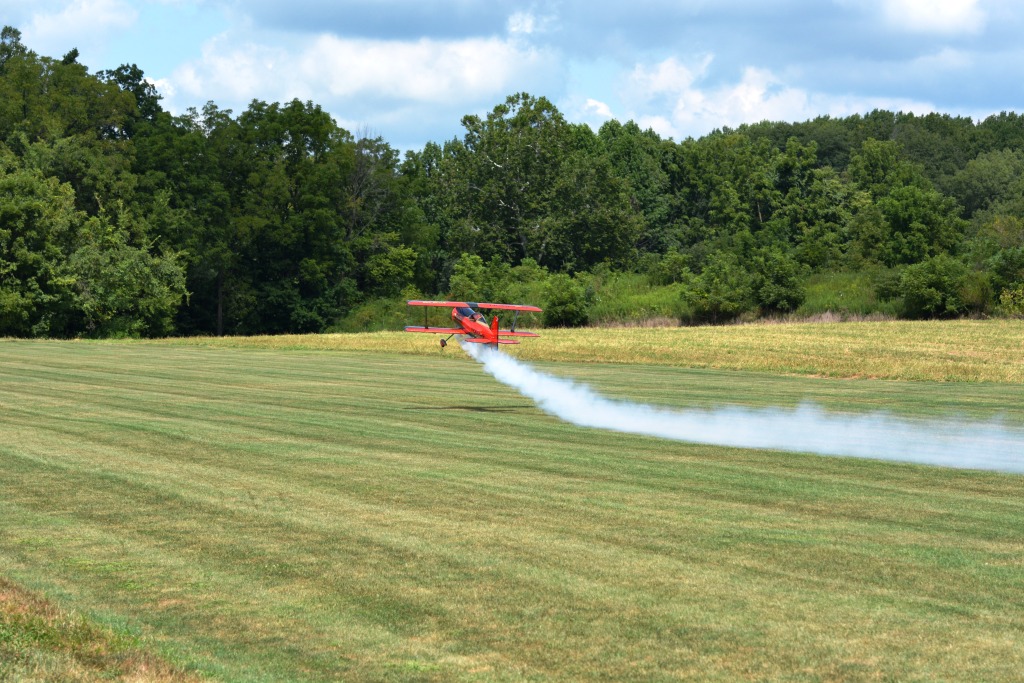 Kyle Bushman's 3W 106cc powered Beast biplane, smoke on.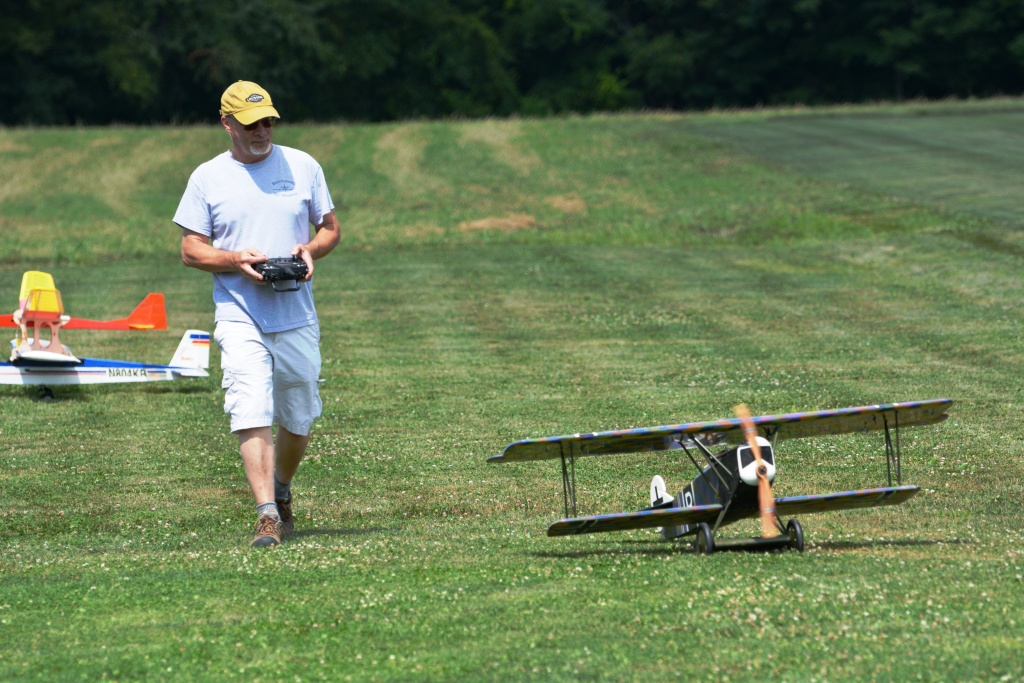 Bryan Baumer's taxiing his Fokker DVII after a nice flight.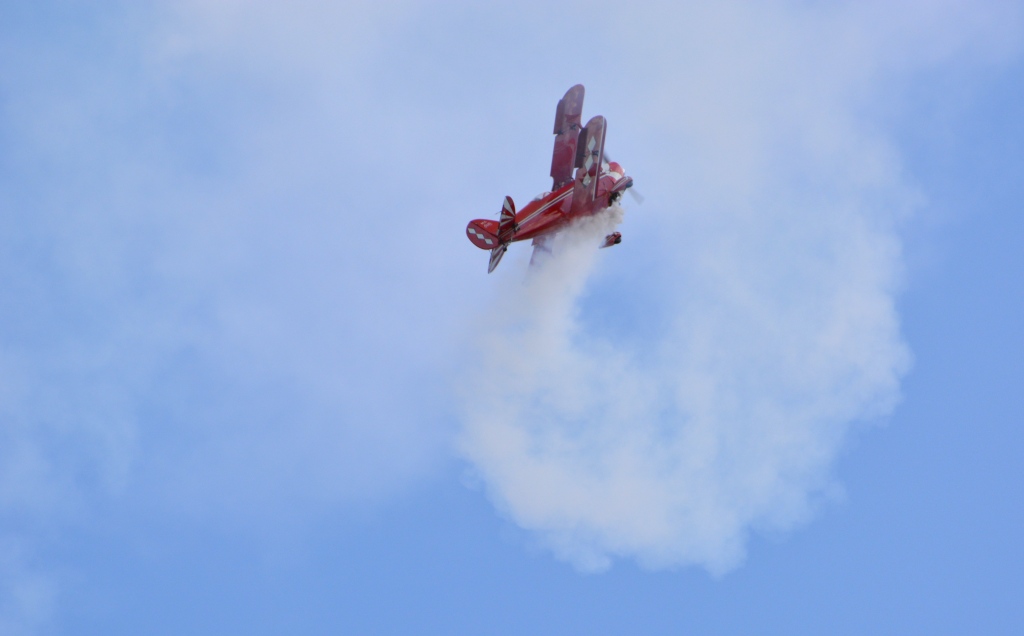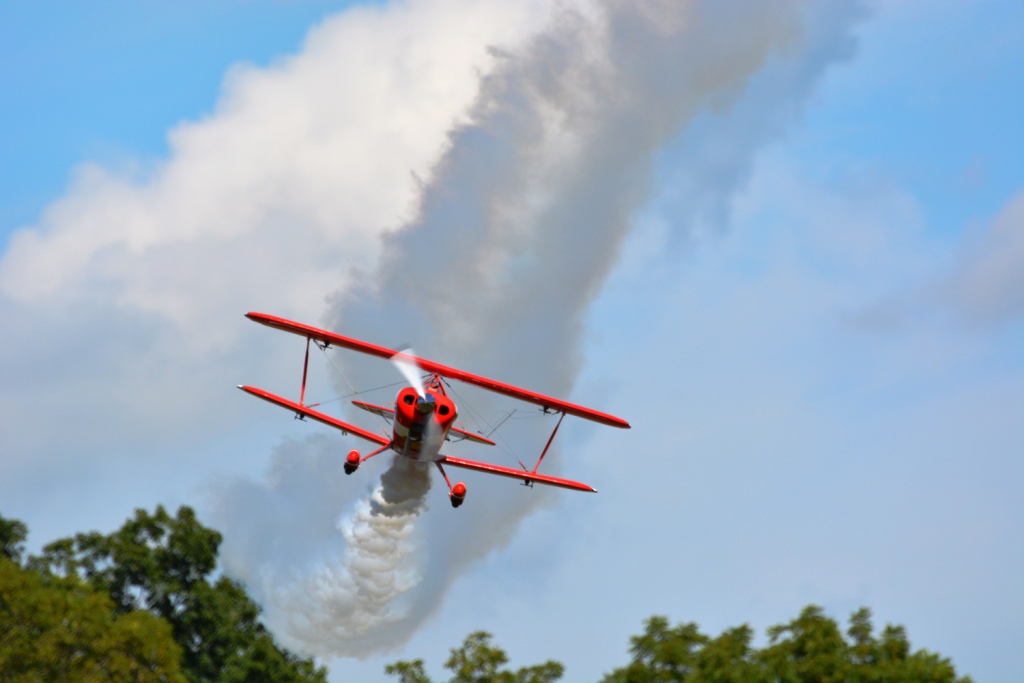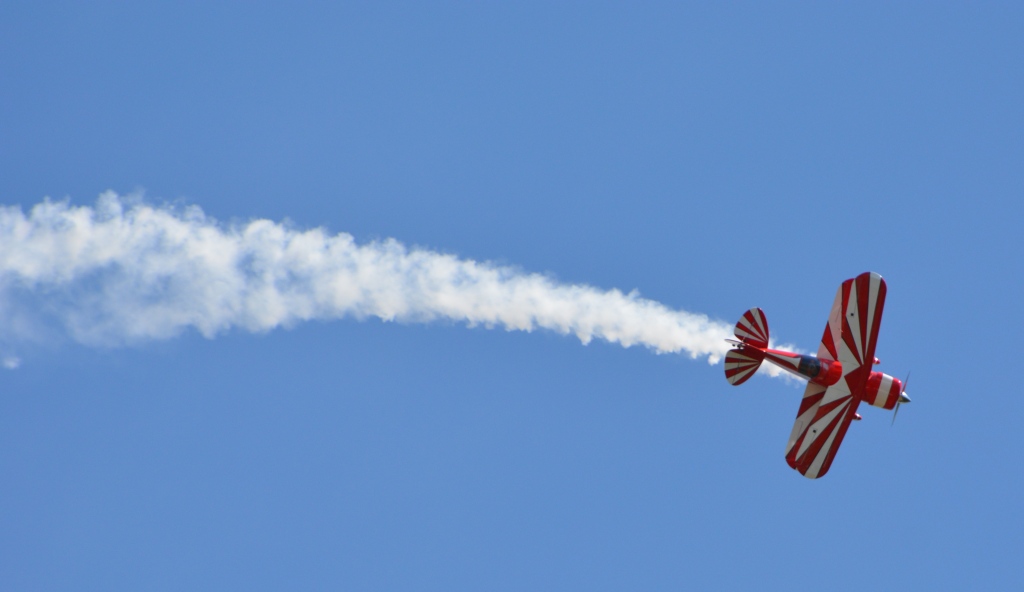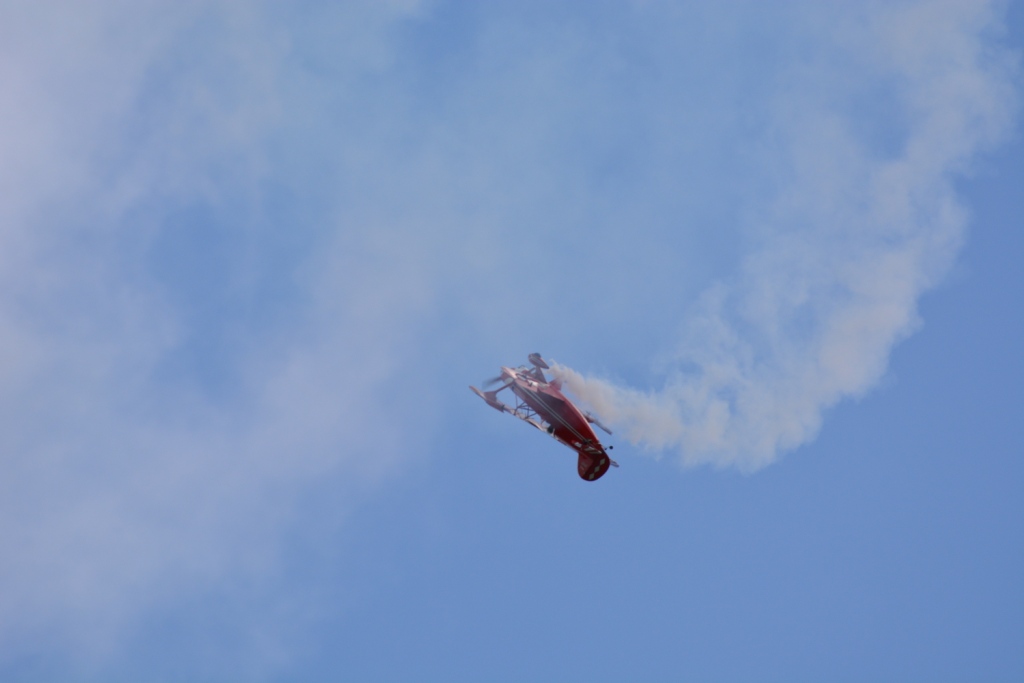 John Louden's Great Planes Pitts Special S2B putting on a Pitts show!.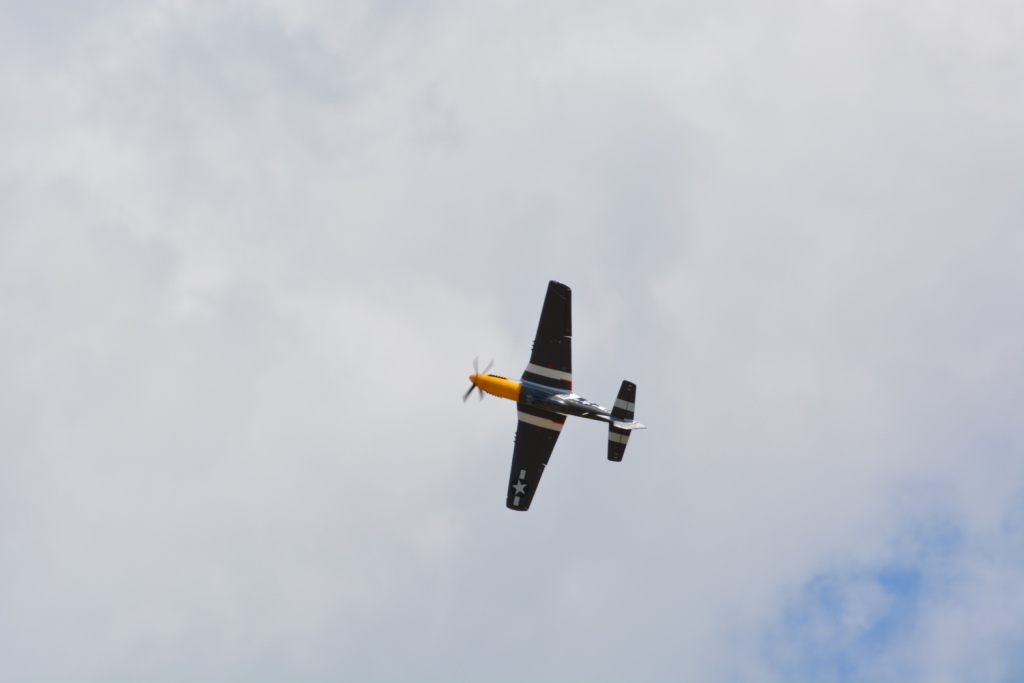 Mark Marshall's 1700mm P-51 Mustang with cool sound.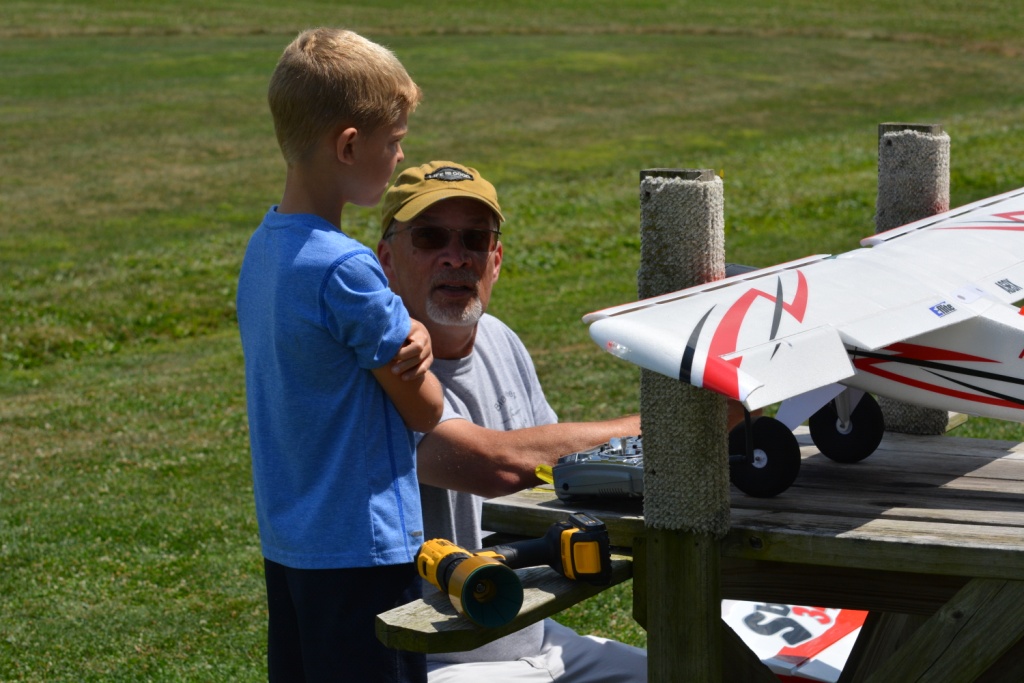 Bryan Baumer going explaining the controls to a happy youngster before taking to the air.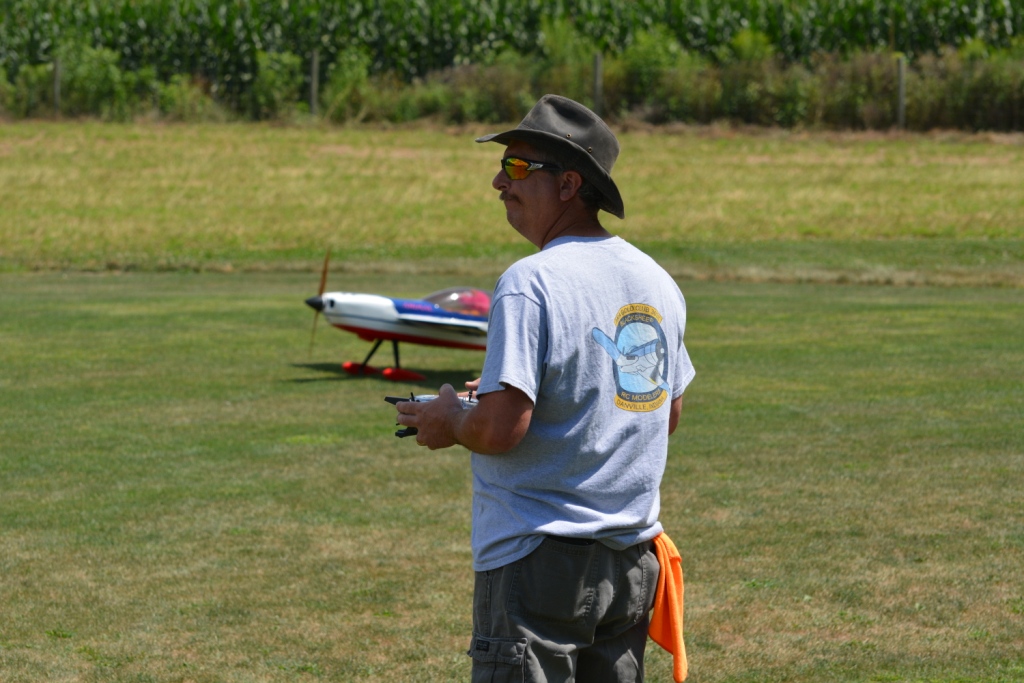 Wild Bill Clotz with "Animal", his 50cc powered electric Exta300.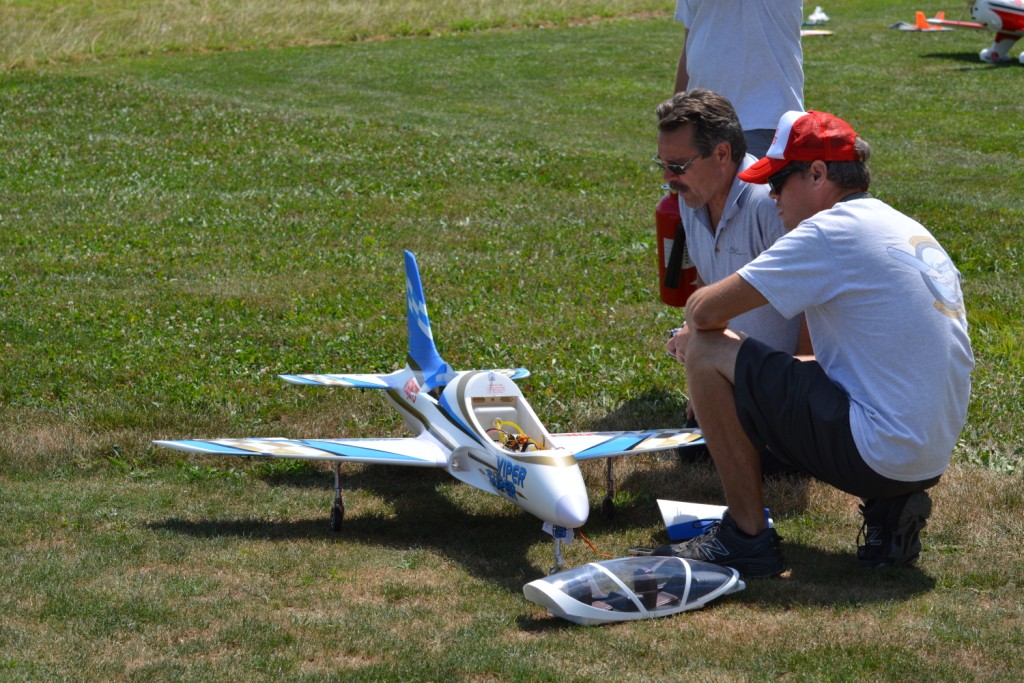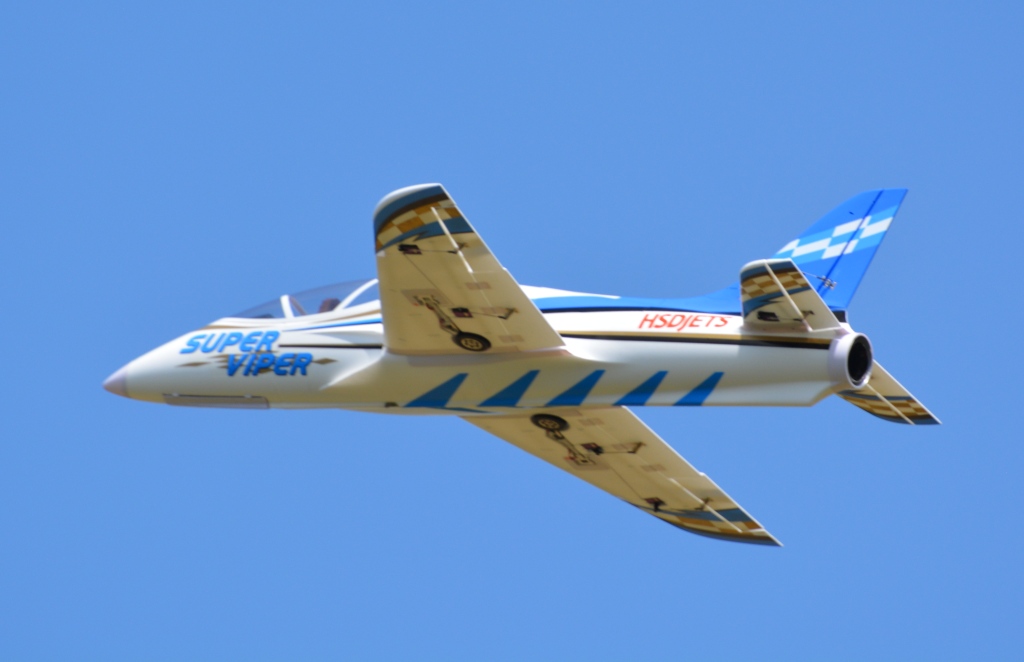 Ryan Jones with his Super Viper turbine, great flying plane.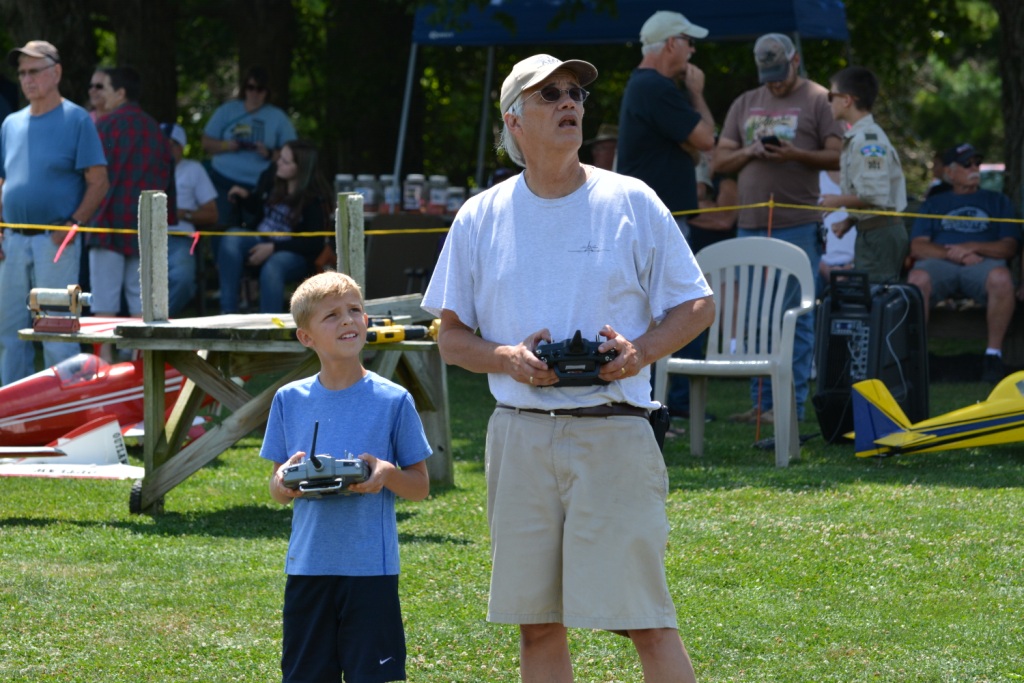 John Louden providing a trainer flight to a very interested young man with Bryan's Timber.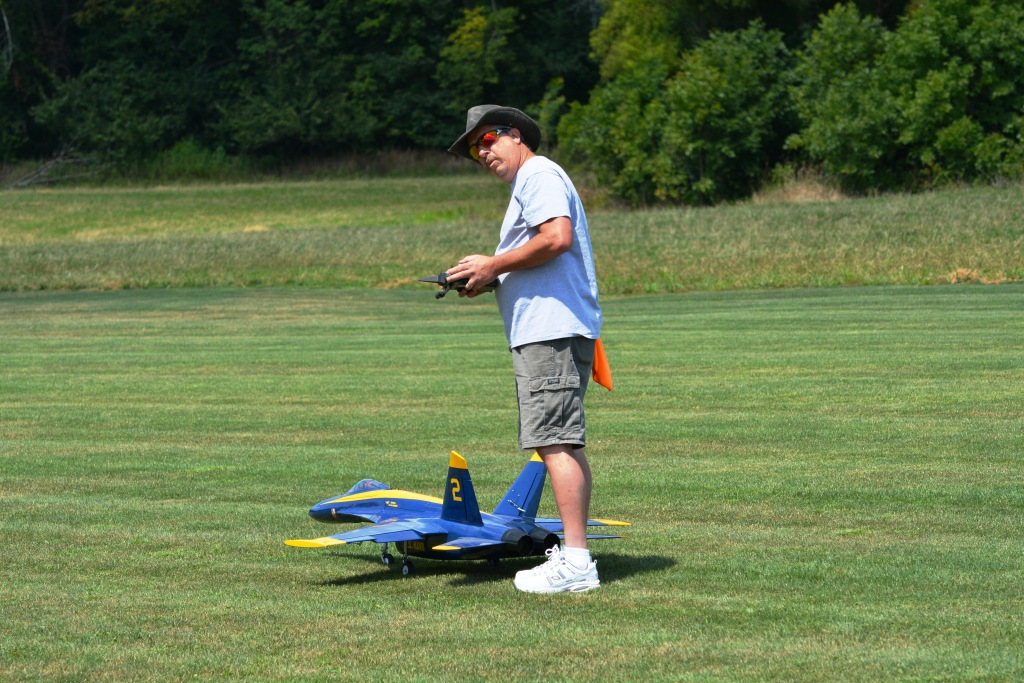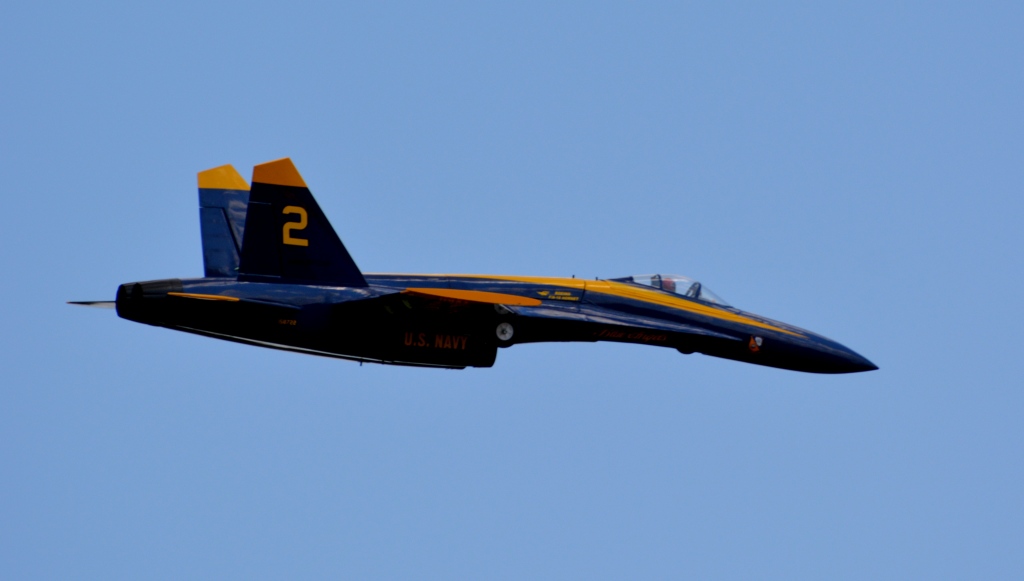 Wild Bill with his 128mm EDF Thunderstreak in Blue Angels livery.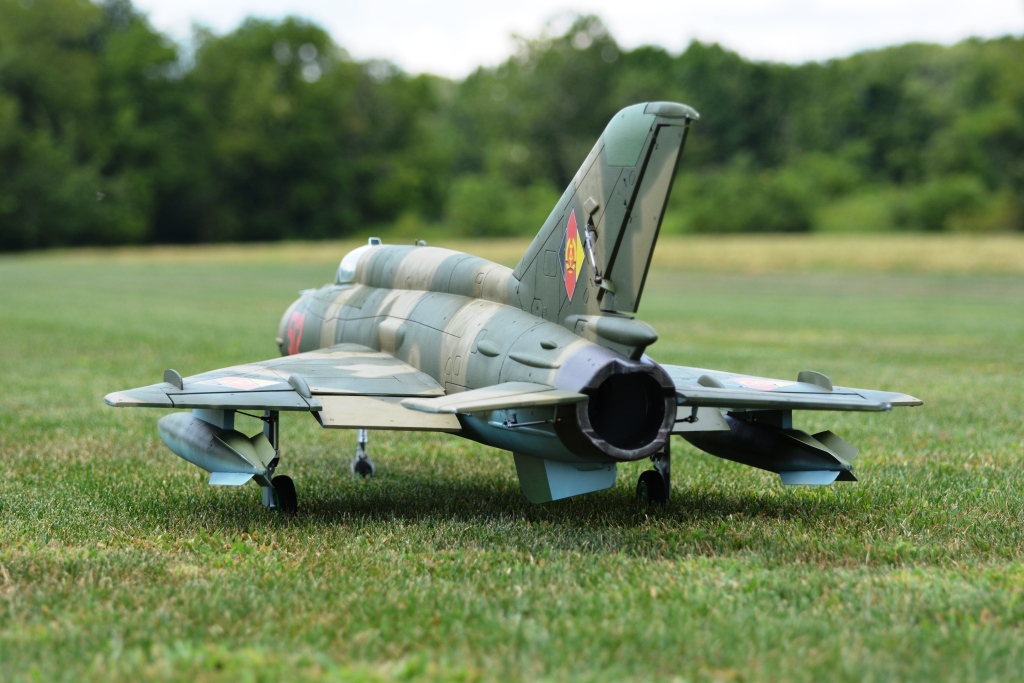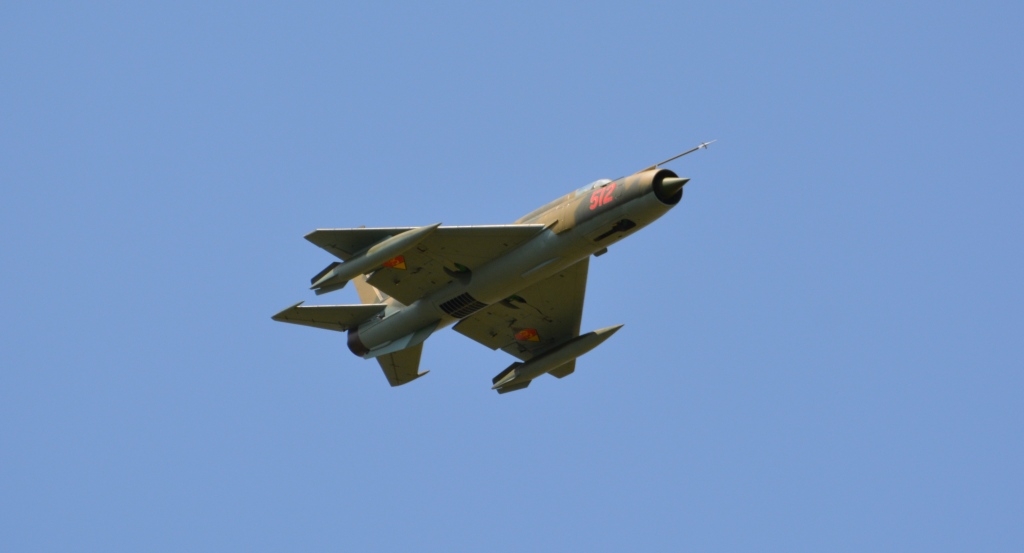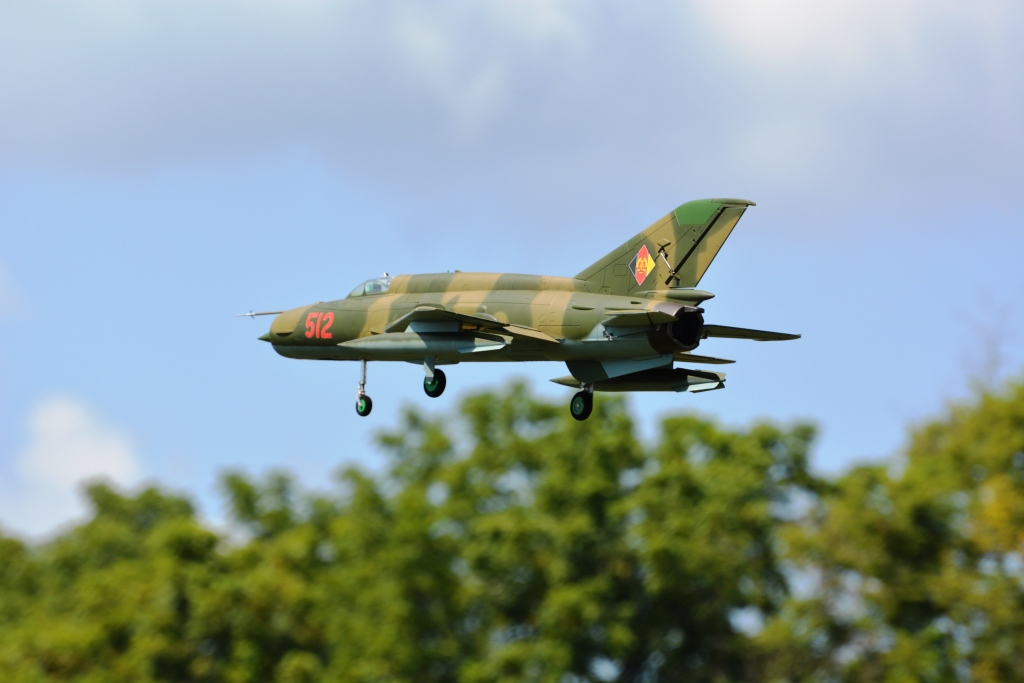 Bryan Baumer with his 80mm EDF Mig 21. Bryan did a great paint job on this aircraft.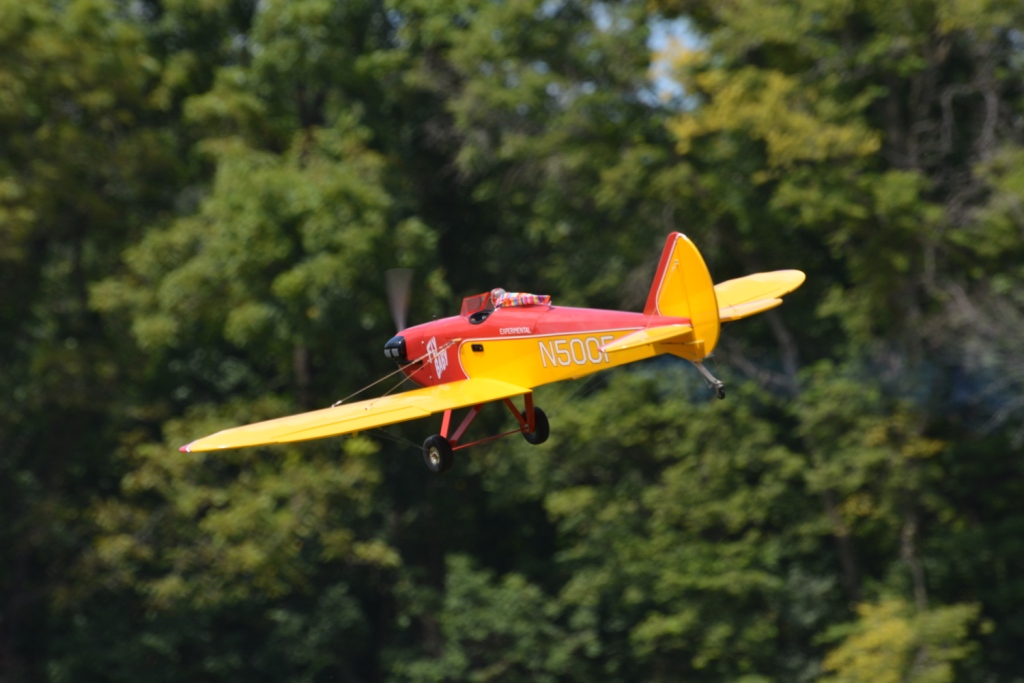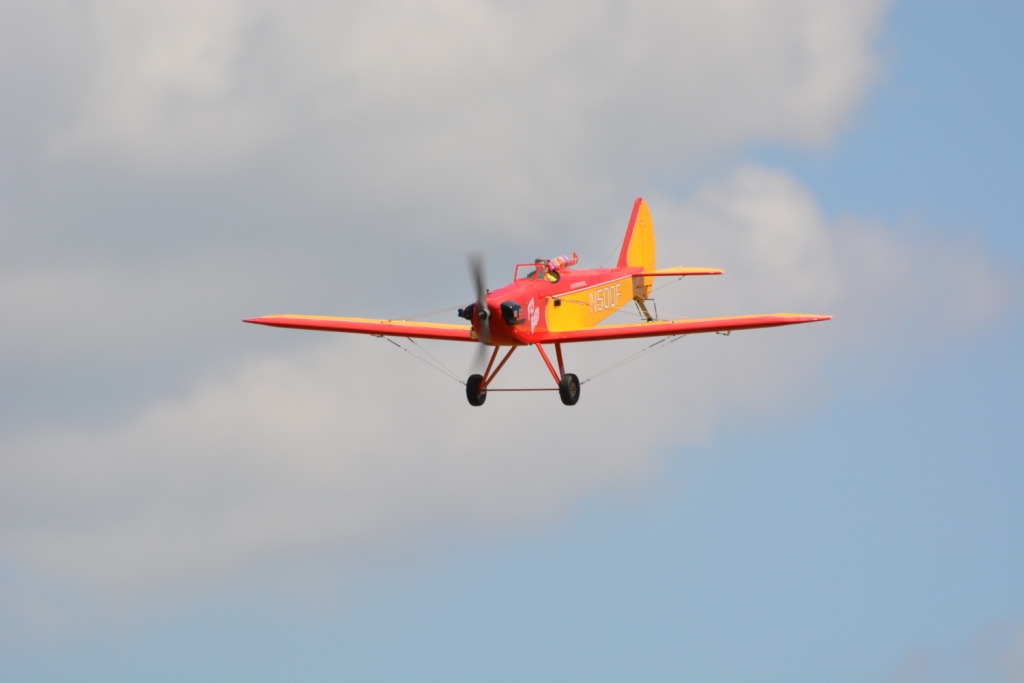 Dave Miller's new Fly baby, even has a multi colored scarf waving in the wind .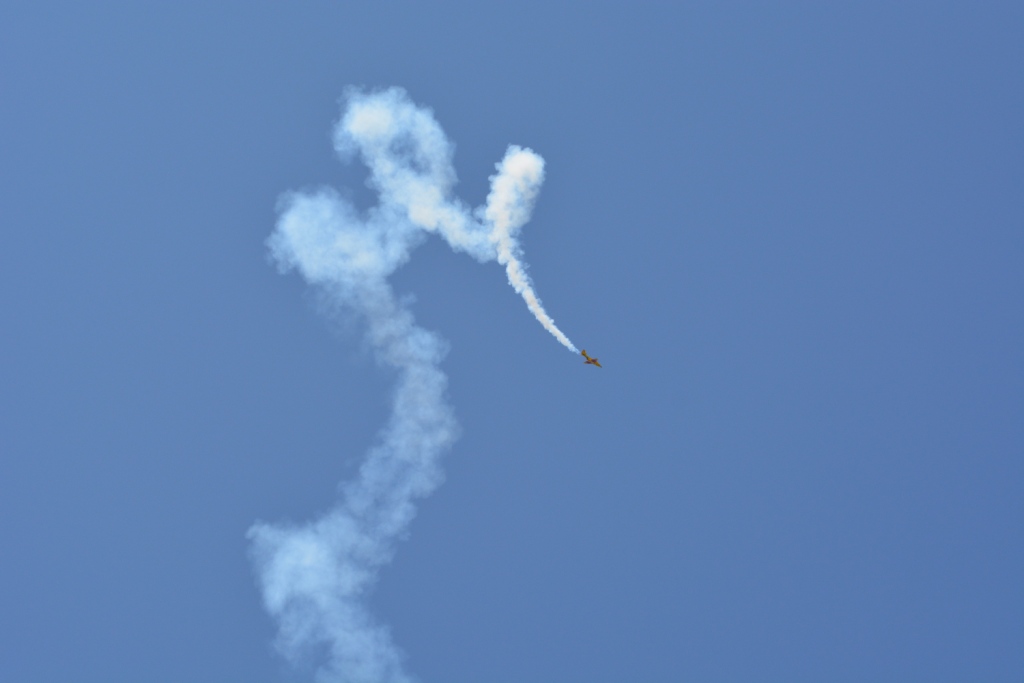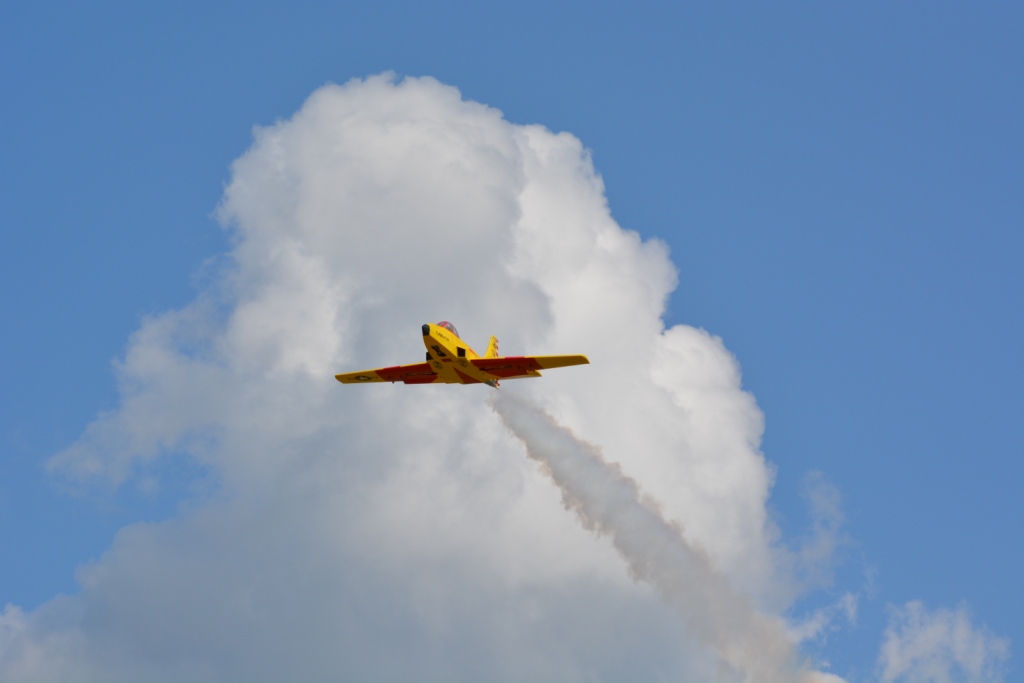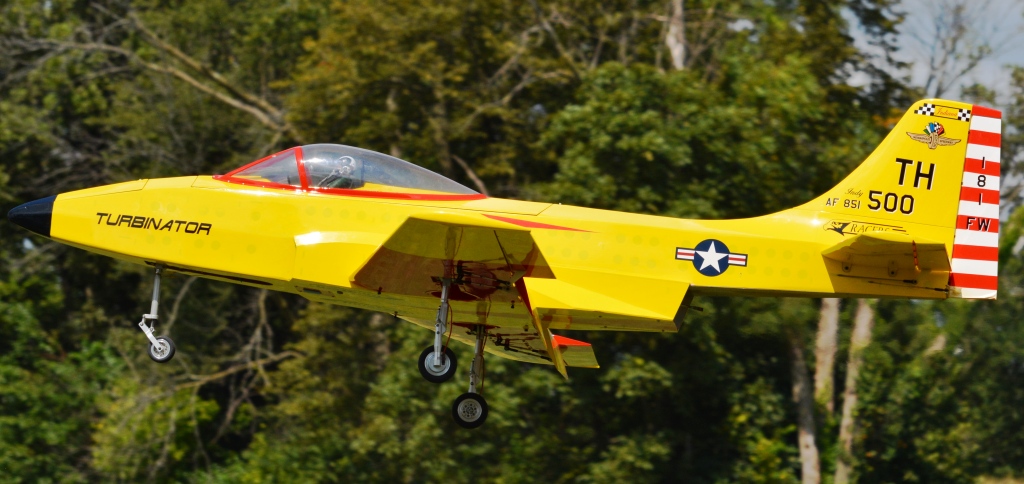 Rege Hall's Kingtech 120 turbine powered Turbinator, jets can spin and fly out.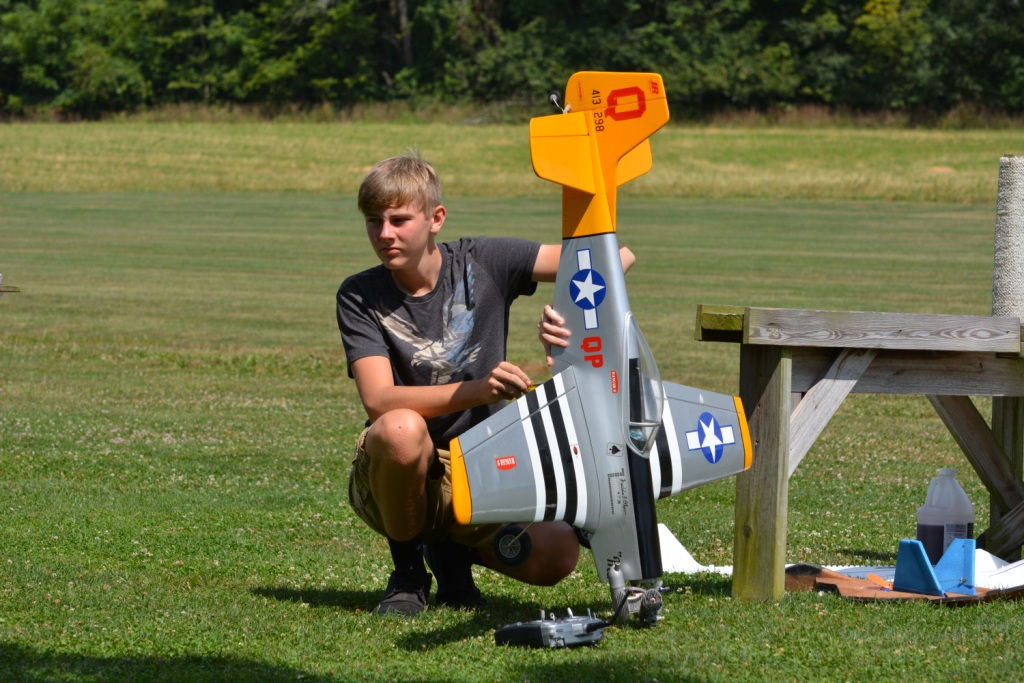 Ian Lawson getting ready to fly his H9 P-51 Mustang.
Some additional photos courtesy of Scott Black.
---